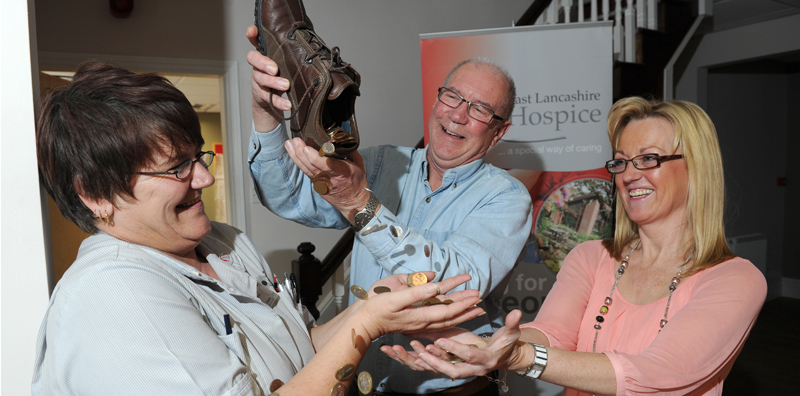 We need your help…
Every day we need to raise a staggering amount of money, over £8,200 a day!
We couldn't do it without the help of individuals, companies, organisations – people just like you - raising money for us.
Ways you can help and get involved:
Your help and support is always appreciated in any way possible.
Dont forget to join our Facebook Group, 'East Lancashire Hospice'.
You can also follow us on Twitter - @elhospice.
Thank you so much for your support.