AA North West Ltd.
What is the nature of your business?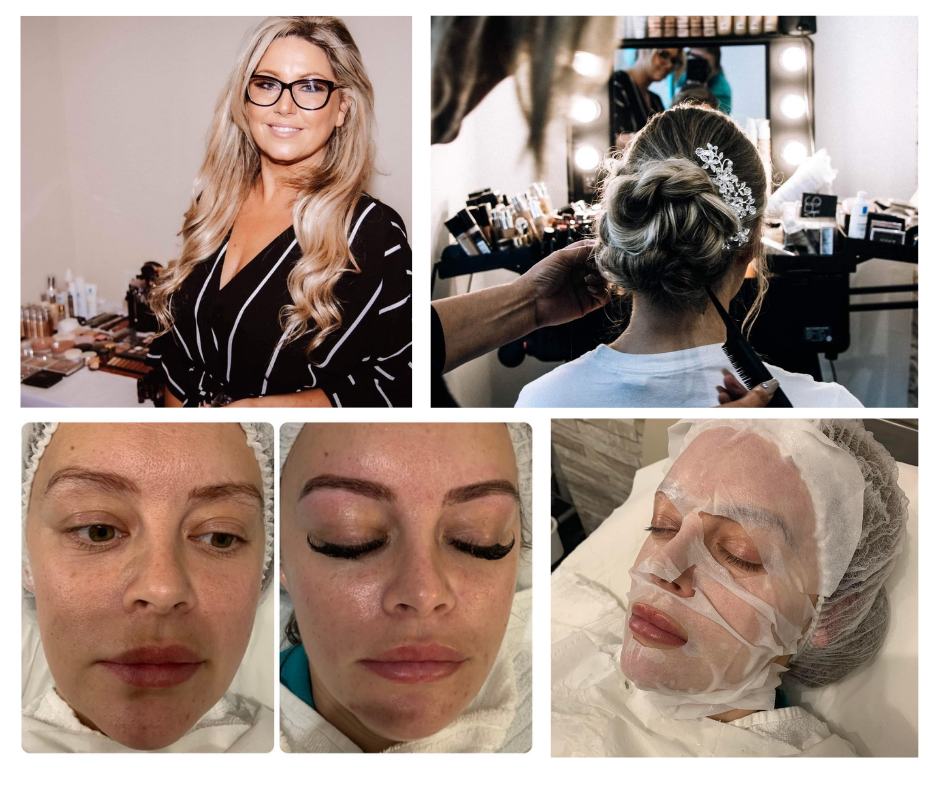 My name is Dominique and I am a makeup artist, that also does aesthetic treatments and beauty treatments. I mainly focus of fat dissolving, bridal makeup and hair.
Key contact details if anyone would like to use your business...
Facebook page - Aesthetic Artistry north west Ltd.
Why are you taking part in this year's East Lancashire Hospice Corporate Challenge?
After covid it has made me think hard about what I would like to do to help others. When I was told about the Corporate Challenge, I thought what better way to do this.
What does you company have planned for the four month challenge?
I was thinking of having a charity box, raffles, treatment giveaways and also looking into other ways.