Ainsworth Jewellers
Tell us about your organisation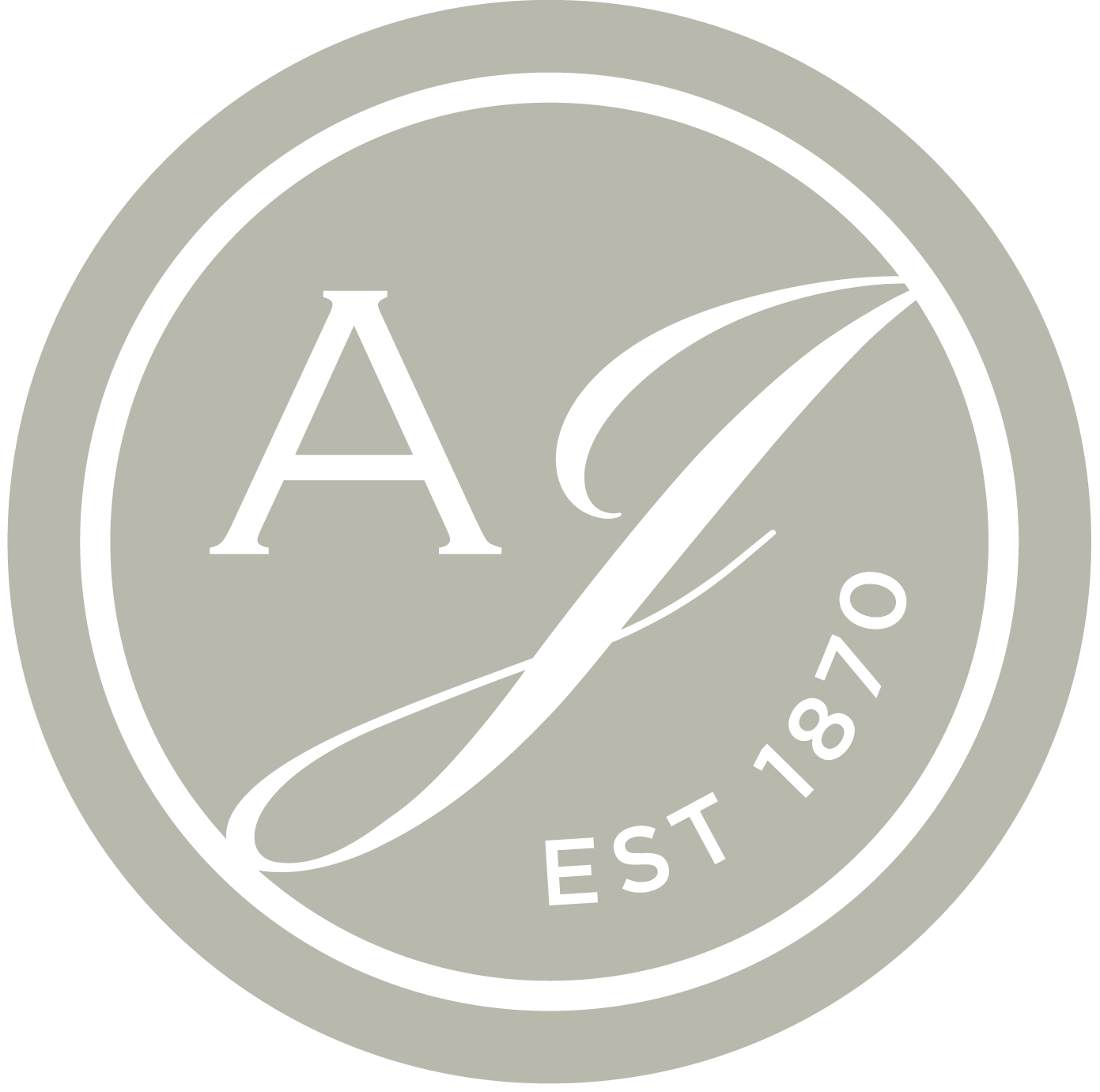 After over 150 years Ainsworth Jewellers is the oldest retail business in the heart of Blackburn; now 5th generation Phil Ainsworth and his wife Helen Dimmick are still as passionate about both people and jewellery and see their role as bringing the two together with trusted authority.
How do people get in touch with you and use your service?
Website www.­ainswo­rt­hje­wellers.­com Phone: 01254 59367 (Ask for Phil, Helen or Caroline) Email: info@ainsworthjewellers.com
Visit the Store: Ainsworth Jewellers 57-59 Darwen Street Blackburn BB2 2BW
Why are you taking part in this year's Corporate Challenge?
Helen and Phil both admire and respect the care only a hospice can provide. We are delighted with the response to Wendy's Legacy (our ongoing service to repurpose jewellery in memory of a loved one. (https://­www.­ainswo­rt­hje­wellers.­com/­blog/­category/­service-posts)) We see this as an extension of the support we can provide to the most wonderful cause and celebrate the joy and reassurance jewellery can bring at significant moments in our lives.
What do you have planned for this year's challenge?
We have a very beautiful red gemstone in celebration of the hospice red brand colours. This stunning pear shaped red spinel measures 7 x 5mm and weighs 0.86ct. We will raffle tickets at £10 each for the winner to also receive our personal design service and CAD rendering for this to be made into the jewellery of their choice for our standard fee.