BT Blackburn & Accrington
What is the nature of your business and the area you cover?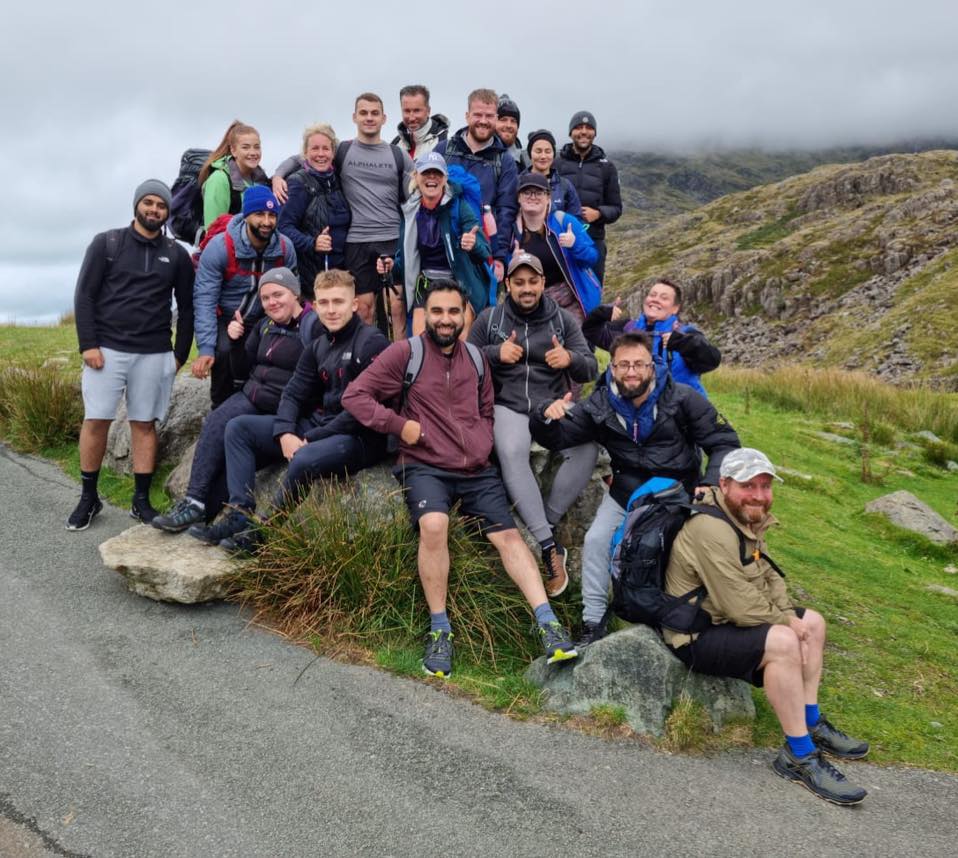 BT Blackburn & Accrington will be involved – We're a telec­om­mu­nica­tions company and are across the UK.
Key contact details if anyone would like to use your business
Probably not applicable really as well know across the UK. Although we do have a general office in Blackburn, all our business is completed online through BT.com
Why are you taking part in this year's East Lancashire Hospice Corporate Challenge?
We want to be involved and support our local communities. We completed a corporate challenge last year for Blackburn Youth Zone and were super proud to win this and raise £6000!! So, we wanted to do the same again as it brought our teams together and would love to get involved with others in the local area. We have volunteered at the hospice 3 or 4 times over the last 12 months and it's super close to a lot of our hearts.
What does you company have planned for the four month challenge?
Well that would be telling 😉 Only kidding – LOADS planned including a sponsored climb of Ben Nevis in the summer, lots of raffles, food, baking. Watch this space!