Bubble Rush 2018
We have incredi-bubble news!
Join us for a bubbly fun run on Sunday 6 May and take part in the biggest and best foam filled fun run around! Our brand new event begins with a pure white bubbly start and then four different coloured bubble stations await, as you run, walk or dance along the route!
Come and join #ELHbubbles
Held at Pleckgate High School, Blackburn

Sunday 6 May 2018

The course is 2.5km or why not double the bubble and do it twice = 5km

Two start times available -

Groovy Green

(9:30am registration, 11am start)
-

Hello Yellow

(11am registration, 12:30 start). Waves reach capacity quickly, so please sign up on the same wave as your friends to avoid disappointment!

Hosted by 2BR the event village includes - Live music, merchandise and all you need to go bubble mad!

Registration fee includes - Bubble Rush T-shirt and Medal (Children under 3 are FREE, therefore do not receive t-shirt or medal).
By registering you are agreeing to raise funds which will go towards caring for our patients.
Registration will close on Monday 30 April at 5pm
Please ensure you read the Terms & Conditions before booking. If you have any questions about the event please email Leanne.­green1@­eas­tla­nc­shos­pi­ce.­org.­uk or call fundraising on 01254 287 011.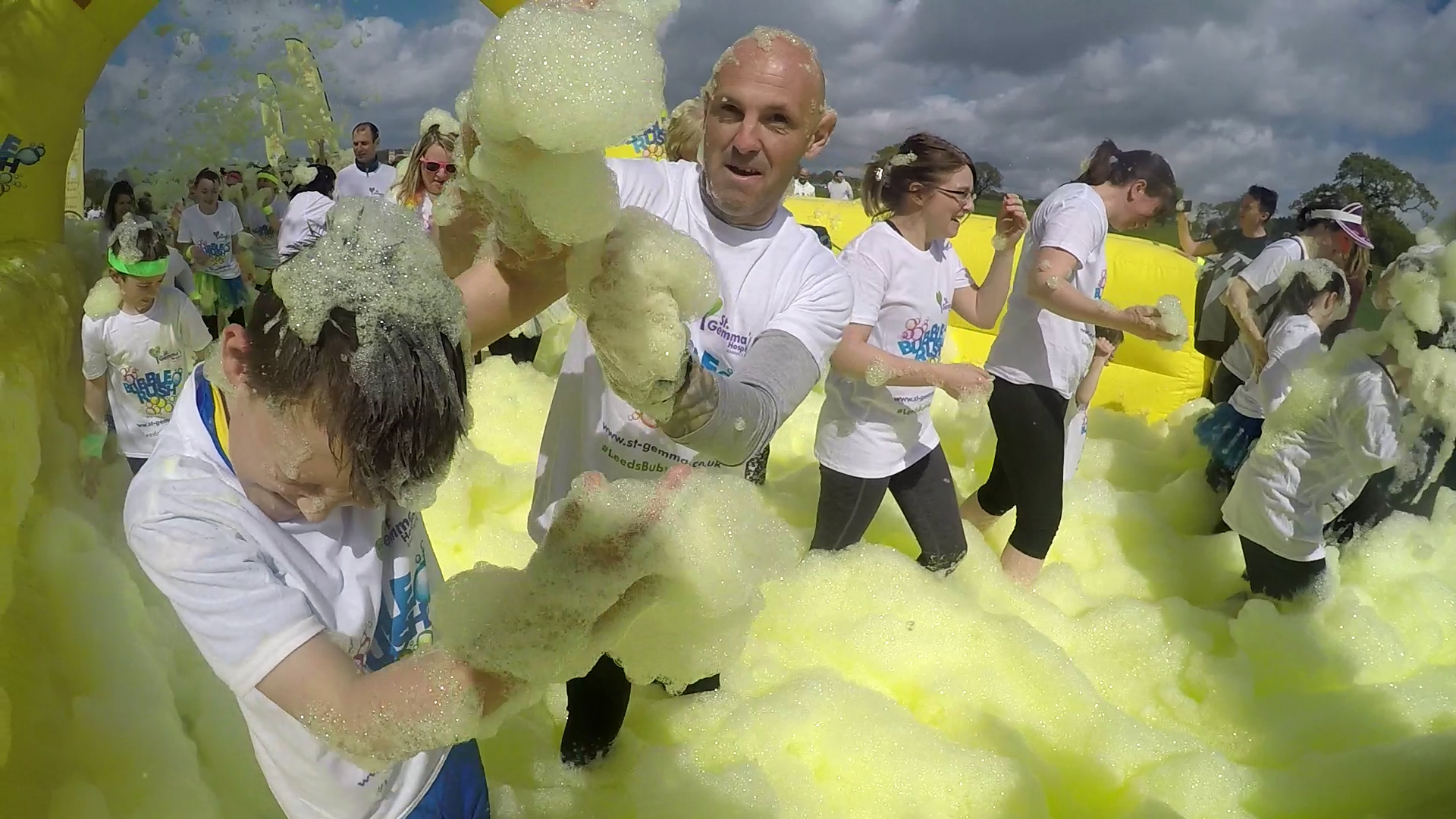 FREE This Morning Live tickets available when you register for Bubble Rush!
Pop over to the information tent on the day of The Bubble Rush to claim your FREE tickets to the This Morning Live show held at NEC Birmingham between 17 - 20 May. This ticket will give you free access to any of the 4 days and an opportunity to learn the tricks of the trade from top beauty experts, watch live catwalk shows, sample delicious food and drink and so much more, all in the company of your favourite This Morning family members. All you have to do is REGISTER for The Bubble Rush and come and see us at the information tent on the day!
Thank you to our sponsors & supporters -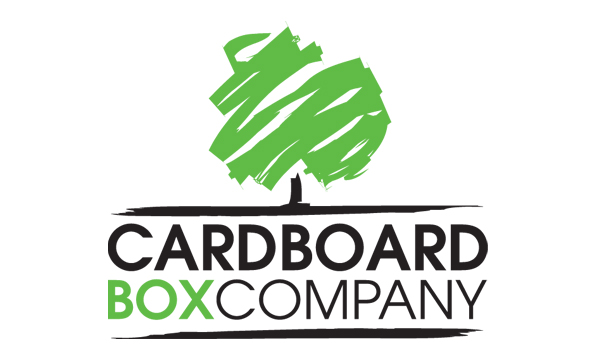 We thank you for supporting East Lancashire Hospice and would like to keep you updated with news and events. Your details will NOT be passed onto a third party, other than those providing a service to East Lancashire Hospice such as printing and distribution of hospice communications. In these instances, the third parties are contracted to only use the information provided by the hospice in relation to the provision of our services. We never buy or sell data.
You can opt out of receiving this by post at any time by calling the fundraising department on 01254 287014 or email your name and address to info@­eas­tla­nc­shos­pi­ce.­org.­uk with 'Remove from mailing' in the subject line.
You information for this event will be sent to you by email. Please state yes or no on the drop-down box to state whether you are happy for us to contact you by e-mail regarding future news and events.