Bubble Rush 2019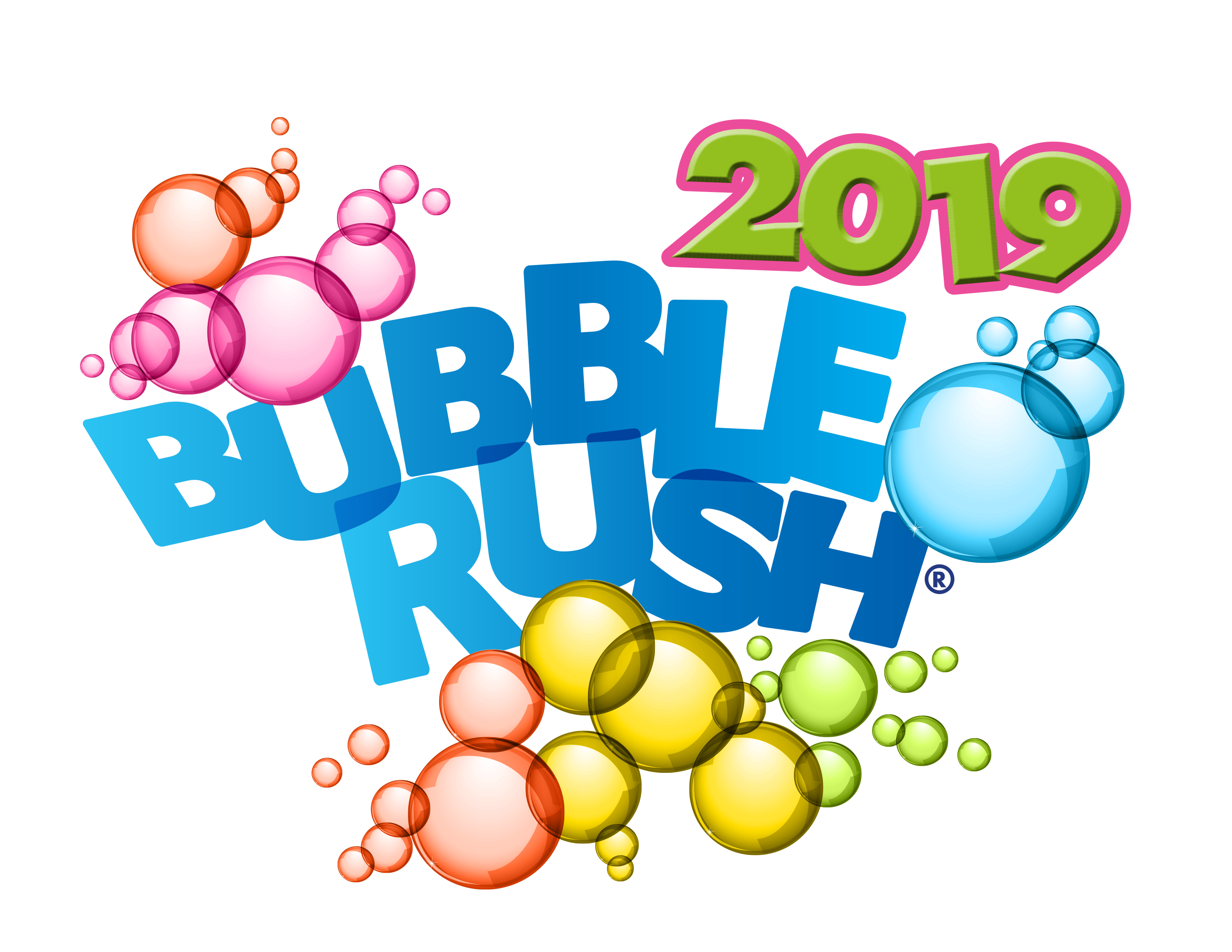 Following the huge success of our very first Bubble Rush, East Lancashire Hospice are thrilled to announce that on Saturday 27th April 2019...... BUBBLE RUSH IS BACK!!!
**WE HAVE NOW OPENED WAVE 2 PRICING WITH 200 SPACES AVAILABLE AT THIS PRICE**
Join us for bubbly fun at Pleckgate High School, Blackburn where you can run, walk or dance along the route through the colourful foamy bubbles at each of the four 'bubble stations.'
The course is family friendly and is 5km long altogether, which is made up of 2 x 2.5km laps. So if the full 5km is too daunting or you're not sure the kiddies will make it, then just complete one lap instead and then sit back and relax in the event village which features live music, photo booths, merchandise and fun for all the family.
Check out the official Bubble Rush video below for what you can expect on the day.........
We have 2 start times available on the day, so please ensure you sign up on the same one as your friends to avoid disappointment. They are:
GROOVY GREEN!

- 11am start (registration from 9.30am)

HELLO YELLOW!

- 12pm start (registration from 10.30am)
The registration fee includes a Bubble Rush T-shirt and Medal (children under 3 are FREE, therefore do not receive a t-shirt or medal).......­and memories to last a lifetime!
The registration fee goes towards covering the running costs for the event, so we rely on participants to raise sponsorship money in order to help us to continue to care for people with life-limiting illnesses in our community. However we realise that not everyone may be able to raise sponsorship, so this year we are offering you two registration options:
Registration will close on Monday 22 April. Last years event sold quickly, so make sure you act fast to secure your place at Bubble Rush 2019!!
Thank you to our supporters: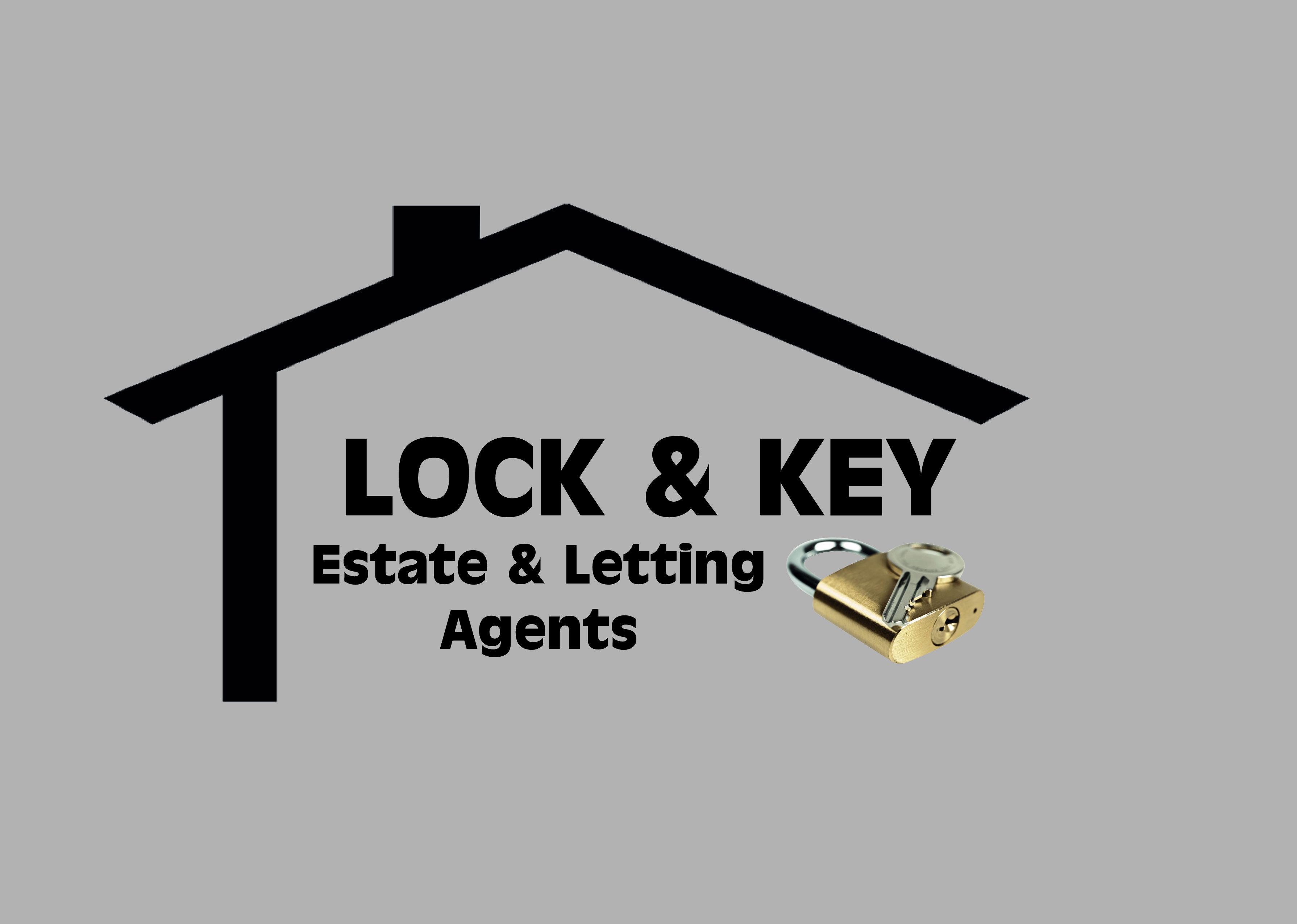 Please ensure you read the Terms & Conditions before booking. If you have any questions about the event please email Leanne.­green1@­eas­tla­nc­shos­pi­ce.­org.­uk or call fundraising on 01254 287 011.
We thank you for supporting East Lancashire Hospice and would like to keep you updated with news and events. Your details will NOT be passed onto a third party, other than those providing a service to East Lancashire Hospice such as printing and distribution of hospice communications. In these instances, the third parties are contracted to only use the information provided by the hospice in relation to the provision of our services. We never buy or sell data.
You can opt out of receiving this by post at any time by calling the fundraising department on 01254 287014 or email your name and address to info@­eas­tla­nc­shos­pi­ce.­org.­uk with 'Remove from mailing' in the subject line.
You information for this event will be sent to you by email. Please state yes or no on the drop-down box to state whether you are happy for us to contact you by e-mail regarding future news and events.