Bubble Rush 2019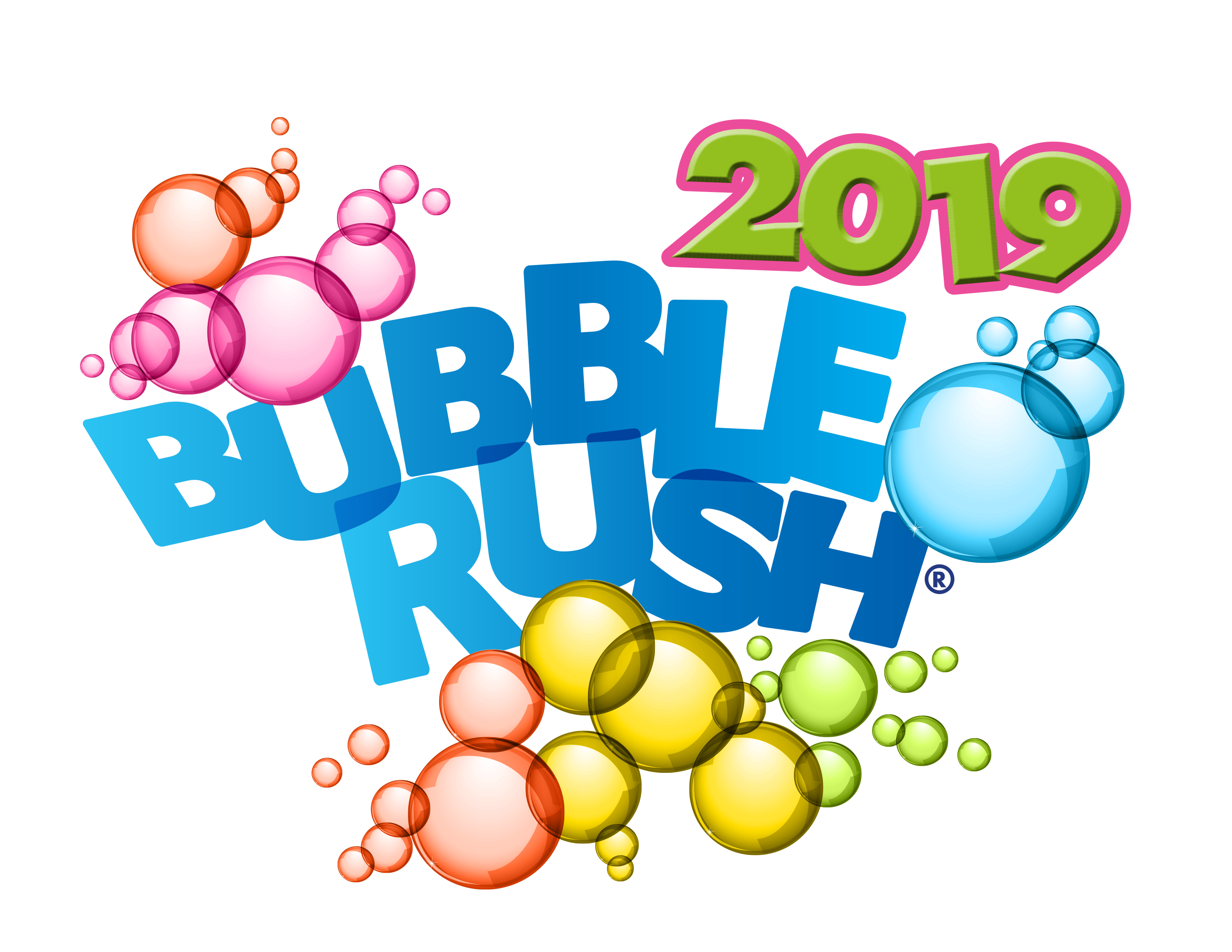 *** ONLINE REGISTRATION FOR THIS EVENT HAS NOW CLOSED ***
You can still register on the day at the hospice red tent.
Following the huge success of our very first Bubble Rush, East Lancashire Hospice are thrilled to announce that on Saturday 27th April 2019... BUBBLE RUSH IS BACK!!!
Join us for a sponsored bubbly fun at Pleckgate High School, Blackburn where you can run, walk or dance along the route through the colourful foamy bubbles at each of the four 'bubble stations'.
The course is family friendly and is 5km long altogether, which is made up of 2 x 2.5km laps. So if the full 5km is too daunting or you're not sure the kiddies will make it, then just complete one lap instead and then sit back and relax in the event village which features live music, photo booths, merchandise and fun for all the family.
Check out the official Bubble Rush video below for what you can expect on the day...
We have 2 start times available on the day, so please ensure you sign up on the same one as your friends to avoid disap­po­in­tment. They are:
GROOVY GREEN!

– 11am start (registration from 9:30am)

HELLO YELLOW!

– 12pm start (registration from 10:30am)
The registration fee includes a Bubble Rush T-shirt and Medal (children under 3 are FREE, therefore do not receive a t-shirt or medal)... and memories to last a lifetime!
The registration fee goes towards covering the running costs for the event, so we rely on participants to raise sponsorship money in order to help us to continue to care for people with life-limiting illnesses in our community.
Please ensure you read the Terms & Conditions before booking. If you have any questions about the event please email Leanne.green1@eastlancshospice.org.uk or call fundraising on 01254 287 011.Thank you to our supporters:
---
---
These terms and conditions contain important information regarding parti­cipa­tion, and upon entry into the Bubble Rush you agree to and accept them.
General
All participants taking part in the Bubble Rush do so at their own risk. In no event shall East Lancashire Hospice be liable for any injuries, loss or damages whatsoever, including indirect, punitive, special, incidental or consequential losses connected with any aspect of this event.
By registering for this event you agree that any photographs taken and may be used for the purposes of promoting this event, future events and general hospice promotion.
Booking process, prices and payment
The entry fee is non-refundable and non-transferable.
Registration is charged at £20, children £8 and t-shirts must be picked up from Merton House, East Lancashire Hospice, Park Lee Road, Blackburn, BB2 3NY the week of or on the day of the event at the venue. Everyone MUST have their t-shirt voucher to collect.
This year we are giving you two ways to raise money for East Lancashire Hospice. If you would like to register without sponsorship the donation MUST be made.
Registering and raising sponsorship - you will receive your sponsorship form via email.
T-shirts are not exchangeable to a different size as they are ordered to the correct number parti­cipating.
This is a sponsored event held to raise much-needed funds for East Lancashire Hospice and as such, every entrant will be expected to raise sponsorship money or made a donation at point of registering.
You are not permitted to use any of the sponsorship money that you raise in relation to the Bubble Rush to pay for your expenses.
If you have participated in any of the hospice events in previous years and we have not received your sponsorship money, your entry may be declined.
Registration
Participants must turn up at the registration time allocated to your start time in order to be registered before the run commences.
You can only run on the allocated time you registered for. Failure to do so East Lancashire Hospice reserve the right to refuse your entry.
The Bubble Rush is not a race.
Registration will close on Monday 22 April 2019 at 5pm.
You MUST wear your Bubble Rush T-shirt along route for the marshals to identify you are taking part in the event.
Safety
You must register when you arrive to ensure East Lancashire Hospice know you are parti­cipating. This is for health and safety reasons.
The colour from the bubbles may stain skin for up to 2 days.
The event is open to everyone, the course does involve grass, slight hills and uneven paths.
Children aged under 16 are welcome but must be accompanied by a registered person of 18 years of age or older. All minors must be accompanied by an adult who will be responsible for their safety throughout the event.
If you are unsure if this event is suitable for you, please contact the Hospice prior to booking.
If necessary you should gain advice from your GP as to whether you are physically prepared to undertake the challenge.
On no account is alcohol to be brought into the event site or consumed during the event. East Lancashire Hospice reserve the right to refuse entry to anyone under the influence of alcohol.
Dogs cannot take part in the event. This is for safety of the dog.
Clothing
Please wear your Bubble Rush t-shirt at the event and come prepared for any weather eventuality.
Colour may stain clothing.
Changes to the event
East Lancashire Hospice reserve the right to alter the start time of the event at any time.
East Lancashire Hospice reserve the right to cancel this event at any time. In the event of this happening, entry fees and sponsorship will be refunded in full or transferred to rescheduled date.
In the event of bad weather the event will be rescheduled.
If you have any questions regarding the T&C's please contact Leanne Green - 01254 287011 or email leanne.green1@eastlancshospice.org.uk