Corporate Challenge 2019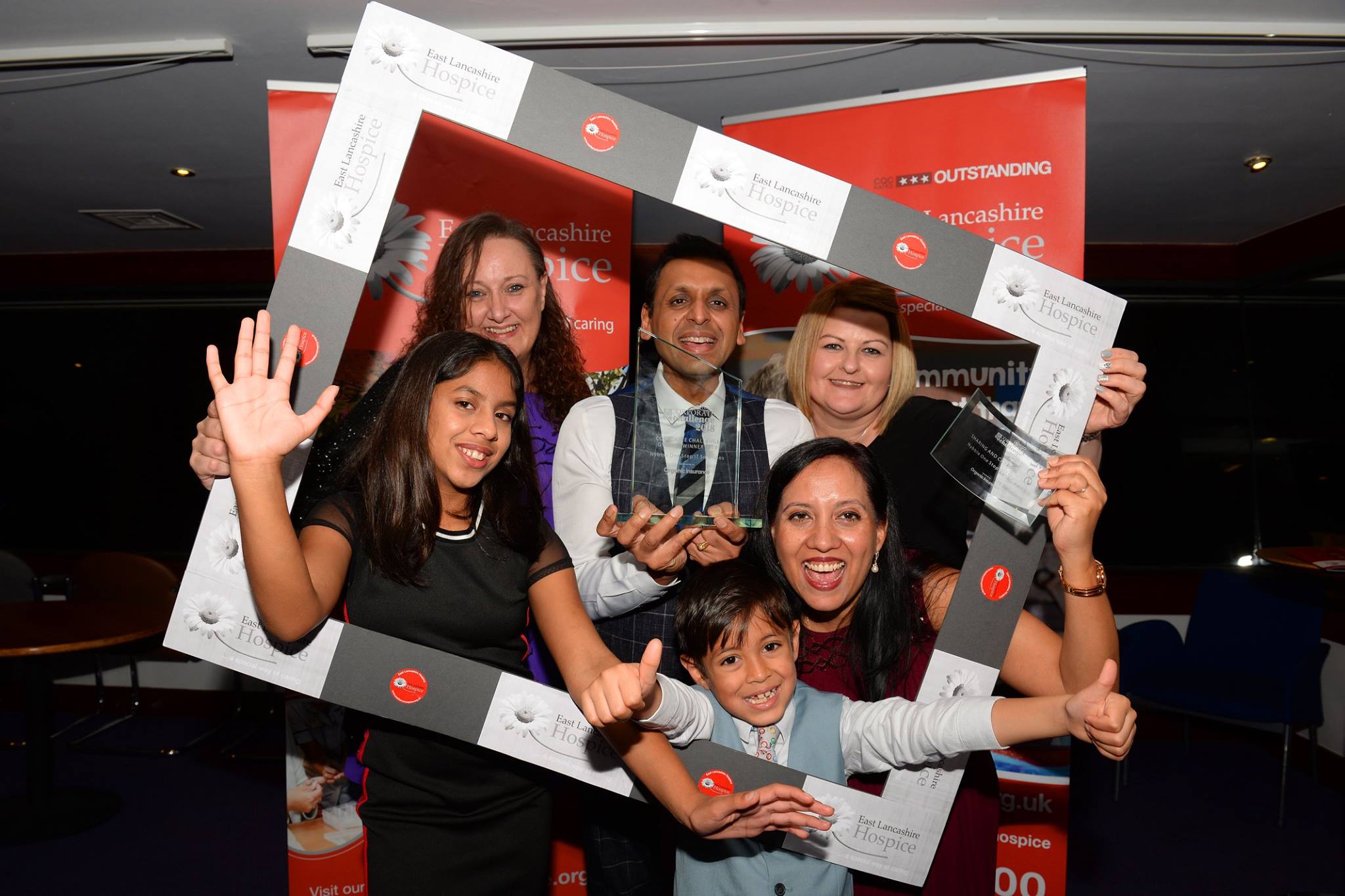 Join us for this years East Lancashire Hospice Corporate Challenge!
This year we are celebrating our 35th Anniversary so for our 2019 Corporate Challenge we are looking for 35 companies to go head to head to see how much they can raise! Last year was a record-breaking year for us, with over £44,000 being raised through the challenge.....­lets see what this year can achieve!
Taking part is a great opportunity for......team building, great PR, involving your suppliers and customers, networking, fulfilling your CSR, harnessing your teams creativity, fun and rising to the challenge! Your support helps to care for people living in the community coping with a life limiting illness.
What you need to know......Each company will be given £50 'seed' money, provided by our headline sponsor Organic Insurance. There is lots of support available throughout the challenge and some fantastic events that you can sign up to: Bubble Rush, Skydive, Great Wall of China Trek, etc. The challenge which runs for 4 months (June to September) will culminate in a glittering awards ceremony in October.
Hear from some of last year's competitors:
"The corporate challenge was such a good team effort that brought out the best in everyone for such a good cause" Claire Barnes, Commercial Disputes Partner, Taylors Solicitors
"Wow! What an experience! Jumping out of a plane at 15,000 feet! That was one of the best adrenaline rushes I have ever had! All for the amazing East Lancs Hospice!" Ash Ellison, Wrapped UK
"Great day at our Charity Fun & Sports day as part of our East Lancashire Hospice Corporate Challenge, which is one of the best things that we have ever signed up to. The team at Blackburn Yarn Dyers are loving the challenge!" Anthony Green, Blackburn Yarn Dyers
What are you waiting for? For more information, please call or email jennifer.­quinn@­eas­tla­nc­shos­pi­ce.­org.­uk / 01254 287012 or click here to sign up now!