Countdown to Christmas
It is never too early for a mince pie.
Network Neighbours - Countdown to Christmas
20th November 2023
3.30pm-5.30pm
We are delighted to announce that we will be creating a unique and exciting business club, that will not only open new doors and possibilities for your business, but also help the vital work of the hospice in our community.
Network Neighbours is all about creating a business community. The events will be held quarterly with the chance to hear motivational talks and speakers from East Lancashire businesses.
We are launching Network Neighbours in February 2024, but we are inviting you to a pre-Christmas taster session on the 20th November 2023 for just £10!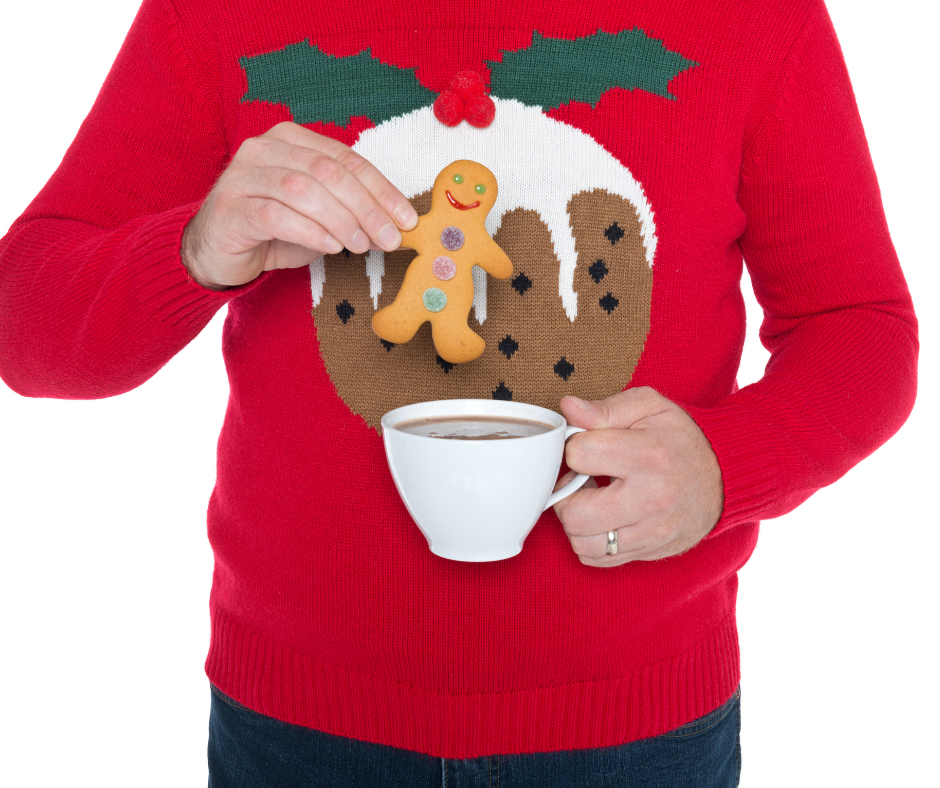 Your ticket includes;
a mince pie and hot beverage, as well as the opportunity to network with like minded businesses, find out more about the hospice and Network Neighbours, and who knows Santa may even appear!
It will be an afternoon of fun and games and a little healthy competition, with guest speakers Jason and Amrita from NORI HR.
Prize also given for the best Christmas Jumper!
See you there.