Creative Connections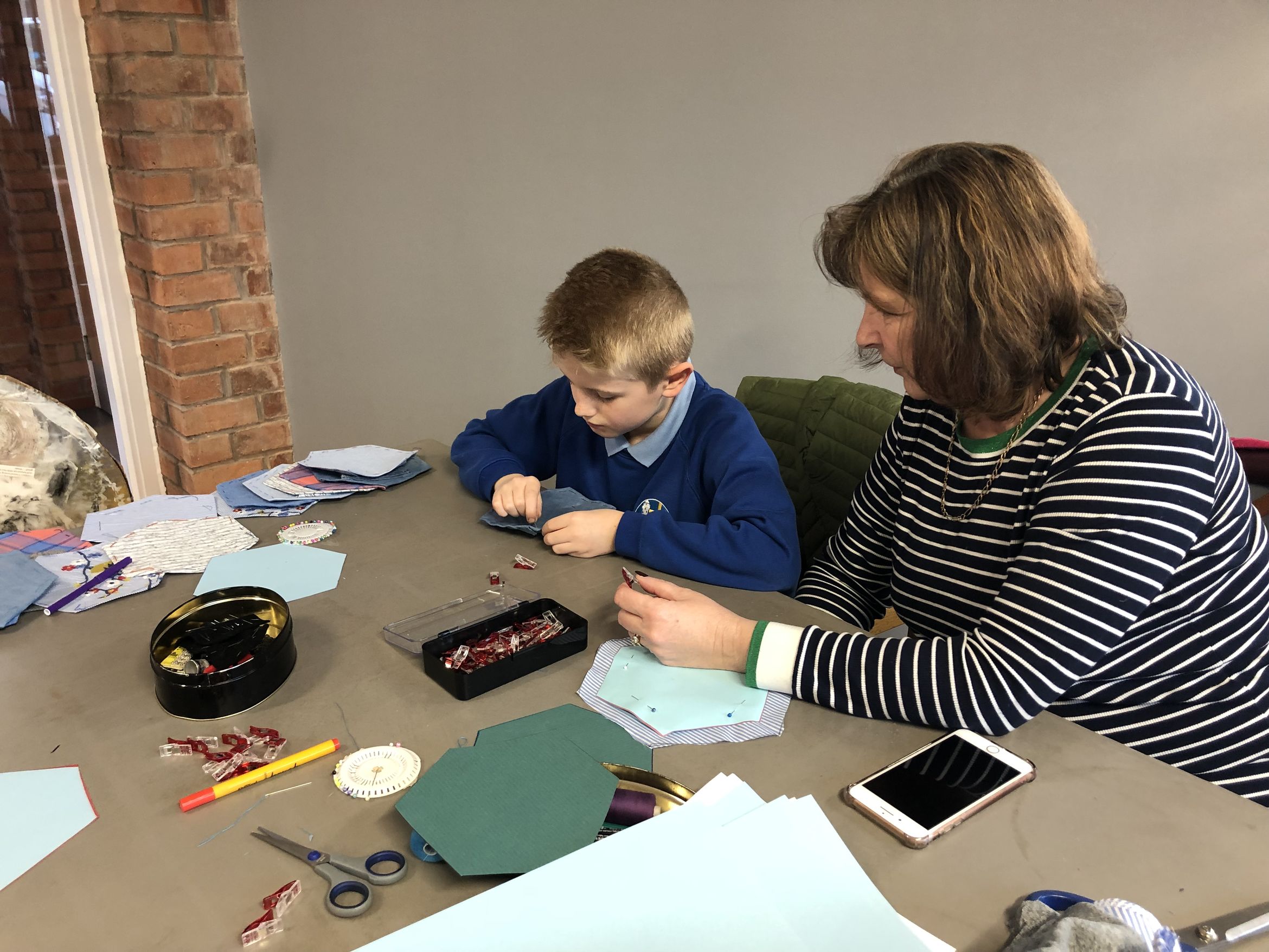 Creative Connections complements our Family Support provision, offering indi­vidu­alised programme of personally meaningful, creative activities. Building on the therapeutic inter­ven­tions of counsellors/­others, it is designed to be empowering, fun and free flowing, enabling families to spend quality time together.
The initiative has grown from small, closed group sessions for individual family units to the introduction of drop-in group sessions that are provided throughout the year and many individuals, families and young people have benefitted from this relaxed, fun service.
You can contact us directly or through your hospital doctor, GP, district nurse, specialist nurse or any other health or social care provider involved in your care.
For any further information please speak to one of our team on 01254 287009/­287020.