Nybble IT
What is the nature of your business and the area you cover?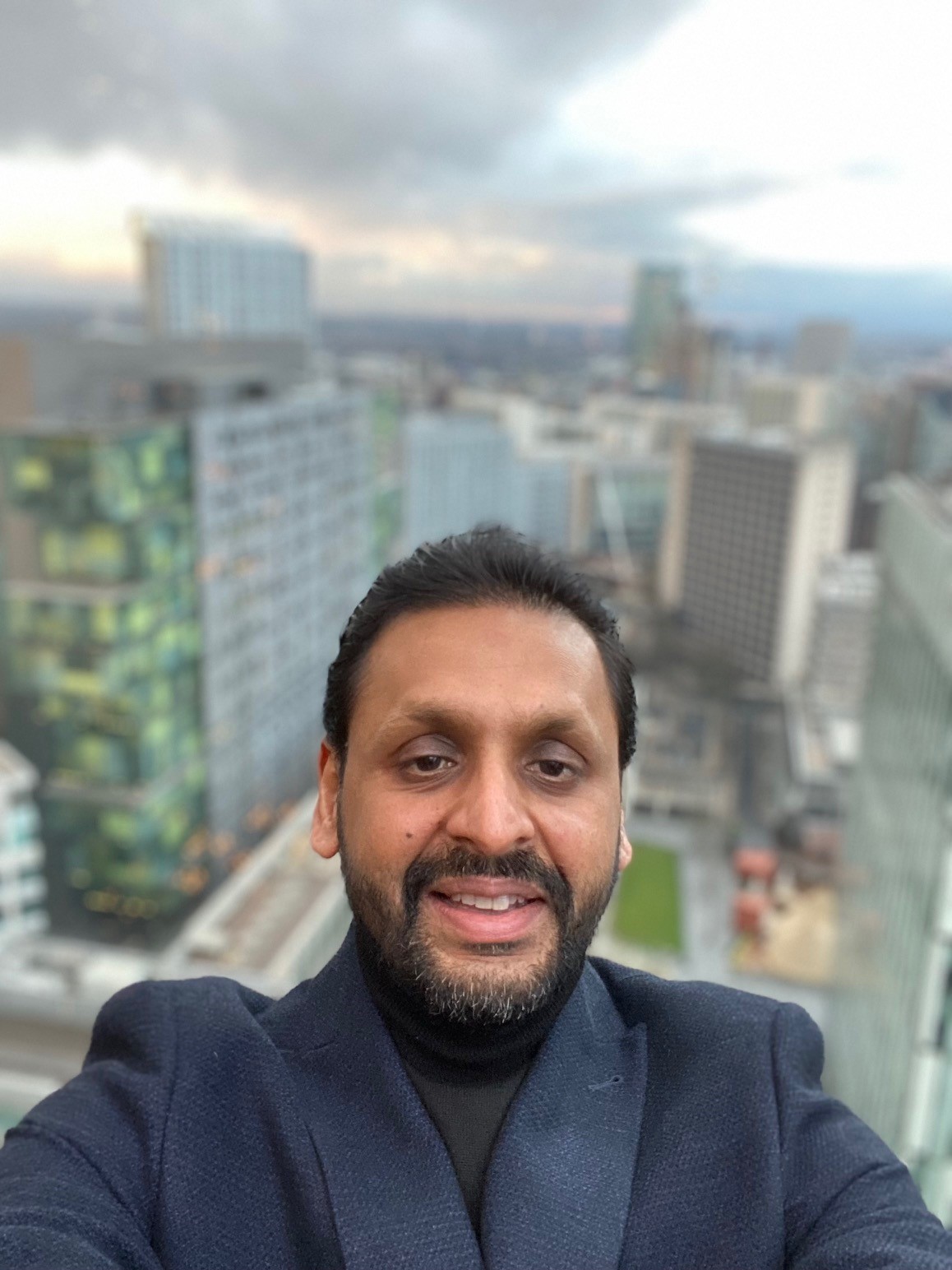 We are a managed IT company which provides business with IT, software and stunning audio / visual solutions. We support our customers through our support desk. Be it a software development, 365 deployment, mobile application, managed IT or Cyber project, we can look after your IT so that you can look after your business. We operate 24.7 and are a national IT business.
Key contact details if anyone would like to use your business
You may call us anytime on 01254673806 – enquiries@nybble.co.uk
Key contacts
Ram Gupta – MD – 07974726049 – ram@nybble.co.uk
Darren Grantham- Customer Experience Manager – 07939515330 – Darren.grantham@nybble.co.uk
Sam Pegg – 3rd Line Technical engineer - sam.pegg@nybble.co.uk
Why are you taking part in this year's East Lancashire Hospice Corporate Challenge?
The pandemic has hit many people in many ways. It has affected organisations' ability to connect through a disconnected workforce and has had a severe effect on the mental well being of staff. The biggest impact of the pandemic has been that on our charities who have suffered through loss of income and thereby have struggled to deliver the care we all might or do need. The East Lancs Hospice needs over £12,000 per day to keep its end of life care facilities running. We share a responsibility to ensure we leave the Earth in a better place than what we found it. By taking part in the corporate challenge, not only will we have lot of fun, we will team build, network, connect our business and focus our staff to come out of their comfort zone towards a bit of healthy competition amongst local busin­esses to raise much needed funds for the hospice. We have a stiff target to meet and the Hospice needs us. The people the Hospice looks after need us to pull together and raise as much money as we can.
What does you company have planned for the four month challenge?
As Sponsors of the corporate Challenge 2022, we have several activities planned and intend to get involved with running our own campaigns and supporting other peoples campaigns to ensure we all raise as much money as possible. One thing for sure, we do not want to be bottom of that leader board. Who does?