Harrison Drury Solicitors
What is the nature of your business and the area you cover?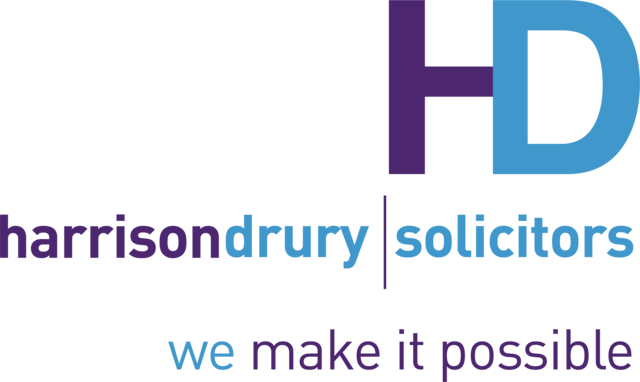 Harrison Drury is an award-winning solicitors based in Preston, Lancashire and Kendal. Offering a range of services from corporate and commercial law, to dispute resolution, family law, private client and conveyancing services. Our dedicated solicitors are happy to help you with any personal or business needs. We make it possible for businesses, families and individual.
Key contact details if anyone would like to use your business
All general enquries and appointments can be made by emailing us on: enquiries@harrison-drury.com or by telephone on 01772 258321.
Why are you taking part in this year's East Lancashire Hospice Corporate Challenge?
At Harrison Drury, we often get involved in initiatives we feel make a positive difference to the community. Every year each of our branch offices nominate a charity to support This year we are looking forward to supporting East Lancashire Hospice this year.
What does you company have planned for the four month challenge?
We will be hosting a fashion show to raise money for the Hospice. The show will be run by Style Boutique You and there will be a variety of stalls available to purchase goodies from on the night! Ticket sales will be donated to East Lancashire Hospice.