Mandatory training workbooks available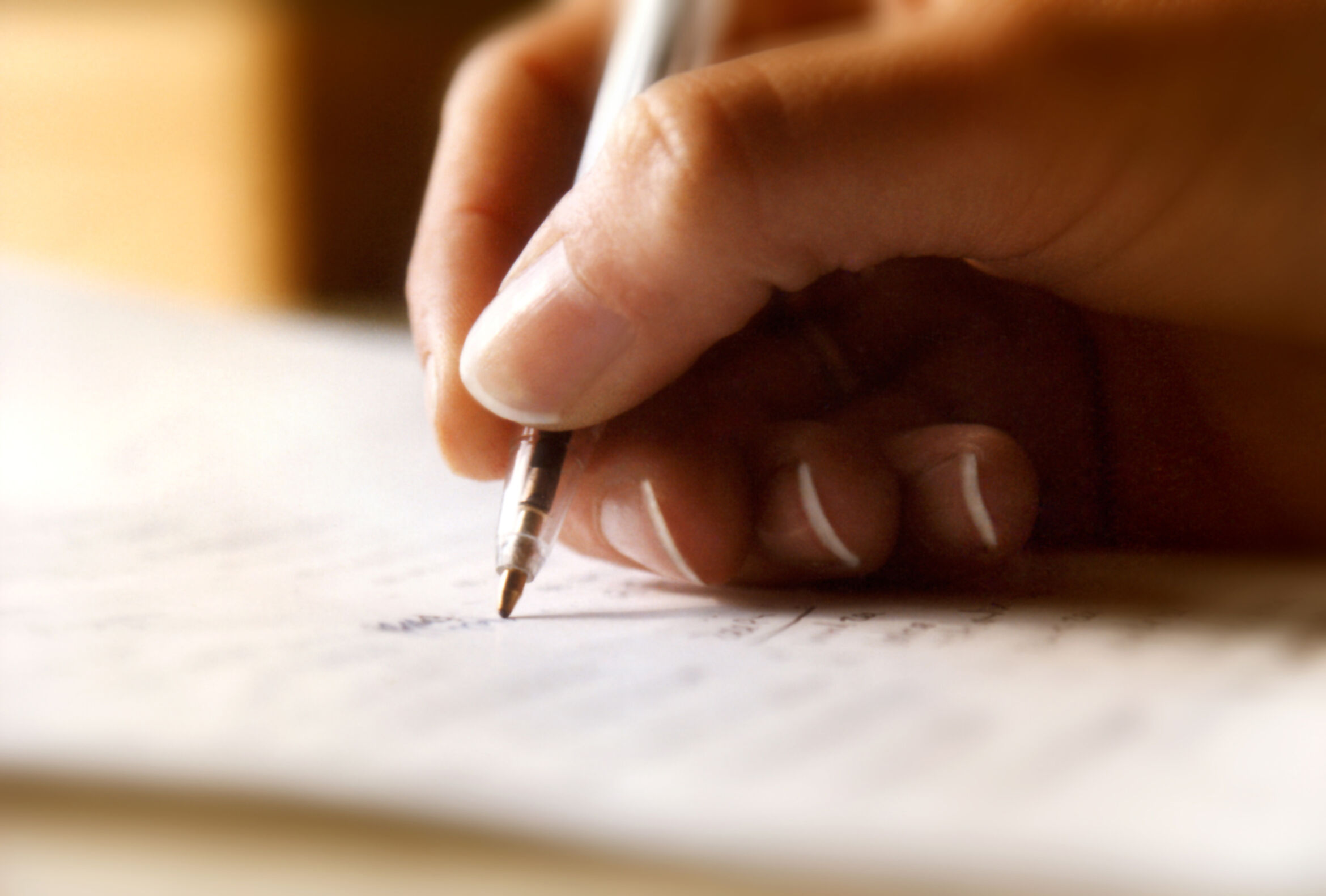 East Lancashire Hospice have developed The Mandatory Training Workbook, this has been produced by our Development and Support Services Manager who has many years of experience in the NHS and independent sector organising the provision of mandatory training for health care staff.
The Mandatory Training Workbook is matched against legislation, CQC requ­ire­ments, the Care Certificate and best practice guidance. It contains 24 distinct sections covering all key topic areas. Each section has a knowledge assessment with questions relating directly to the workbook content. On average it takes between 60 minutes and 4 hours to complete all 24 sections, depending on the prior knowledge of the staff.
The Mandatory Training Workbook can be completed anywhere and at any time so staff who work unsocial hours are not disad­van­taged. In addition you have evidence of exactly what has been taught and, through the knowledge assessment, proof that staff know the topic areas for CQC inspections.
The Mandatory Training Workbook is available electro­nic­ally in a word document in the three versions with associated knowledge assessment and answer workbook. You are free to adapt it, update it, add to it or remove from it in accordance with your orga­nisa­tional needs; however this work is under copy write so you are unable to share or re-sell the mandatory training workbook format or content.
£500.00 one off payment
For more information please contact Denise Williams denise.williams@eastla­nc­shos­pice.­org.­uk or telephone 01254 287036
East Lancashire hospice is also working with Training Tracker to develop eLearning modules mirroring the content of the workbook. For more information and cost for this product please contact anne.rennie@trainingtracker.co.uk