More info on mandatory training workbooks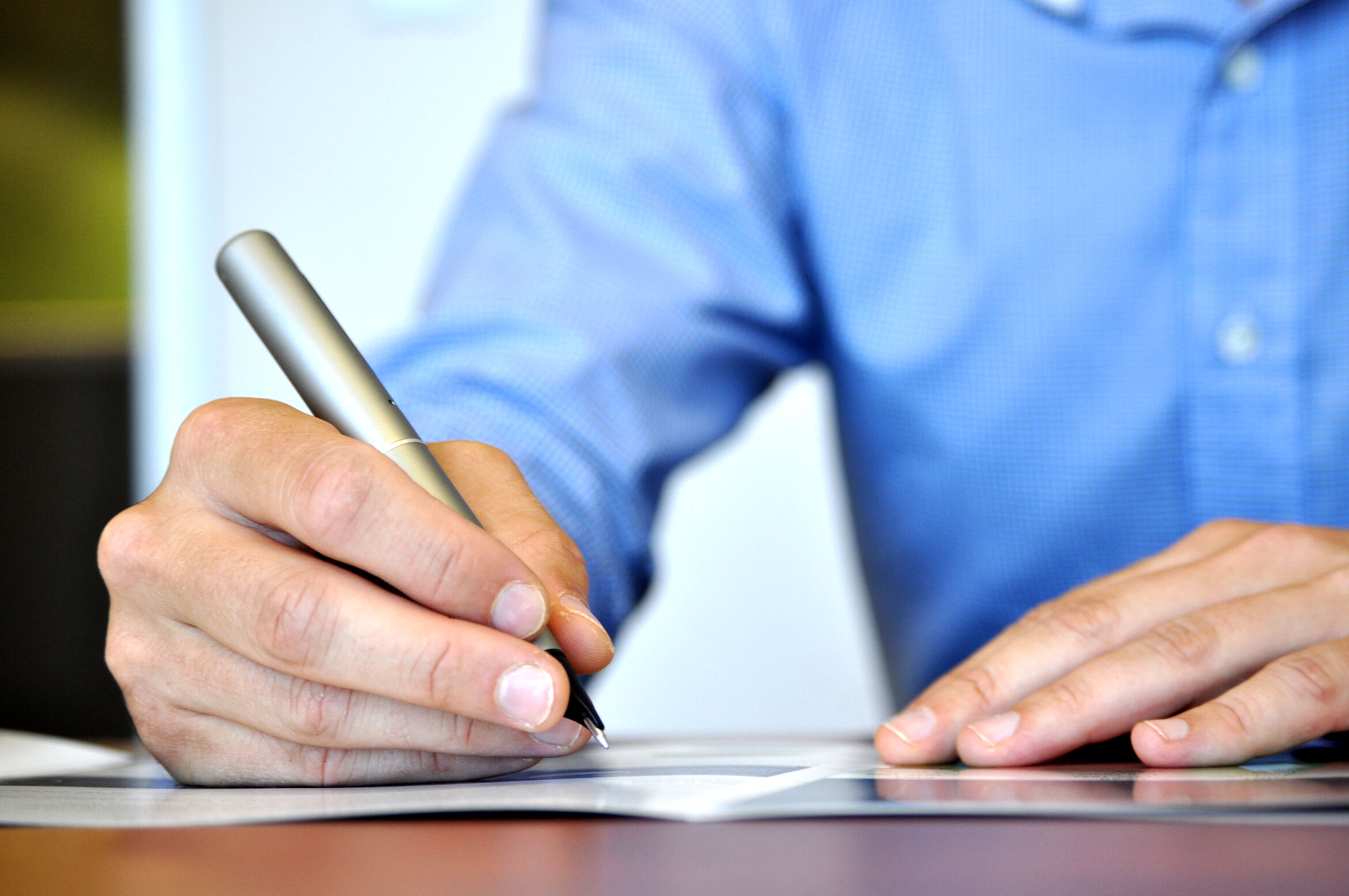 Rationale for provision of mandatory training
In many pieces of legislation relevant to the health and social care sector, employers are required to provide their employees with instruction and training; Health and Safety at Work Act (1974), Regulatory Reform Fire Safety Order (2005), Manual Handling Operations Regulations (1990), Equality Act (2010), Data Protection Act, (1998) Medical Devices ( amendment) Regulations ( 2005), Mental Capacity Act
(2005), Directive 2002/98/EC- blood products, Food Safety Act (1990) and the Freedom of Information Act ( 2000) to name but a few!
In addition, all health care providers must ensure staff are properly inducted and provided with the appropriate learning and development to equip them to carry out their role safely to comply with CQC requ­ire­ments. They must also ensure Health Care Assistants complete the care certificate during their induction period.
This training is often referred to as Mandatory Training. This is training that must take place to comply with legislation, CQC and best practice guidance .
Difficulties providing mandatory training
Providing mandatory training can be a logistical nightmare, releasing staff to attend, accom­modating shift workers, recognising prior knowledge and evidencing learning rather than simply recording attendance. It can also be extremely expensive.
To commission a one hour session is difficult as most training providers want at least half a day to deliver their topics, although this is often in more depth than required by legislation, CQC or best practice guidelines. These sessions can cost on average £500 each. Given that non clinical staff require at least 8 topic areas and qualified staff require at least 20 topics to provide one session on each topic would cost £10,000. When you multiply this to provide enough places for all staff to attend the cost can be in excess of £60,000 for an organisation of 120 staff to provide face to face training.
Employers could choose to develop this course in house, providing your staff have the necessary expertise, there will still be costs for developing and delivering the sessions to staff.
The cost of releasing staff to attend taught sessions at an average of £9.00 / hour for 50 staff to attend 20 hour long sessions would be appro­ximately £9,000 per year.
Many health care providers use e learning for mandatory training and tap into the Core Learning Unit however this is not specific to the orga­nisa­tions and does not cover all the required topic areas.
Commis­si­oning bespoke e learning is expensive for small orga­nisa­tions and many staff have difficulty accessing computers and do not have the confidence in IT to complete e learning.
Workbook content
Care Quality Commission
Fire Safety
In Case of Emergency
Health and Safety & Risk Management
Manual Handling- Generic
Information Governance
Equality and Diversity
Principles of end of life care
Commu­nica­tion Essentials
Infection Prevention and Control
Safeguarding
Widening access
Suicide Risk Awareness
Food Hygiene
Nutrition and Hydration
Respecting and Involving Service Users
Consent and Capacity
Patient Handling
Care Planning
Medicines Management
Palliative Care Emergencies
Blood Transfusion
Medical Equipment
Syringe Pumps
The Mandatory Training Workbook can be divided into three separate workbooks aimed at specific staff groups.
Work book 1- Mandatory Training for all staff - All sections listed above up to Food Hygiene
Work book 2- Mandatory Training for clinical staff - All sections listed above up to Medicine Management
Work book 3- Mandatory Training for qualified staff - All sections listed above
Content is generic but certain aspects are orga­nisa­ti­onally specific, these can be adapted by the purchasing orga­nisa­tion.
Admi­nis­tra­tion
The admi­nis­tra­tion of mandatory training is orga­nisa­ti­onally specific. Detailed below are key points describing how East Lancashire Hospice has chosen to administer mandatory training.
The Mandatory Training Workbook is printed and given to all new starters on commencement in post and annually to existing staff. Staff complete the workbook within three months and return it for marking. Marking is carried out in the Education Department at East Lancashire Hospice by supervised volunteers with the answer book. If staff do not pass the knowledge assessment they are given written feedback directing them to the page in the workbook they need to read. They are required to read the appropriate section and attempt the question again. As all answers are found in the main content of the session and are easily identifiable errors are few. Completed knowledge assessments are retained in staff personnel files for 12 months. Volunteers are provided with a workbook relevant to their role but are not required to complete the knowledge assessments. Medical Equipment knowledge is also provided by workbook supported by practical skills demons­tra­tion and the use of medical devices are assessed using competency checklists by key staff in each department.
For more information please contact Denise Williams denise.williams@eastlancspct.nhs.uk or telephone 01254 733418.