Site Surveying Services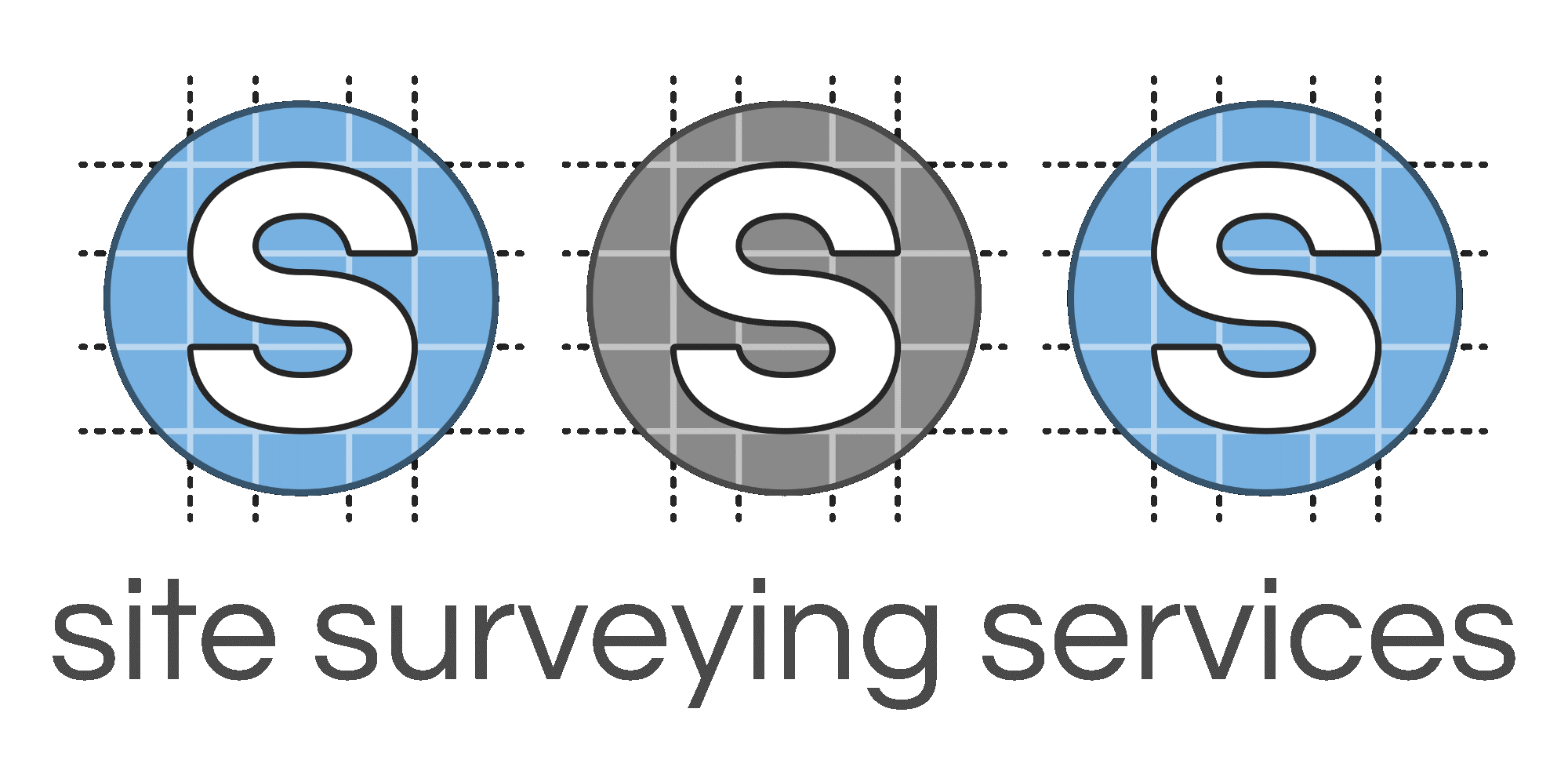 What is the nature of your business and the area you cover?
Site Surveying Services was founded in 1997. Since then we have carried out thousands of topographical surveys, elevations, floor plans, laser scanning and site engineering services.If you're looking for a company that provides meticulous and high quality surveying backed by excellent customer service, you've come to the right place. At Site Surveying Services we measure our success by the contribution we make to your business and your potential. Our excellent client relationship and many years of experience have led us to continuously review our procedures to aid your visualisation of your site, using the most advanced technology and dedicated team of surveyors.
Key contact details if anyone would like to use your business
Samuel Knott - Operations Manager - 01200 438320/­07519111092 - admin@sitesurvey.co.uk www.­sitesurvey.­co.­uk
Why are you taking part in this year's East Lancashire Hospice Corporate Challenge?
The East Lancs Hospice is an important charity to support. The end of life care they provide for those in need is second to none and as cancer affects so many of us, it's important to help where we can. We've been looking for a charity to get involved with and when the Corporate Challenge came along, it seemed like the perfect opportunity!
What does your company have planned for the four month challenge?
Rather than hit the fundraising all at once as a full team, we're going to split off into smaller teams and have as many different fundraising ideas as possible.
We have a few up for a skydive and our Managing Director wants to do a firewalk. We're thinking of doing the 3 peaks too!