Skinfinity
What is the nature of your business and the area you cover?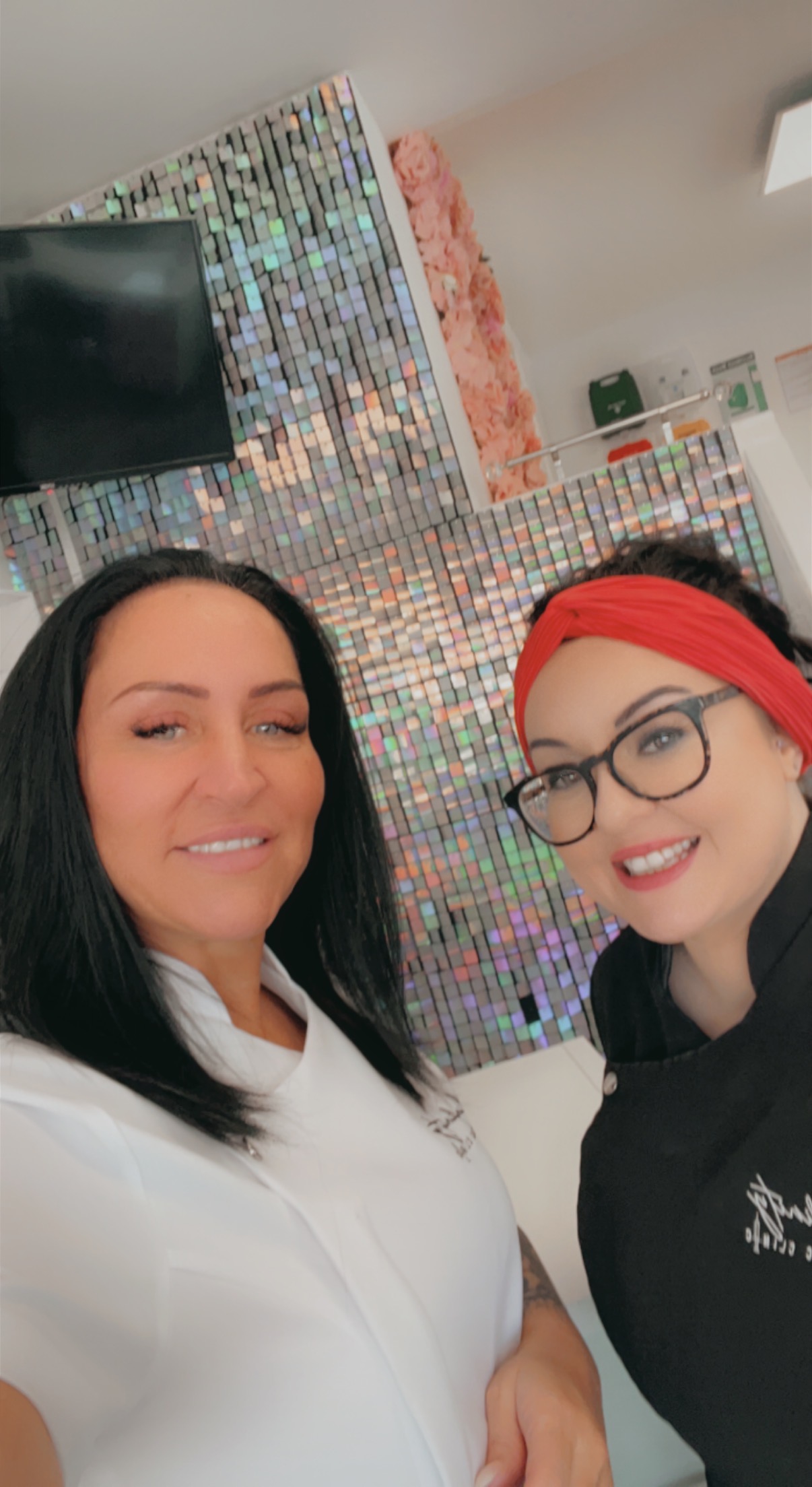 We are a Blackburn based salon offering a range of services from Aesthetics, nails, hair, makeup, lashes and much more. All in one convenient location a one stop shop for all your beauty needs.
Key contact details if anyone would like to use your business
If you need to contact us to make an appointment we have a customised Booksy App which includes all our services and which therapist you require. We also have a Facebook and Instagram and consultations are also available in the salon upon request.
Why are you taking part in this year's East Lancashire Hospice Corporate Challenge?
Skinfinity have supported the Hospice in various ways since we opened our doors in June 2021, this naturally seemed like the next step in how we support the hospice.
What does you company have planned for the four month challenge?
We have many ideas for fundraising including raffles and events in and out of the salon. We will set a target amount but aim to beat it!