Starlight Memories Walk FAQ's
What is the Starlight Memories Walk?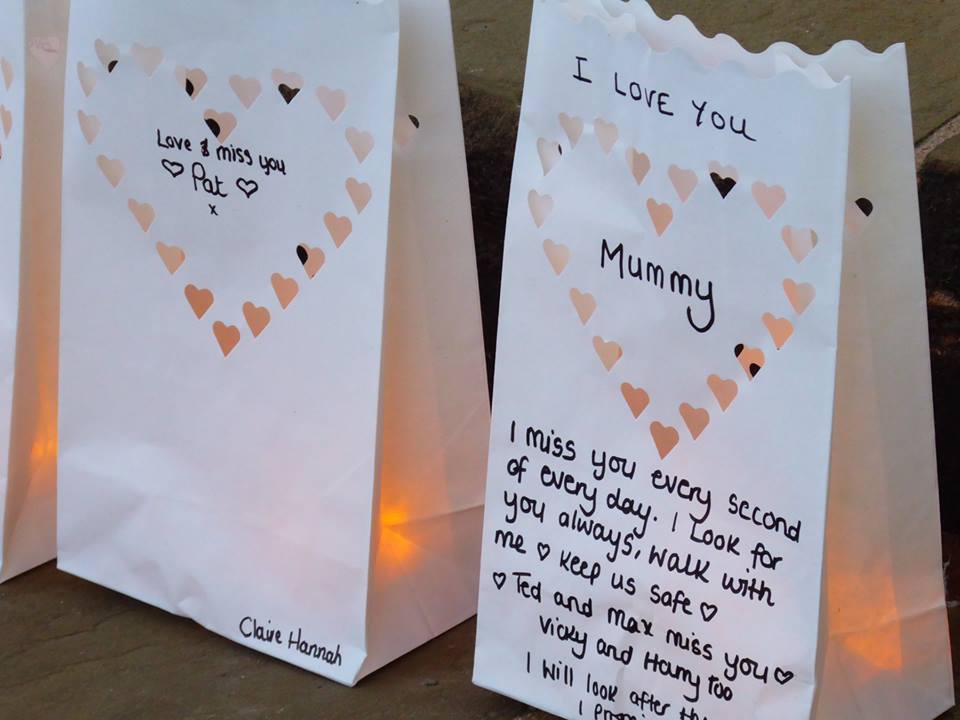 An evening of celebrating the life of our loved ones and an opportunity to come together and walk under the starlight for East Lancashire Hospice. A 4 mile walk starting and finishing at the hospice.
When is the event?
Saturday 10 July 2021. Registration will open at 7pm with the walk commencing at 9pm.
Who can take part?
Everyone can take part (please speak to your GP if you have health conditions that the event may effect). We are encouraging everyone to come together for this event. Children under the age of 16 must be accompanied by a parti­cipating adult. Dogs are welcome at the event but must be kept on a lead at all times and are the respon­sibility of the owner.
How much is it to register?
This year we are giving you the chance to sign up for FREE, but we ask for you to make a donation in return for your place.
How much sponsorship do I need to raise?
You can raise as much or as little as you like. We do encourage you raise sponsorship, or make a donation. Those who raise over £50 will receive a certificate and a heart or star lapel badge.
What do I receive for signing up?
All participants will receive a FREE Starlight Memories Walk t-shirt with a space on the back to write a message to the person you are walking for and a FREE memories candle bag and candle.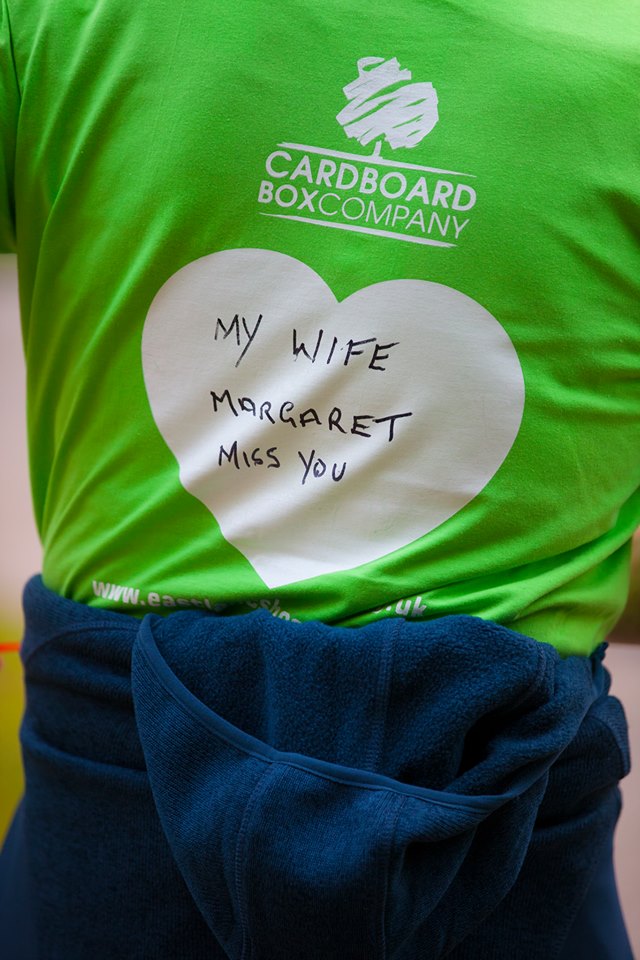 What can I expect on the night of the event?
Registration will open from 7pm with music and enter­ta­inment, a fantastic atmosphere! There will be a fun warm up for you to take part in before your walk and a chance to purchase food from Café Retreat here at East Lancashire Hospice. There will be lots of photograph oppor­tuni­ties and a night we promise you will not forget. A chance to walk in celebration with friends and family, in memory of your loved ones.
When will I receive my t-shirt and memory bag?
You will receive an email 2 weeks prior to the event with all the information you need to know about t-shirt collection. Your memory bag can be collected at registration on the night for you to write your message on and then return to a hospice volunteer before you set off on your walk. Your memory bag can then be collected from the hospice gardens when you return.
How do I fundraise for this event?
We have a useful 'how to guide' for you to download with all you need to know to help raise money for East Lancashire Hospice. You can also download a sponsorship form on the Starlight Memories Walk page on our website. Our Fundraising Team are here to support you all the way with your fundraising, please contact them if you need any help – 01254 287011.
How do I enter?
To sign up for the Starlight Memories Walk, please visit – https://­eastla­nc­shos­pice.­org.­uk/­starligh­tme­mori­eswalk