Strictly Dance for East Lancashire Hospice

For the first time ever, East Lancashire Hospice are getting in on the toe tapping fun and our 8 couples are all excited to perform their routines infront of a live audience and judging pannel on Saturday 15 June at the Dunkenhalgh Hotel, Accrington.
Ticket are now available to purchase for £30.
Rock and Roll:
Barry & Cath Wood
Robin Lamb & Theresa Watson
Iain Poole & Sue Hind
Jive:
Ram & Nidhi Gupta
Kevin & Gill Mason
Cheryl Semple & Joanne Fulthorpe
Tango
Neil & Sue Brierly
Emily Lucas & Liz Coulton
If you require more information or have any questions, please contact Leanne Green - 01254 287011
---
Supported by: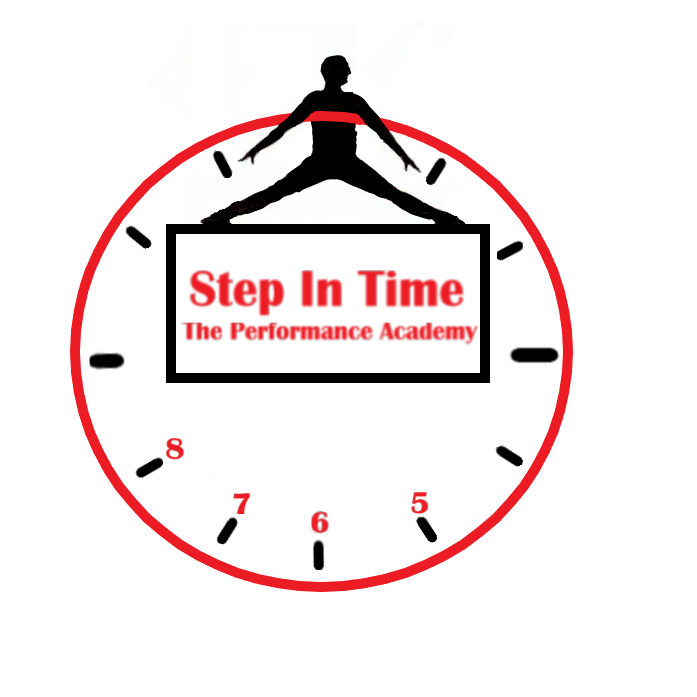 ---
We thank you for supporting East Lancashire Hospice and would like to keep you updated with news and events. Your details will NOT be passed onto a third party, other than those providing a service to East Lancashire Hospice such as printing and distribution of hospice commu­nica­tions. In these instances, the third parties are contracted to only use the information provided by the hospice in relation to the provision of our services. We never buy or sell data.
You can opt out of receiving this by post at any time by calling the fundraising department on 01254 287014 or email your name and address to info@eastlancshospice.org.uk with 'Remove from mailing' in the subject line.
You information for this event will be sent to you by email. Please state yes or no on the drop-down box to state whether you are happy for us to contact you by e-mail regarding future news and events.
These terms and conditions contain important information regarding parti­cipa­tion, and upon entry into Strictly Learn to Dance you agree to and accept them.
General
All participants taking part in Strictly Learn to Dance do so at their own risk. In no event shall East Lancashire Hospice or Step In Time - The Performance Academy be liable for any injuries, loss or damages whatsoever, including indirect, punitive, special, incidental or consequential losses connected with any aspect of this event.
By registering for this event you agree that any photographs and videos taken and may be used for the purposes of promoting this event, future events and general hospice promotion.
Booking process, prices and payment
The entry fee is non-refundable and non-transferable.
Registration is charged at £20 per person.
This is a sponsored event held to raise much-needed funds for East Lancashire Hospice and as such, every entrant will be expected to raise sponsorship money, (guidance of £200). Please contact Leanne Green for any help with raising sponsorship.
You are not permitted to use any of the sponsorship money that you raise in relation to Strictly Learn to Dance to pay for your expenses.
If you are registering as an individual, you will be partnered up with another individual based on height and dance experience.
Classes
The dance classes are based on 1 group lesson per week over 10 weeks. Each couple need to attend these classes unless discussed an alternative with Step In Time - The Performance Academy.
Lessons will take place every Monday evening from 1 April - 3 June (bank holiday Mondays will be transfered to Thursdays). You will be allocated a class time of - 7pm, 8pm or 9pm.
Each couple can have extra one to one classes, these are charged at a rate agreed with Step In Time - The Performance Academy. If you cannot attend Monday evenings, a different day can be discussed with the dance school but charges will apply.
Dancers must source their own dance costumes for the showcase. Please speak to Leanne Green if you have any questions regarding this.
Safety
Dancers must be over the age of 18 to take part in this event.
If you are unsure if this event is suitable for you, please contact the Hospice prior to booking.
If necessary you should gain advice from your GP as to whether you are physically prepared to take part.
Changes to the event
East Lancashire Hospice reserve the right to alter the start time of the event at any time.
East Lancashire Hospice reserve the right to cancel this event at any time. In the event of this happening, entry fees and sponsorship will be refunded in full or transferred to rescheduled date.
If you have any questions regarding the T&C's please contact Leanne Green - 01254 287011 or email leanne.green1@eastlancshospice.org.uk