The Mall, Blackburn
What is the nature of your business and the area you cover?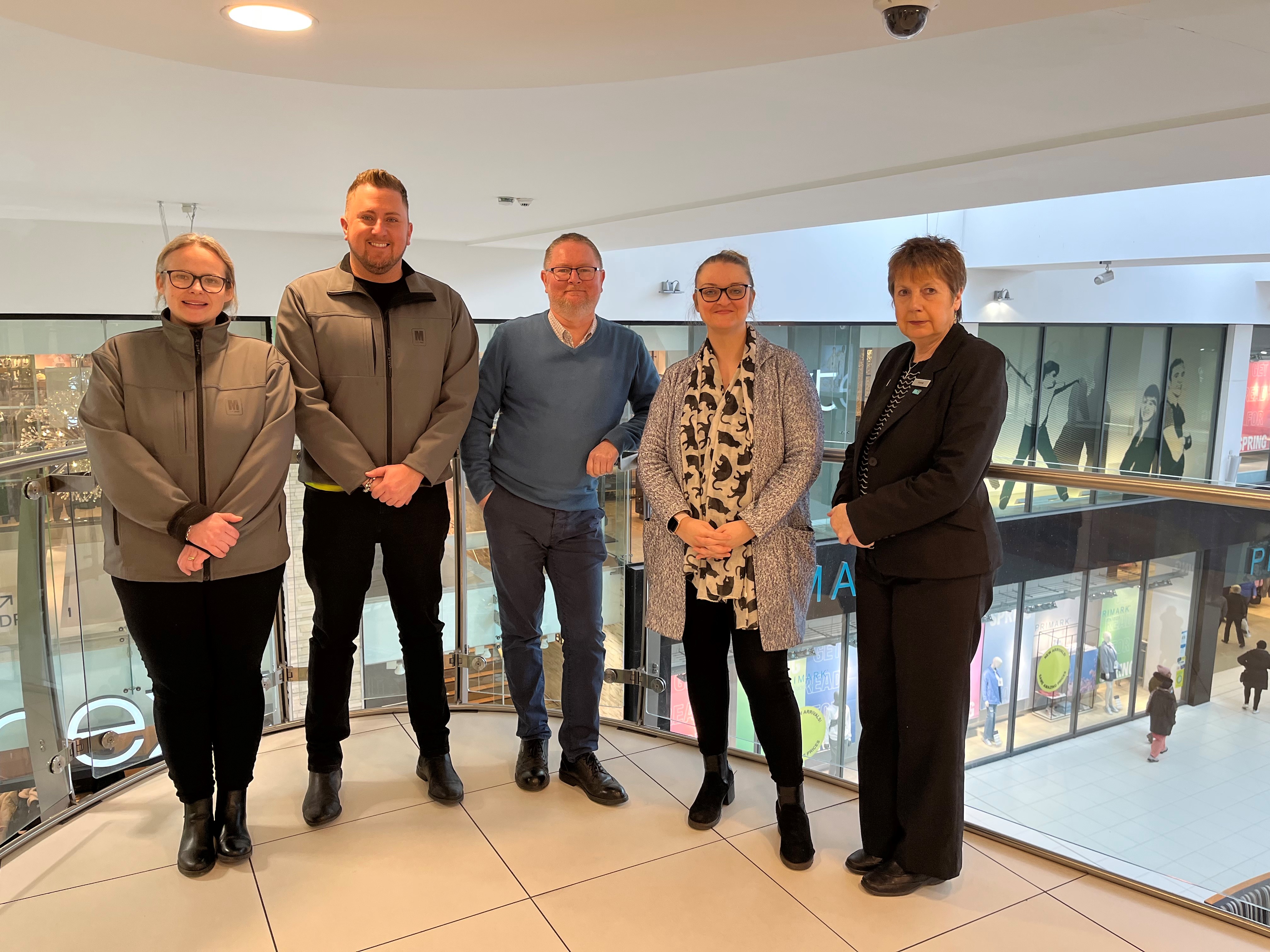 We are an indoor shopping centre offering a range of stores, including fashion, health and beauty, food and drink and electronics, all under one roof.
Key contact details if anyone would like to use your business
You can telephone us on 01254 54455.
Alternatively. You can find the Mall at Astley Gate, Blackburn. We are open 8.30am to 5.30pm Monday to Saturday, and 10.30am to 4.30pm on Sunday. You can find out more by visiting our website Shopping Centres In Blackburn - The Mall
Why are you taking part in this year's East Lancashire Hospice Corporate Challenge?
We do a lot of work encouraging our customers to support charities in the area and it is important to us to support East Lancashire Hospice and the wider community.
What does you company have planned for the four month challenge?
This is to be announced in due course, but we are planning as we speak.