Vacancies
​Please note we do not accept CV applications- all applicants should complete the hospice application form available to download on this website. Alter­natively, word version or paper copy versions are available by request from General Admi­nis­tra­tion.
General.Administration@eastlancshospice.org.uk
Top Tip for applications- Look at the Job description and specifi­cation, consider how you meet these through your past studies, volunteering, experiences or employment. Use the supporting information section to show us how you meet the person specification criteria giving examples.
Current job vacancies:
Volunteer vacancies:
Want to know what it's like to work or volunteer at the hospice? Click here for our 'Day in the Life' section.
Could you consider becoming a volunteer? Take a look at our volunteer application form. Fill this in if you're looking for a permanent volunteer position or would like to help now and again at our many events.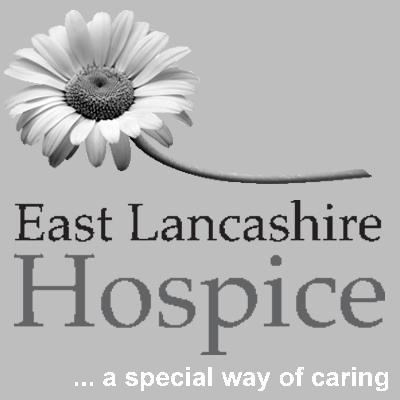 If you would like to sign up for our RSS feed, where you get updated on new pages when they are added, click here and subscribe to our feed.