Newsroom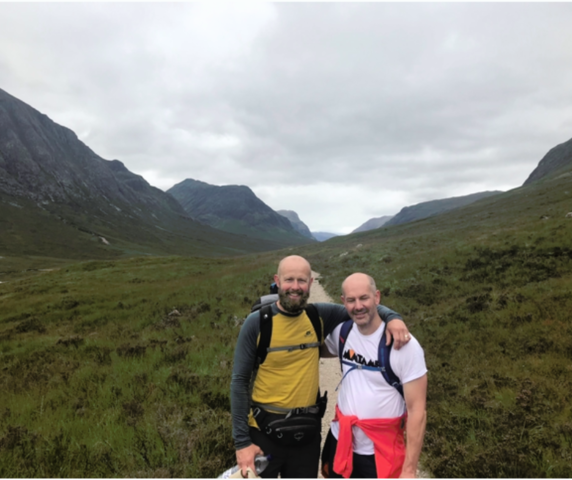 Dave Clarke has been supporting East Lancashire Hospice for a number of years, raising money in memory of his mother who used the services in 2014.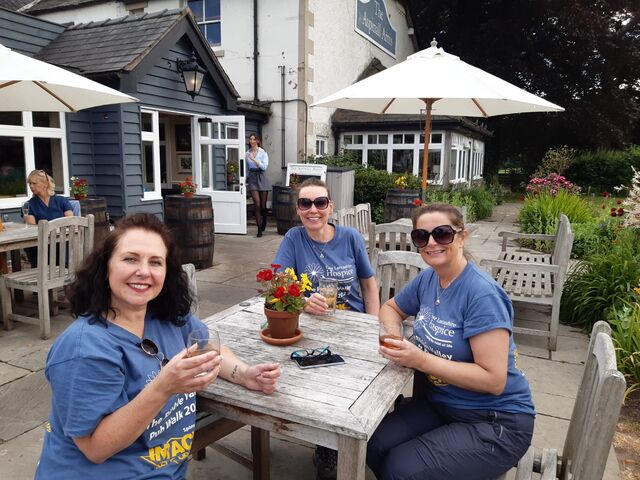 On Saturday 25th June, The Ribble Valley Pub Walk took place, and what a fantastic success this year was, with more than 400 people taking part to enjoy the beautiful countryside whilst supporting East Lancashire Hospice. The added bonus of…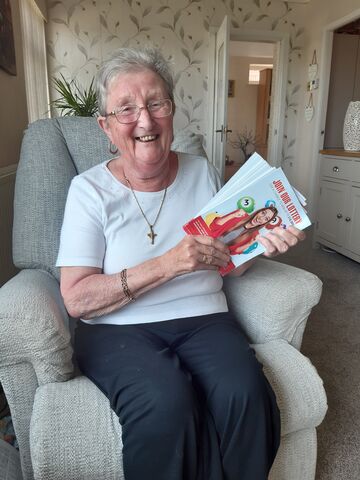 Jean Proctor was the lucky winner of the East Lancashire Hospice Lottery rollover this weekend and is looking at an unexpected bonus of £1000.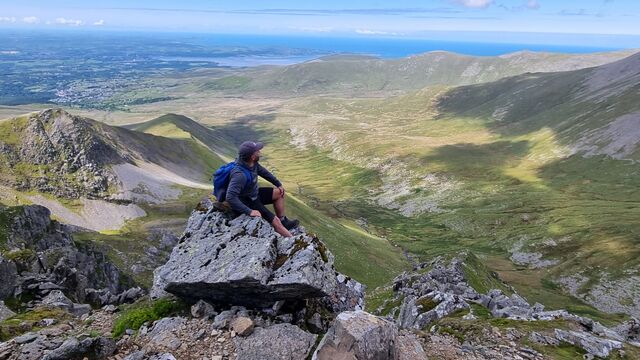 Matt Stevenson has set himself a challenge - one that will certainly test him, because he has decided to walk 106 miles of the West Highland Way and up to the peak of Ben Nevis for East Lancashire Hospice in just six days in August.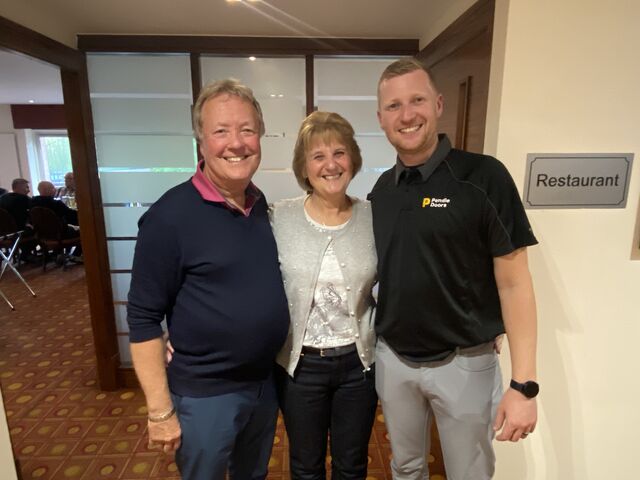 Corporate challengers, Pendle Doors raise over £5,000 from golf day.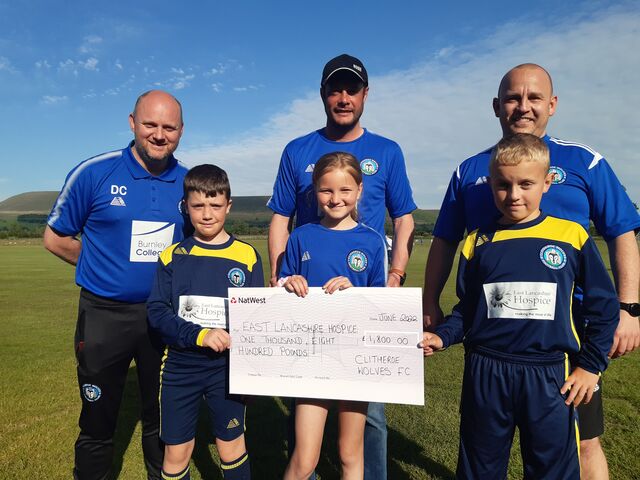 David Crook is just one of the many people at the Clitheroe Wolves Football Club to have discovered how important East Lancashire Hospice is to a loved one.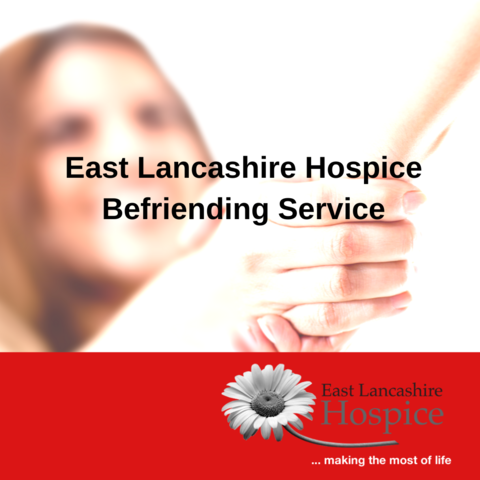 East Lancashire Hospice are looking for people like you to be a part of our volunteer befriending team to support patients and their families.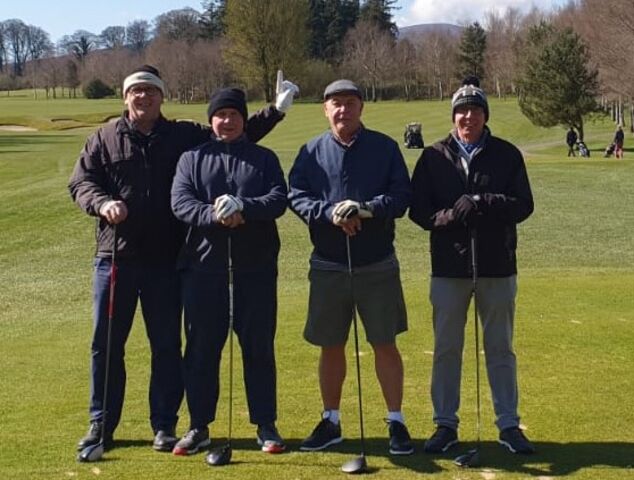 On Friday 17th June 2022, Blackburn Golf Club are hosting a golf day in memory of friends and family of Joe O'Toole and others who have been cared for by the East Lancashire Hospice.