Newsroom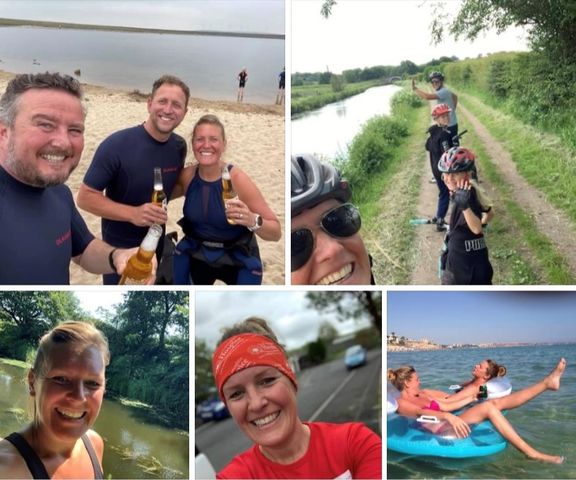 Laura Cameron is ahead of the game for the London Marathon. Read how she is getting on with her training.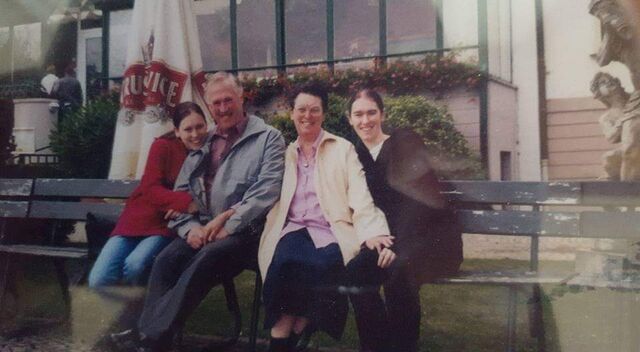 Catherine and Anne-Marie Clegg walk to raise money for East Lancs Hospice who cared for their beloved mother.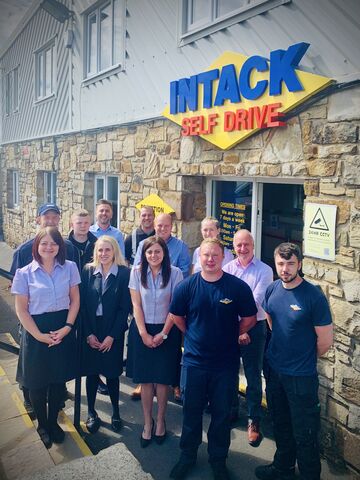 Local business drive support to East Lancashire Hospice.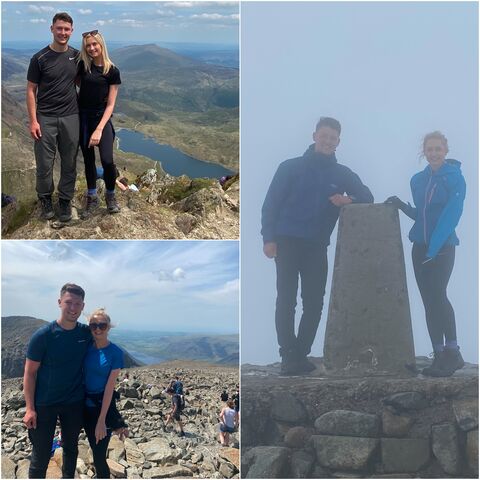 Sarah Turner and her partner Andy tackle the three peaks in memory of her mum.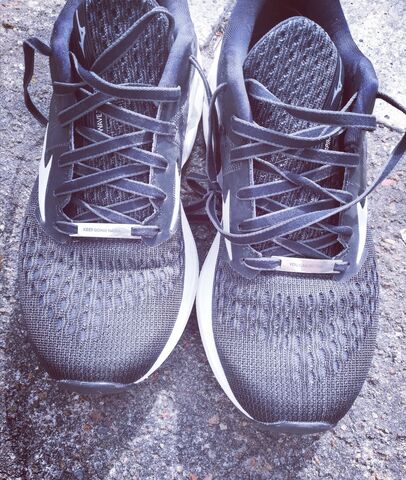 Hospice staff nurse is lacing up her trainers for East Lancs Hospice.