Newsroom
Men, women and children are invited to lace up their trainers for a night-time stroll in memory of lost loved ones in aid of East Lancashire Hospice. The Starlight Walk will take place on the 10th July 2021 when COVID-19 restrictions have eased.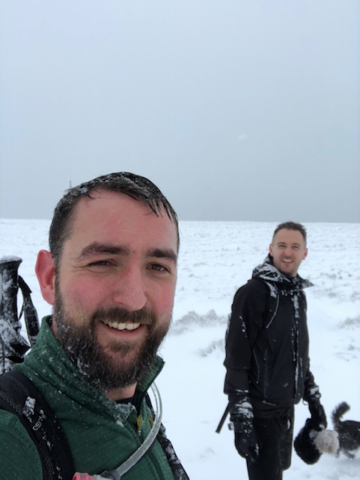 Nathan Sewell and his brother-in-law, Ross Huntingdon, will be taking on a tough trek in aid of the hospice on the 29th and 30th May.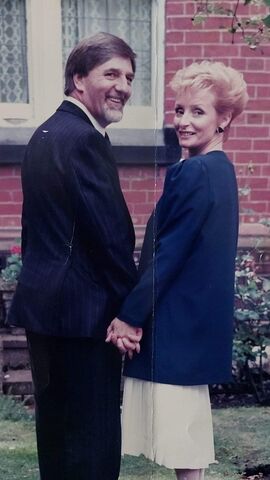 Hospice Inpatient Clinical Lead, Gaynor Barlow, will be lacing up her trainers for a charity run at Heaton Park in May for a cause that's close to her heart.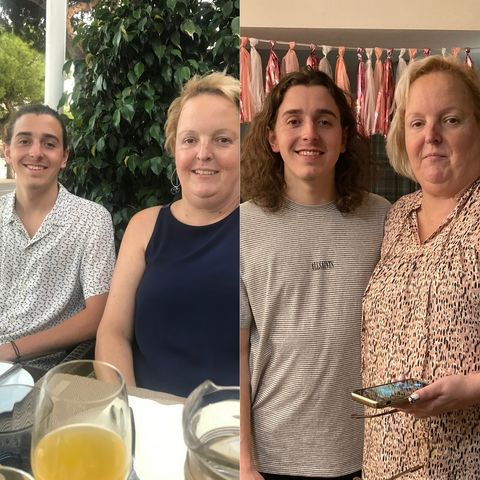 Loving son, Josh Hartley, 23 from Accrington, is shaving his head to fundraise for East Lancashire Hospice in honour of his mum who has been bravely battling terminal breast cancer for the last 5 years.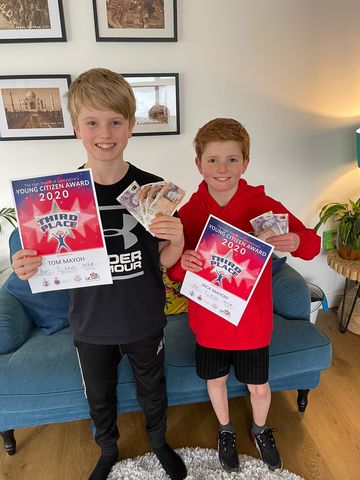 Hospice heroes, twelve-year-old Tom and eleven-year-old Jack, have won the hearts of the community with their fundraising efforts for East Lancashire Hospice over the years, and have now won joint third-place in the Young Citizen of the Year…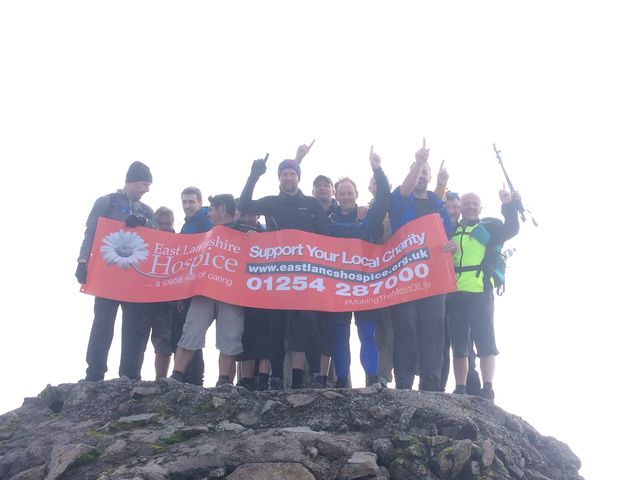 Dave Clarke has been raising money for the hospice for 5 years and with his new challenge, he's wanting to reach £10,000 raised for patient care.