Creative and Support Therapies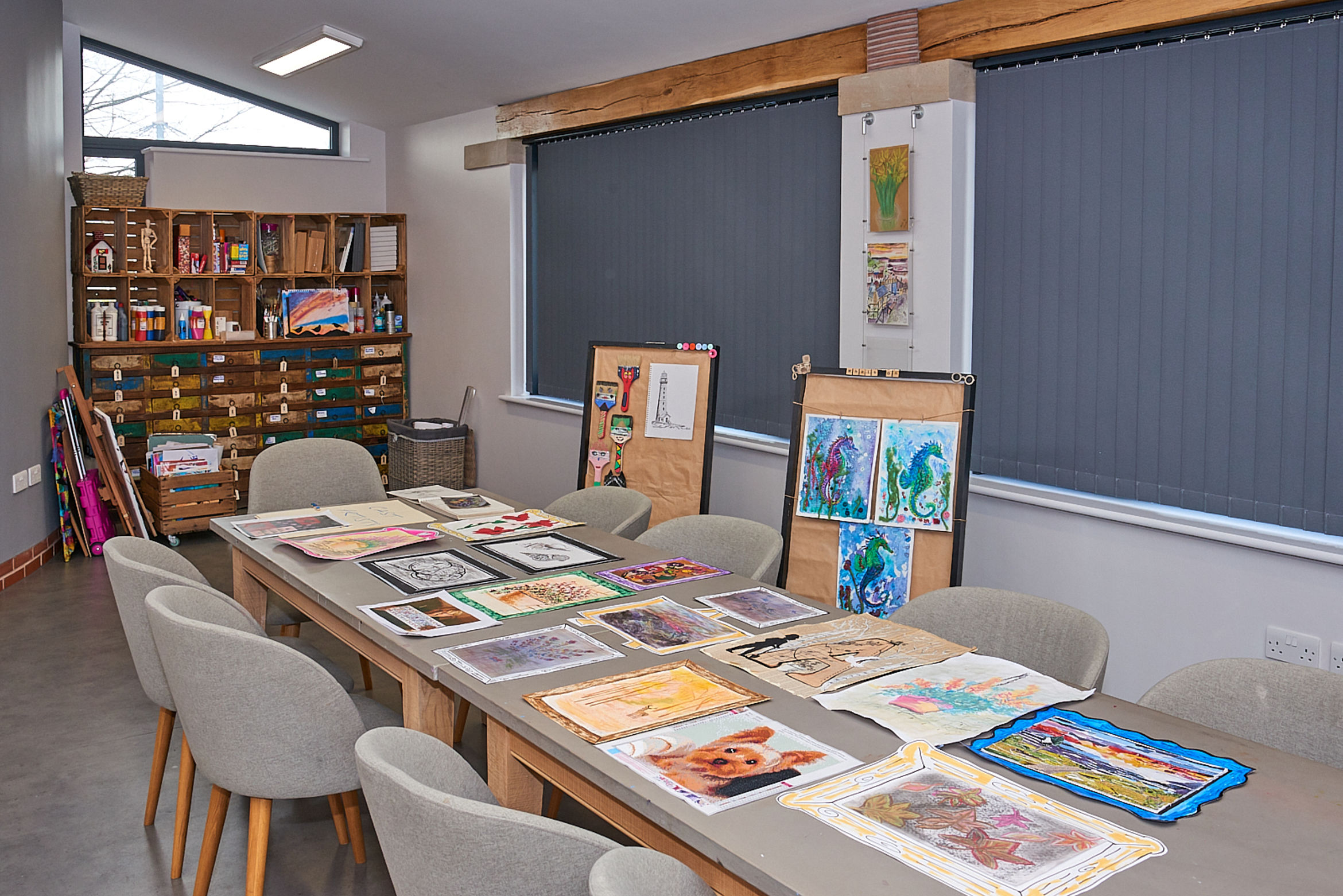 "Creative and Support Therapies provide a range of holistic therapeutic activities and programmes to help improve your feeling of wellbeing. Many people find, and research shows, that when people engage in a meaningful and purposeful tasks they become emerged in that moment and can feel in control"
Creative and Support Therapies aim to help you develop strategies to overcome life's obstacles, set goals for yourself and be supported to achieve them. This is achieved through creativity and sharing with others who may have some understanding of your position. Our therapies aim to enable you to increase your confidence and independence which can help to empower you to manage your day to day life. Support is also available for you and your family within hospice services if it is required.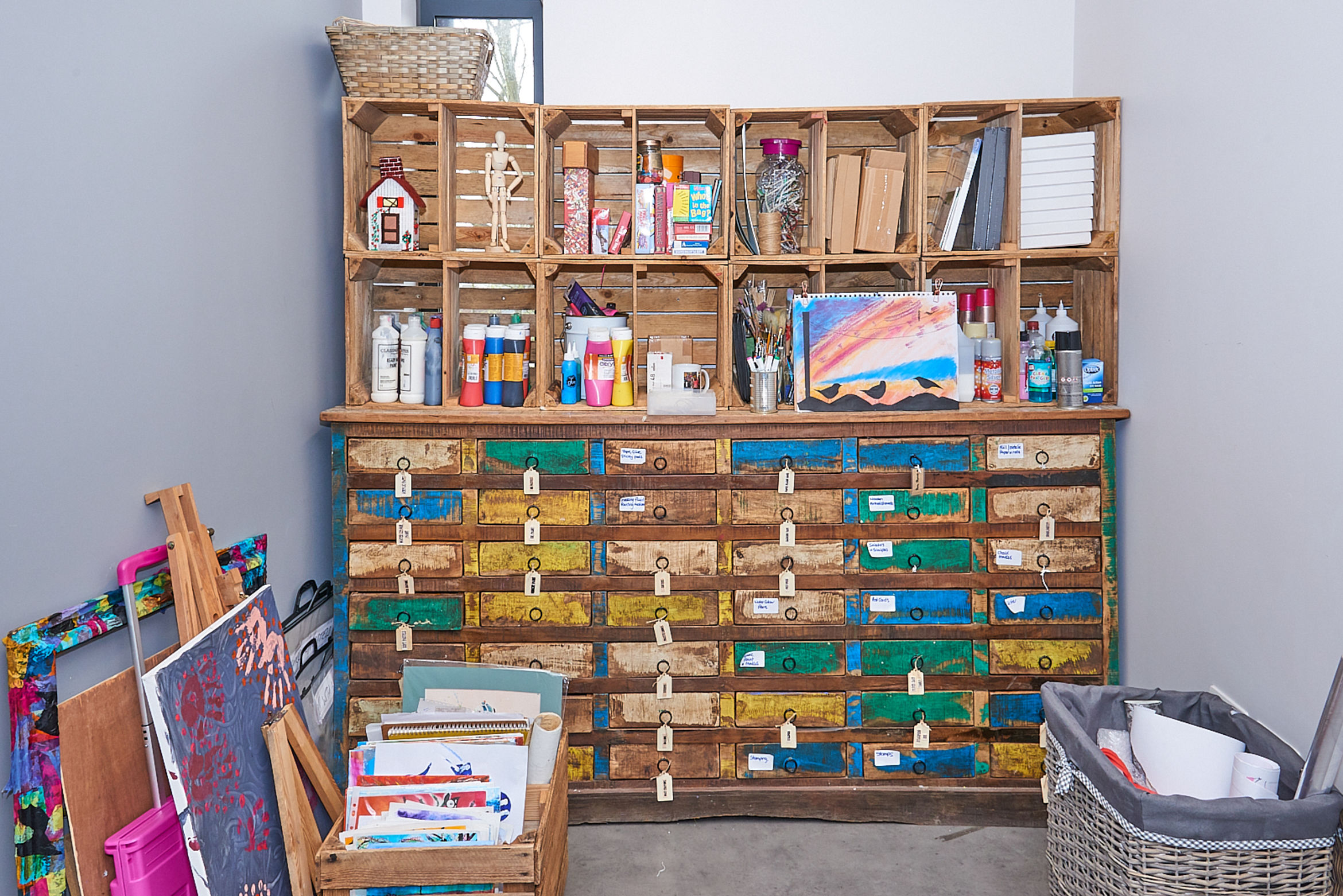 People who attend are supported to participate in planned programmes using art, craft, music, exercise, outdoor activity, conversation, discussion, debate and reflection (or if you prefer, you can just watch and listen). Through activity, you have the opportunity to share life experiences, connect with others, gain new skills or interests and rediscover those that have been lost.
You can contact us directly or through your hospital doctor, GP, district nurse, specialist nurse or any other health or social care provider involved in your care.
To speak to someone regarding our Creative and Support Therapy programme and activities please call 01254 965860.