Fundraising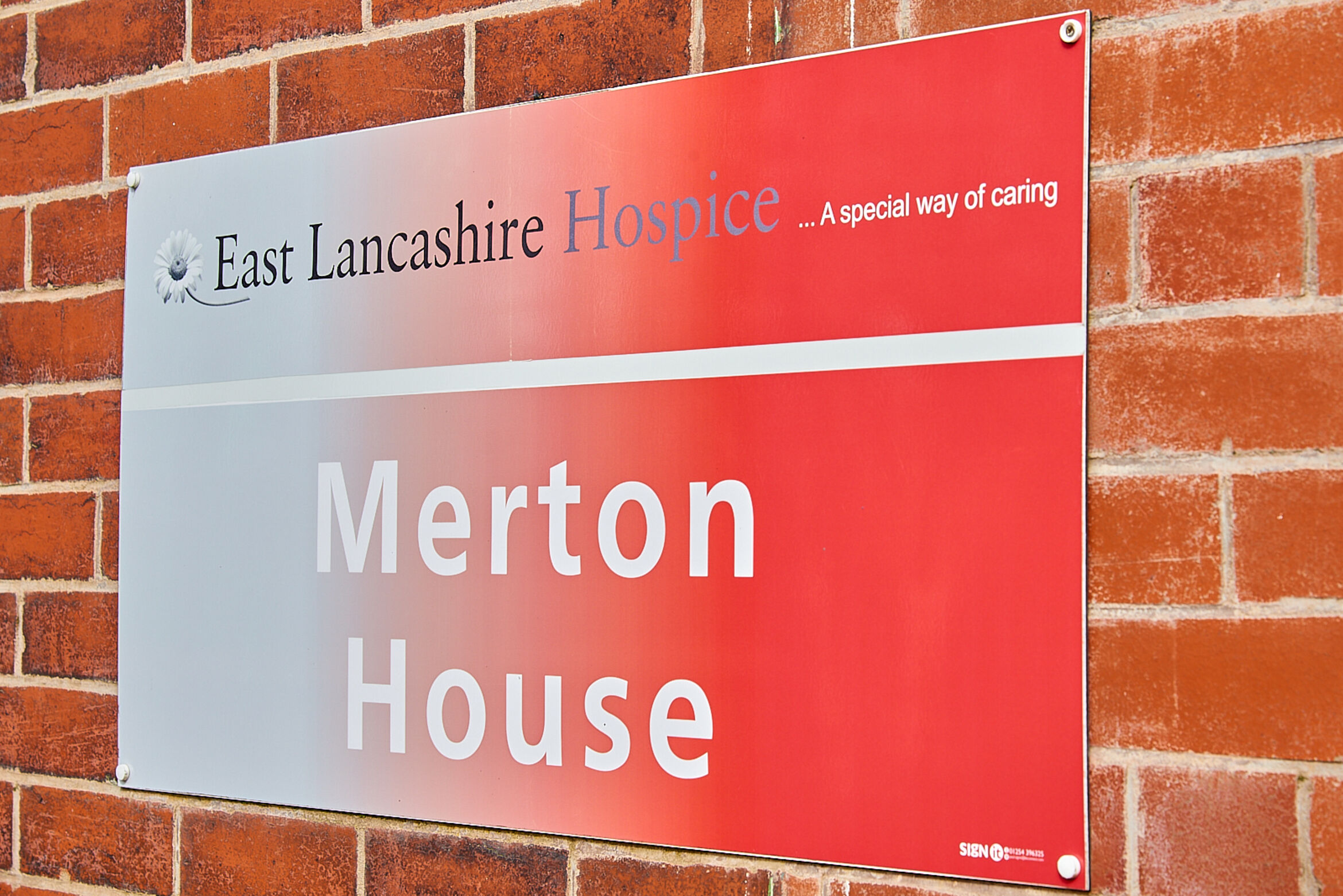 Each year we need to raise £4 million to continue to care for the people of Blackburn, Darwen, Hyndburn and the Ribble Valley.
It is the support and help of people just like you that enables us to do this.
Want to see how others are fundraising for us? Go to our Facebook page and see what people are saying about the hospice on Twitter .
For more information and to receive a sponsor pack please call the fundraising team on 01254 965877 or email our fundraising team