Volunteer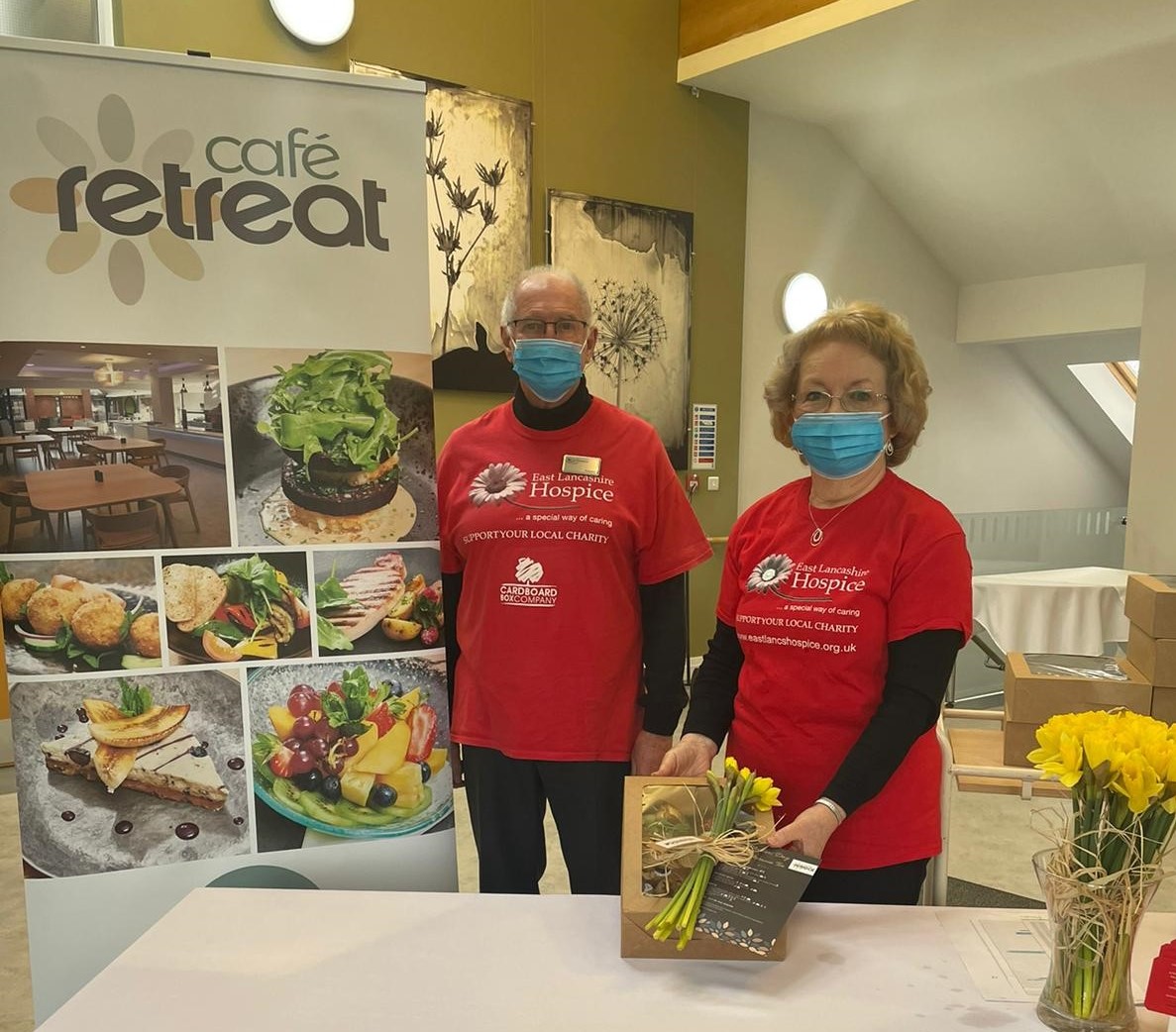 There's more to volunteering than you think!­ We are very fortunate to be supported by a wonderful team of volunteers both in the hospice and in our communities. The contribution of their time and talents enhances and supports the work of all hospice departments.
View the latest volunteer vacancies, or call recrutiment today - 01254 287034
Our volunteers are a valued and essential part of the hospice team, they commit to support us in delivering services to provide a special way of caring to people with a life limiting illness and their families. We value volunteers, providing training, support and guidance to use their experience and learn new skills. It's a great way to meet new people, gain experience and most importantly, to help our patients make the most of each day. Frequently asked questions about volunteering.
If you can only offer help now and again, volunteering at events is perfect for you! View our upcoming events, or give the fundraising team a call on 01254 287011.
What's it like to volunter at the hospice? Read A day in the life of volunteers and staff.