Comple­men­tary Therapy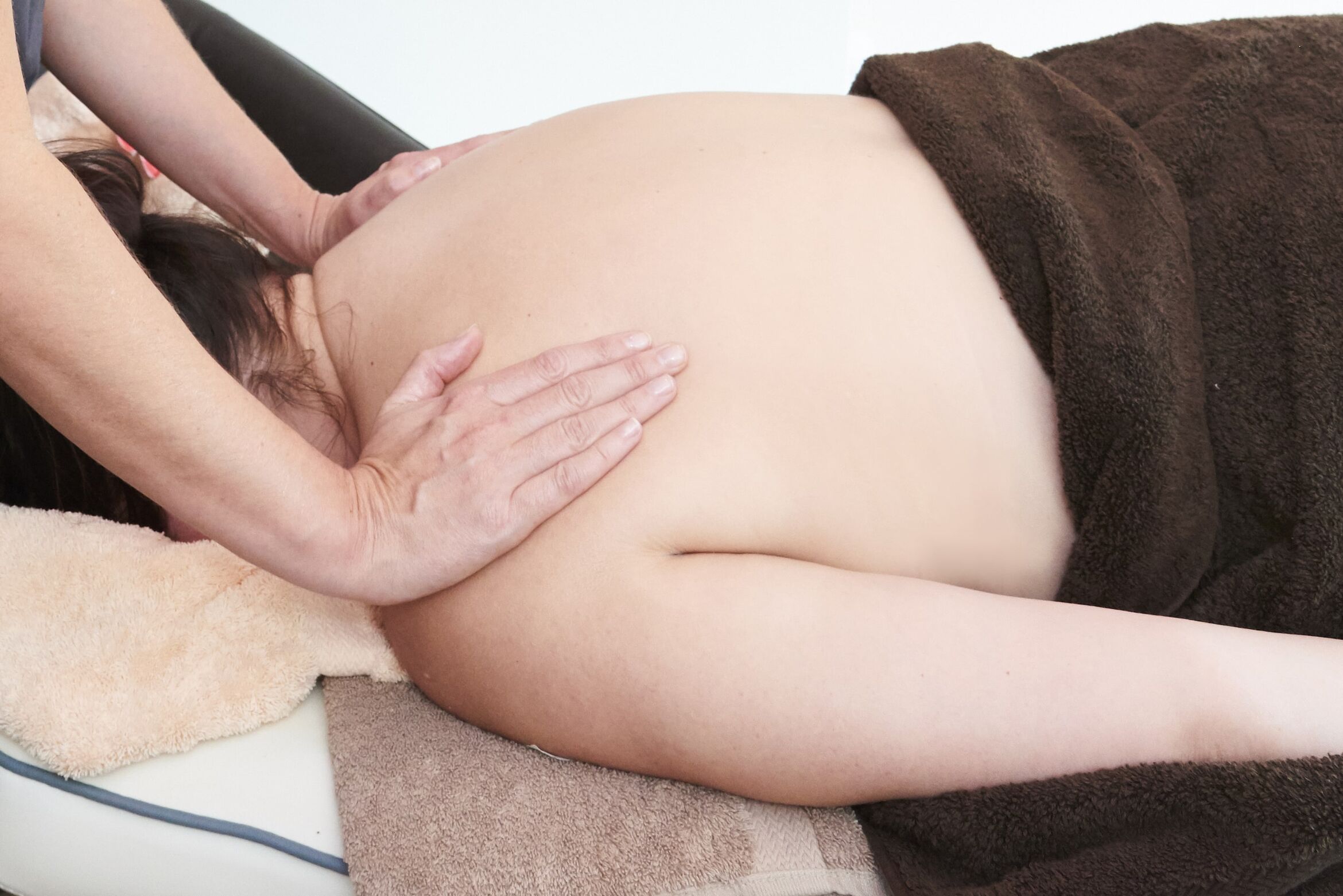 "East Lancashire Hospice offers a range of Comple­men­tary Therapies to support emotional, psycho­logical and spiritual wellbeing. Comple­men­tary Therapy helps with the symptom management, promotes relaxation, relieves stress and anxiety and improves coping abilities"
The Comple­men­tary Therapy Service is designed to support the needs of each individual patient through a tailor made treatment plan. You will have an initial assessment and any further treatments agreed with you will last up to appro­ximately 40 minutes. During your sessions you may receive a combination of treatments based on your needs including for example massage, aromat­herapy, reflexology, reiki and M Technique. This service is also available to family carers/those important to the patient.
Our therapists are professional practi­ti­oners, educated to degree level and hold nationally recognised quali­fica­tions in each of the treatments we provide.
You can contact us directly or through your hospital doctor, GP, district nurse, specialist nurse or any other health or social care provider involved in your care.
To speak to one of the team regarding Comple­men­tary Therapy please call 01254 287046.