Counselling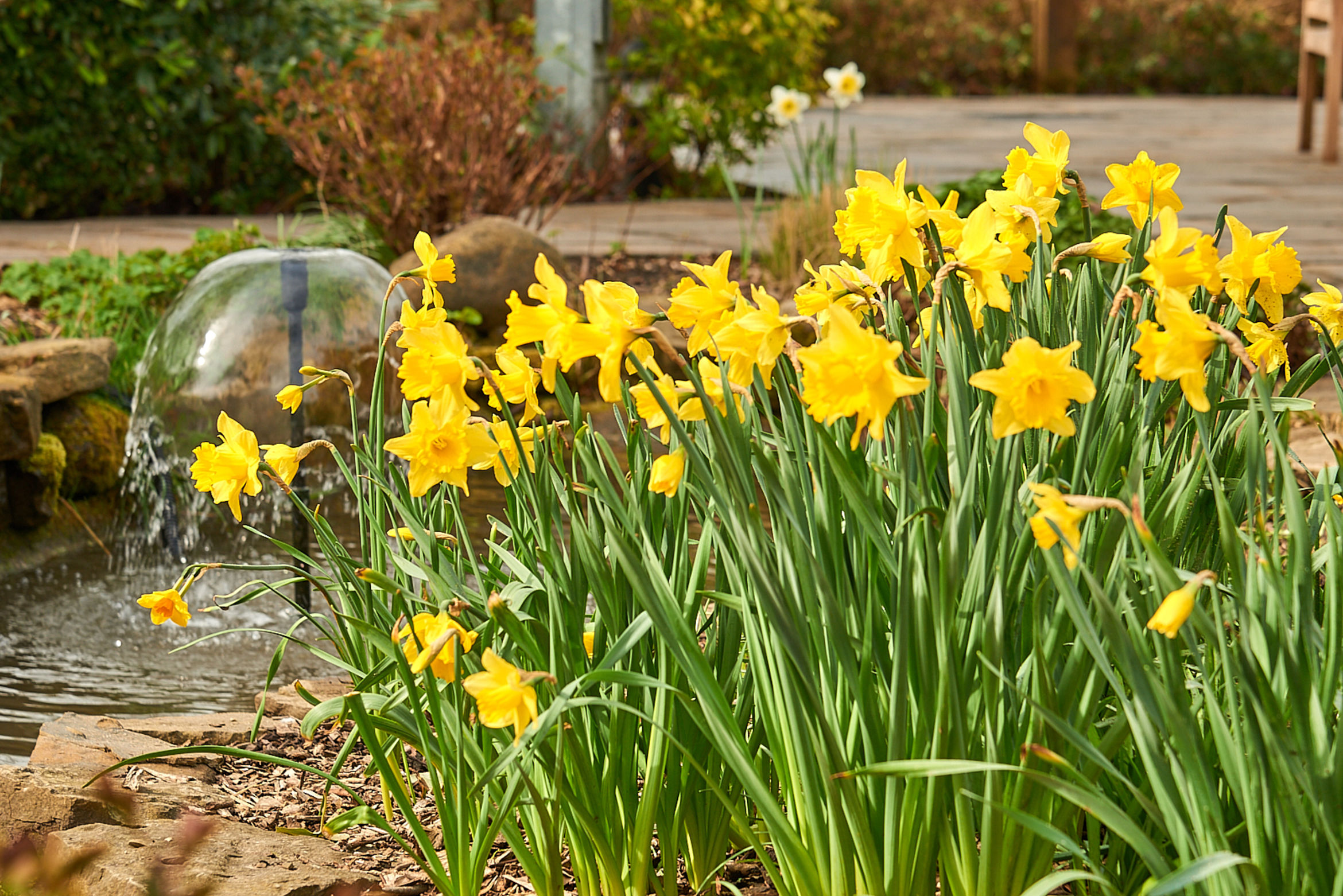 "Counselling provides a safe, private, confidential and non-judgemental space that is free from interruptions for you to talk about your feelings, thoughts and emotions with one of our qualified counsellors"
How does Counselling help?
Counselling is designed to enable you to clarify issues and explore possible solutions. Fear, sadness and anger are natural processes which need expression. Sometimes it can be difficult to talk to your family and friends about your worries and how you are feeling. Counselling offers a safe place in which to name and express such feelings as well as helping you to develop alternative ways of coping and identify any changes you wish to make.
People can experience a mixture of psychological and physical complaints such as anxiety, fatigue and low mood. We can help.
Counselling can be effective dealing with:
the stress of treatment
a loss of self-confidence
adjustment to living with a life-limiting illness
fears about the future
anxiety and depression
the support needed by a family member
coping with stress
Who can access the service?
Counselling is available to patients with advancing, progressive disease as well as family carers and those important to the patient. Couples counselling is also available. People accessing the service will be registered with a GP in Blackburn, Darwen, Hyndburn and Ribble Valley.
The service accepts referrals from health and social care professionals and voluntary services. We also accept self-referrals.
For more information or to speak to someone about counselling, please call 01254 917039