Community Services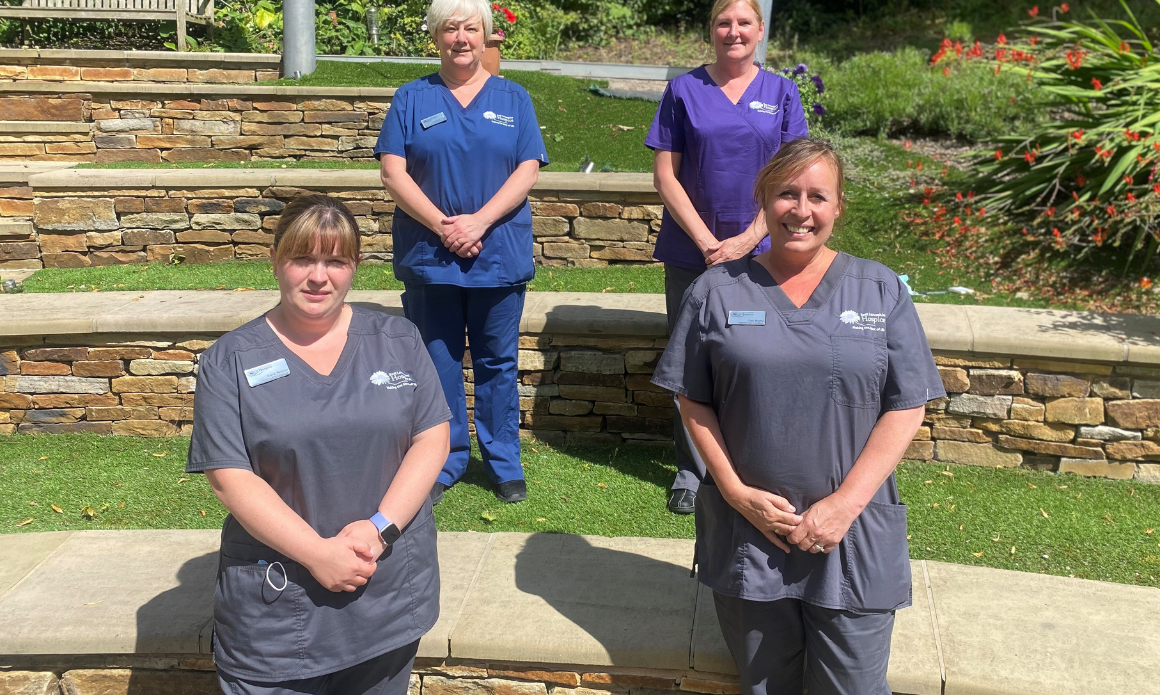 Community Services
"We want to give the people in our community who are living with life-limiting illnesses the choice to remain at home. Our Community Services allow us to provide this choice throughout the areas of Blackburn, Darwen, Hyndburn and Ribble Valley"
Through our multi-discip­linary team, we can provide support for you and enable you to live well in your own home. We aim to enhance your physical and emotional wellbeing and improve your ability to manage when circum­stances are changing, while at the same time support the people that matter to you.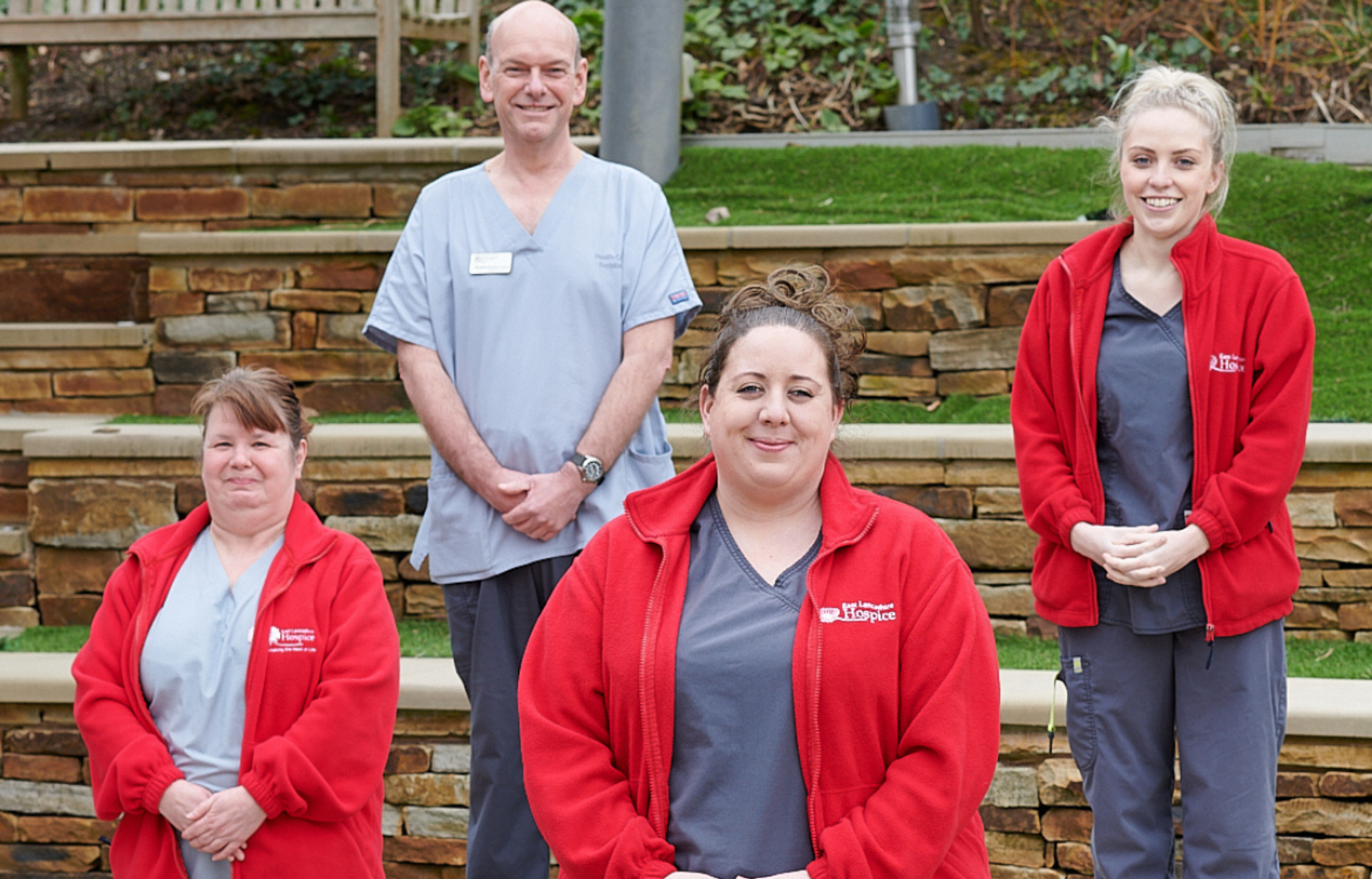 Our Community Service consists of hospice clinical nurse specialists, supportive care (hospice at home) coordinators, health care assistants and volunteers. The team visit you in your own home to complement the care and support that you already receive from your GP, district nurses and other health and social care services.
Hospice at home is available across Blackburn with Darwen, Hyndburn and Ribble Valley. The service provides support to help improve quality of life, build independence and confidence and a feeling of wellbeing and control for you and those that matter to you.
Clinical nurse specialists - Each locality area has access to clinical nurse specialists in palliative care; these nurses may have different titles through they provide the same service.
Blackburn with Darwen - The clinical nurse specialists for Blackburn with Darwen are funded and employed by East Lancashire Hospice. They are based at the hospice and form part of the hospice community service

Hyndburn and Ribble Valley - In East Lancashire the hospital trust employ and manage the specialist nurses who receive funding from Macmillan hence the title you will often hear might be Macmillan nurse, Macmillan specialist nurse or Macmillan CNS.
For any more information please do call to speak to the community team on 01254 965842