Growing the extra mile
Teachers from Longshaw Junior School, Blackburn have been raising money in November in memory of their loved staff member, Mrs. Lynn White for East Lancashire Hospice.
The local school have chosen to honour Lynn's memory in different ways and also supported East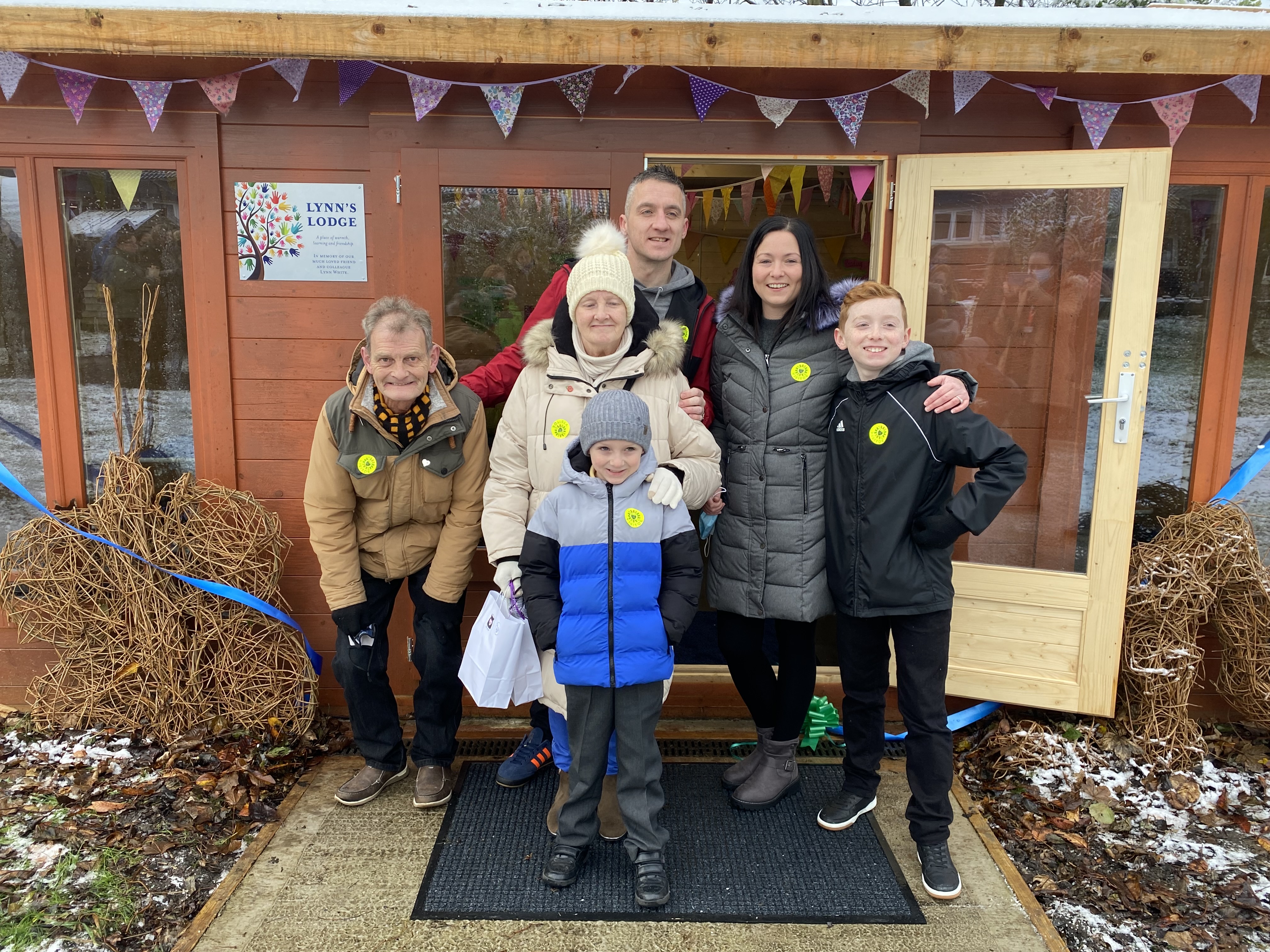 Lancashire Hospice after the care given to her. Lynn sadly died in 2020 after her battle with cancer, since then the school have involved the pupils in raising money for the hospice by firstly wearing something silver to school and making a donation, they have also taken part in the East Lancashire Hospice Virtual Memory Walk in memory of Lynn.
They then went on to look at how else they can keep the memory of Lynn alive in school. Mr. Berry, Deputy Head Teacher at Longshaw Junior School said, "Mrs. White was such a big part of our school and brought so much joy into our students learning. We wanted to do something at the school in her memory and thought a reading room would be the perfect fit. Lynn's Lodge, situated at the bottom of our outdoor area, will be with us for the foreseeable and will benefit our students learning in such a positive way, just the way she did."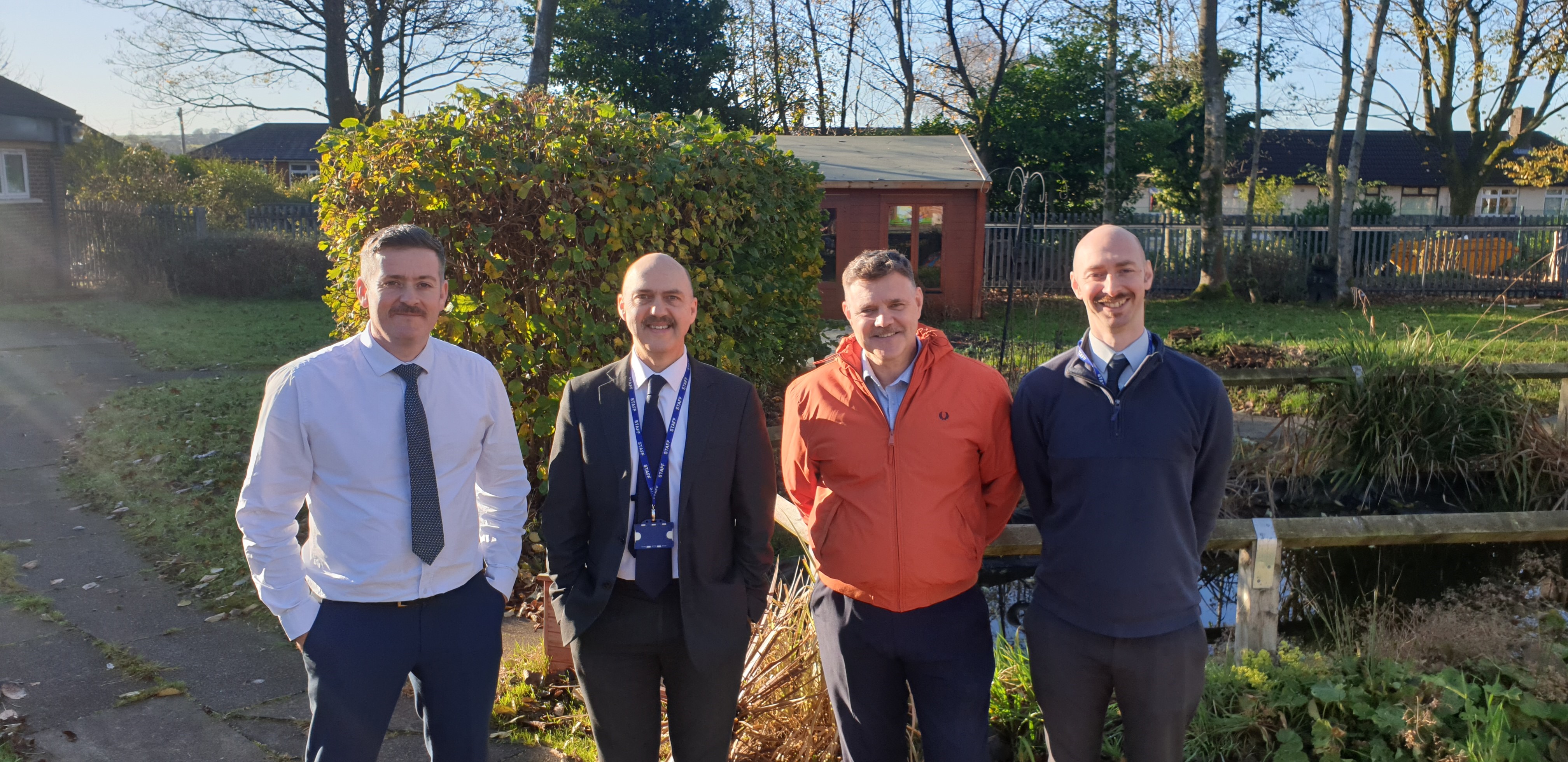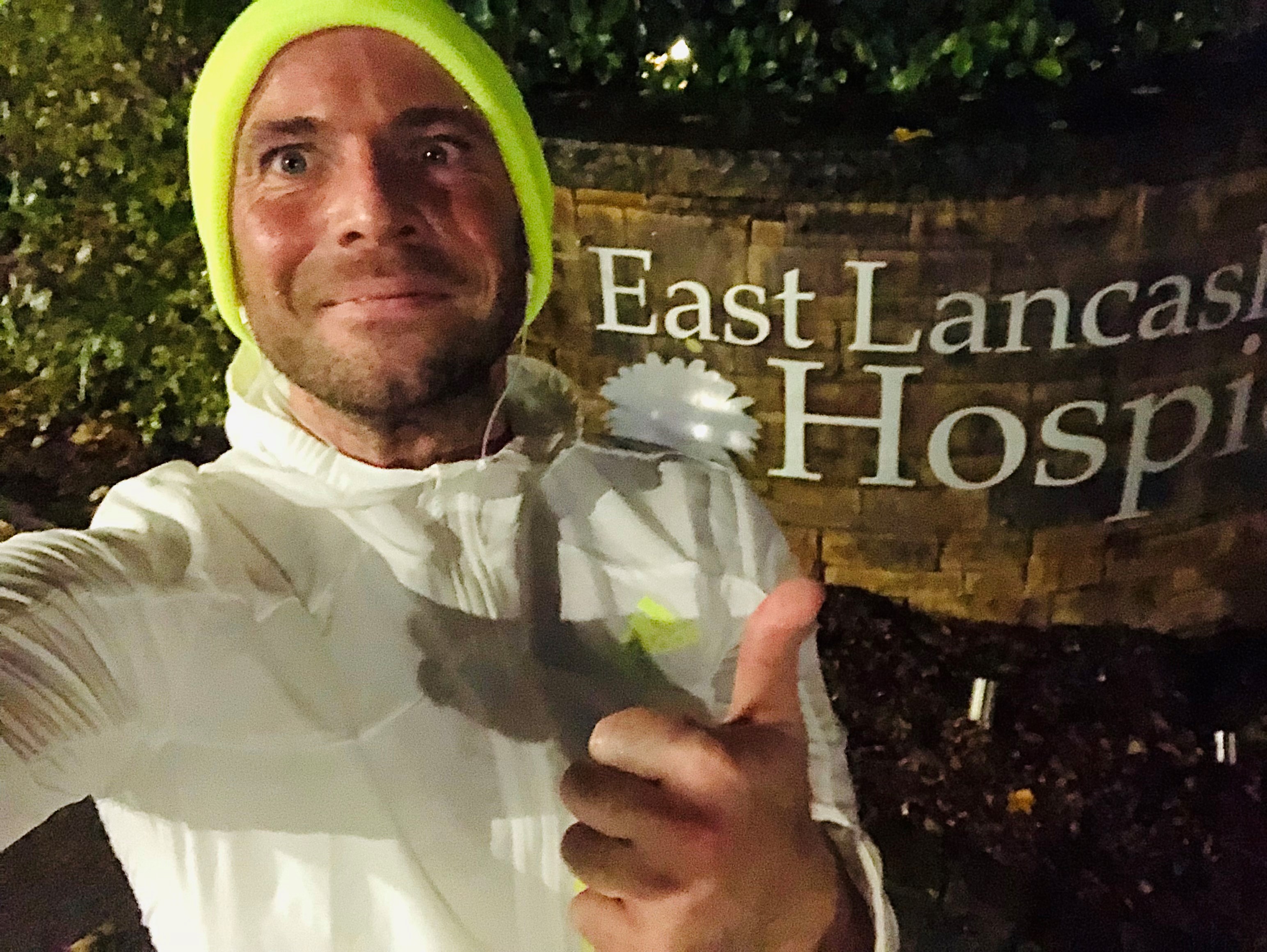 During November, some of the male teacher's at the school decided they wanted to do Movember and raise money for the hospice. One of the members of the fundraising idea decided to take on a different challenge and ran 100 miles throughout the month. From doing this, the school have fully involved themselves with fundraising and supporting their teacher's in this fundraising. Overall they have raised over £4,000 for East Lancashire Hospice.
Leanne Green, Fundraising and Lottery Lead from East Lancashire Hospice commented, "What an amazing amount the team of teachers have raised and the school in supporting them. When we were asked to come and be part of the opening of Lynn's Lodge we were honoured and it was so lovely to see how they will honour Mrs. White for years to come. The school has such a positive atmosphere and is a real credit to our community. The pupils and staff at Longshaw School are one big family and this has shown with the support they have given to East Lancashire Hospice and we cannot thank them enough."