Ladies Who Lunch

Are you a lady who lunches?
Why not make a difference to your usual get together with friends and raise money for East Lancashire Hospice.
Sit back and enjoy a nice glass of fizz or a cuppa with afternoon tea and guests can donate the amount of their choice for your amazing cakes and delicious sandwiches. The money you raise helps make a difference to patient care!
What are you waiting for? Sign up and help make a difference, whilst enjoying the company of your friends.
Please download to the toolkit and useful downlaodble assets to use for your Ladies Who Lunch:

Your helpful guide Social media images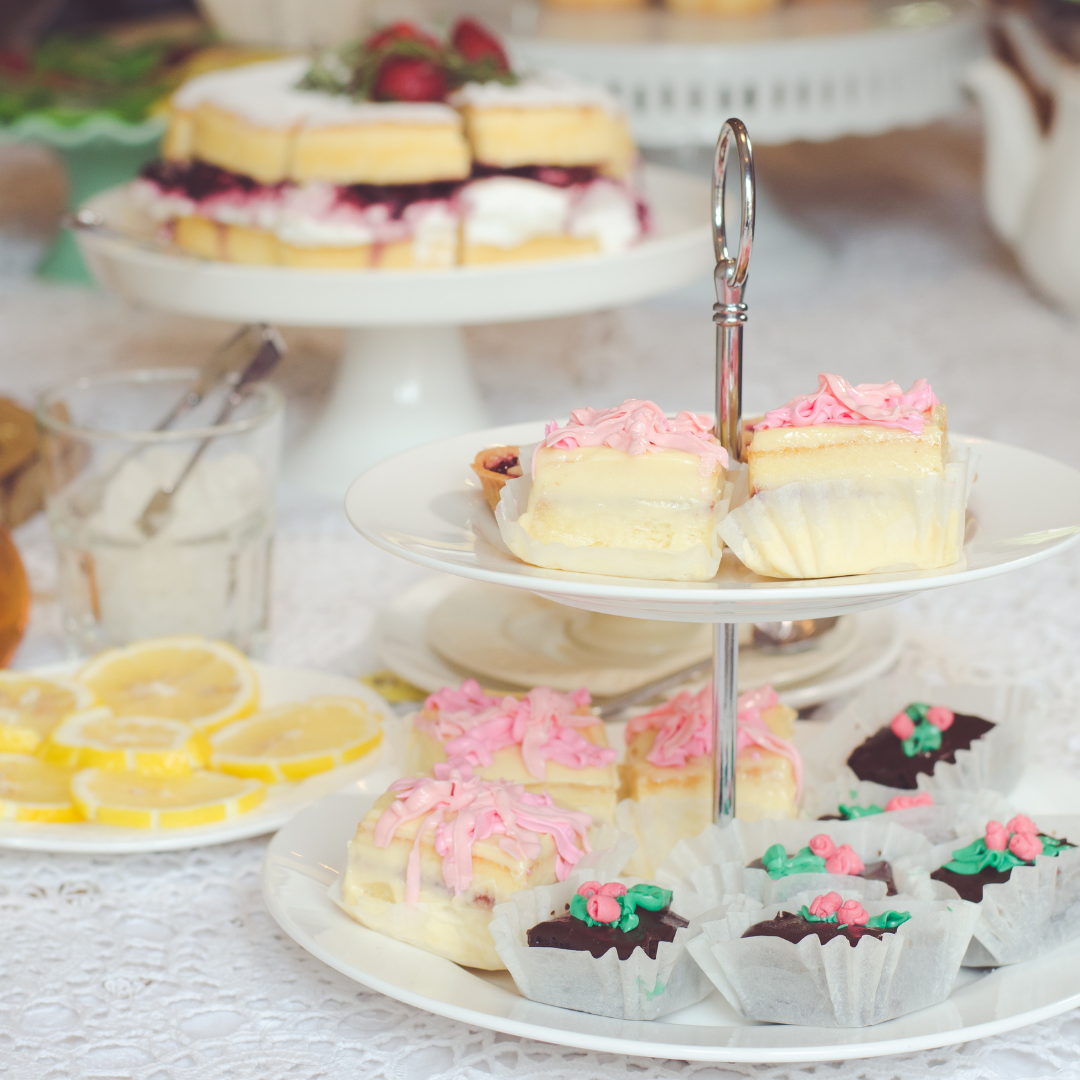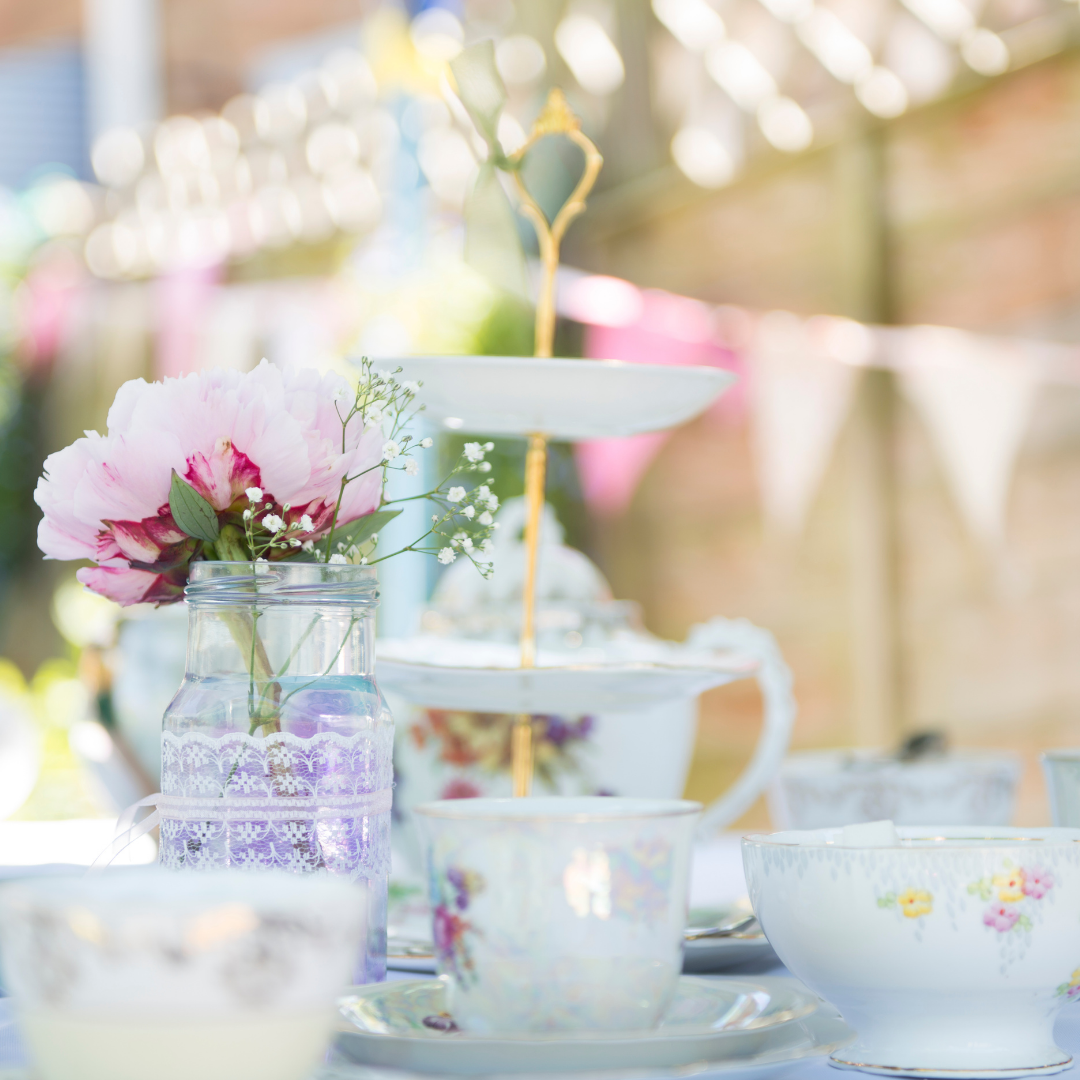 Please be aware of COVID19 Government restric­tions when planning your Ladies Who Lunch event. These can be found on their website
Contact the fundraising department on (01254) 287012 or drop us an email.