East Lancashire Hospice shop
All items we sell support the work of East Lancashire Hospice. Whether you buy a lottery subscription as a gift or wear a lapel badge with pride, every sale helps to care for patients and their families.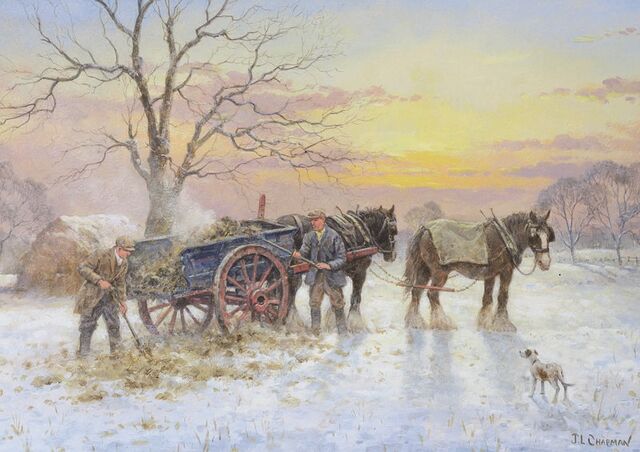 Help raise money for East Lancashire Hospice with our Christmas Card Collection 2020. There's a fantastic range to choose from. Take a look!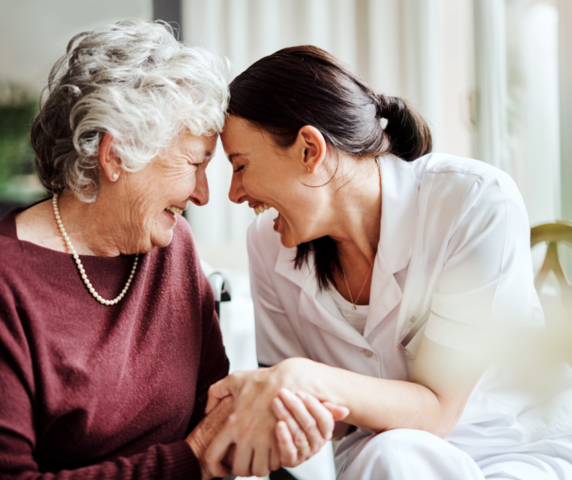 Give a 'gift' to our patients this Christmas and your 'gift' could be the most precious thing in the world this year.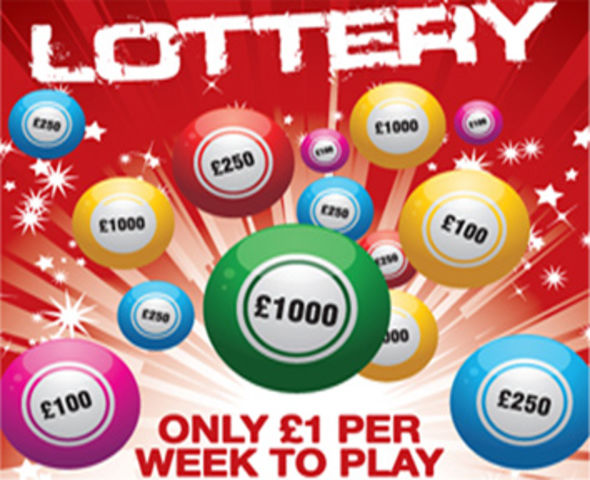 Join the East Lancashire Hospice weekly lottery. Support a great cause. Weekly £1500 prize draw. It's easy to join and you can do it online!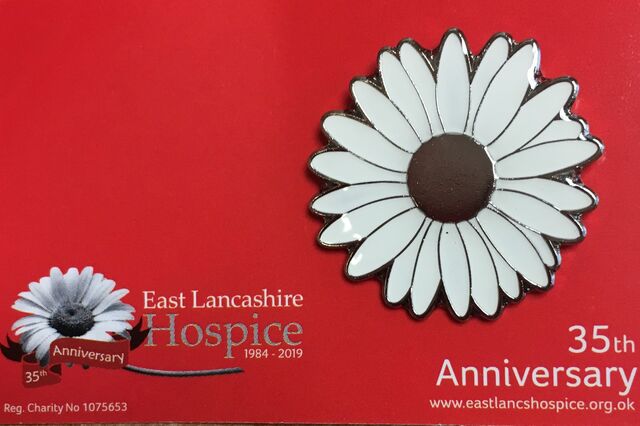 Purchase a pin badge to help raise funds and awareness for East Lancashire Hospice