The Secret Garden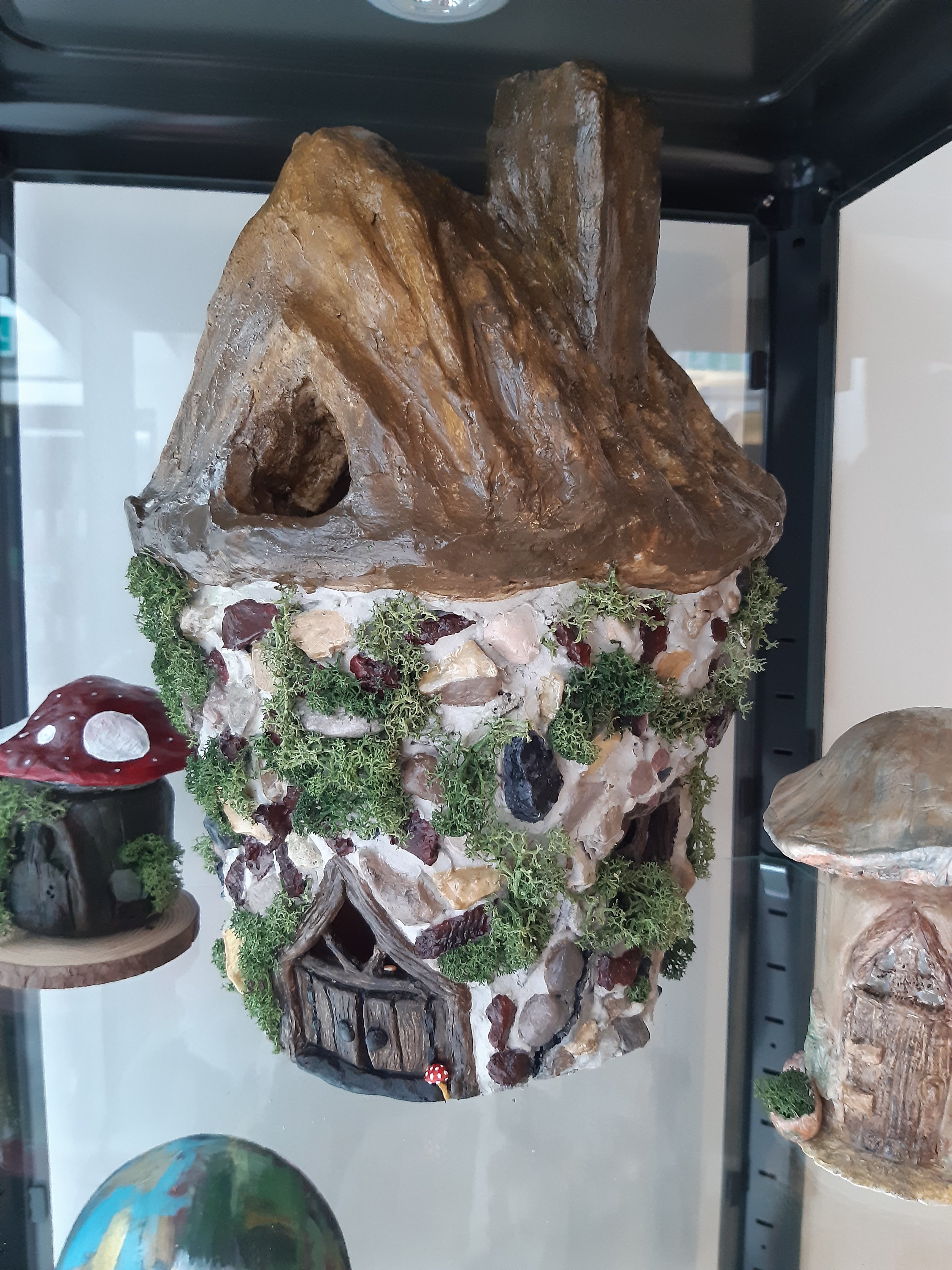 National Children's Gardening Week this year has inspired our Creative and Support Therapy patients, CaST to recreate special places for children visiting in the East Lancashire Hospice Garden.
However, rather than ask them to grow special plants, they have created something a little more magical.
Hidden in secret places within the garden, there will be fairy houses; gargoyles; a secret path to nowhere; a sundial, and small statues of wildlife for children to find. The garden also incorporates ways to experience all five senses for children to enjoy.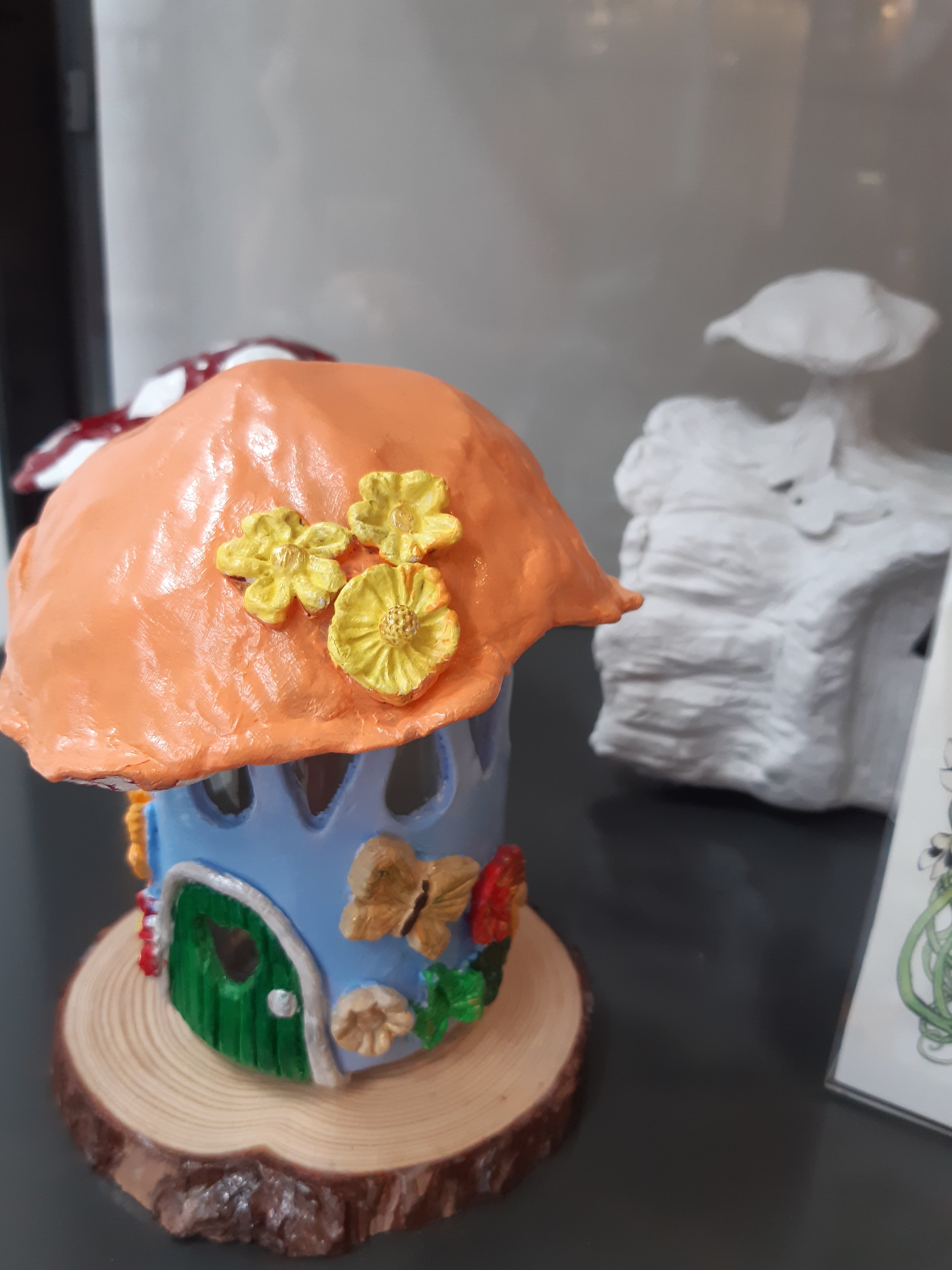 There will be three separate magical maps for children to mark a cross to show where they have found the items in the garden, with a master available on request to show parents and older family members where the items are hidden, allowing children visiting the Hospice the fun of investigating the many secret corners of our gardens.
A number of different CaST groups have been involved in the project.
The Creative Clay Day sessions held in Cast on Tuesdays has given members the opportunity to make fairy houses during their visits, with some of the houses having taken up to twenty hours to create.
On Wednesday, the Art in Progress session have been chief cartographers and planned the map of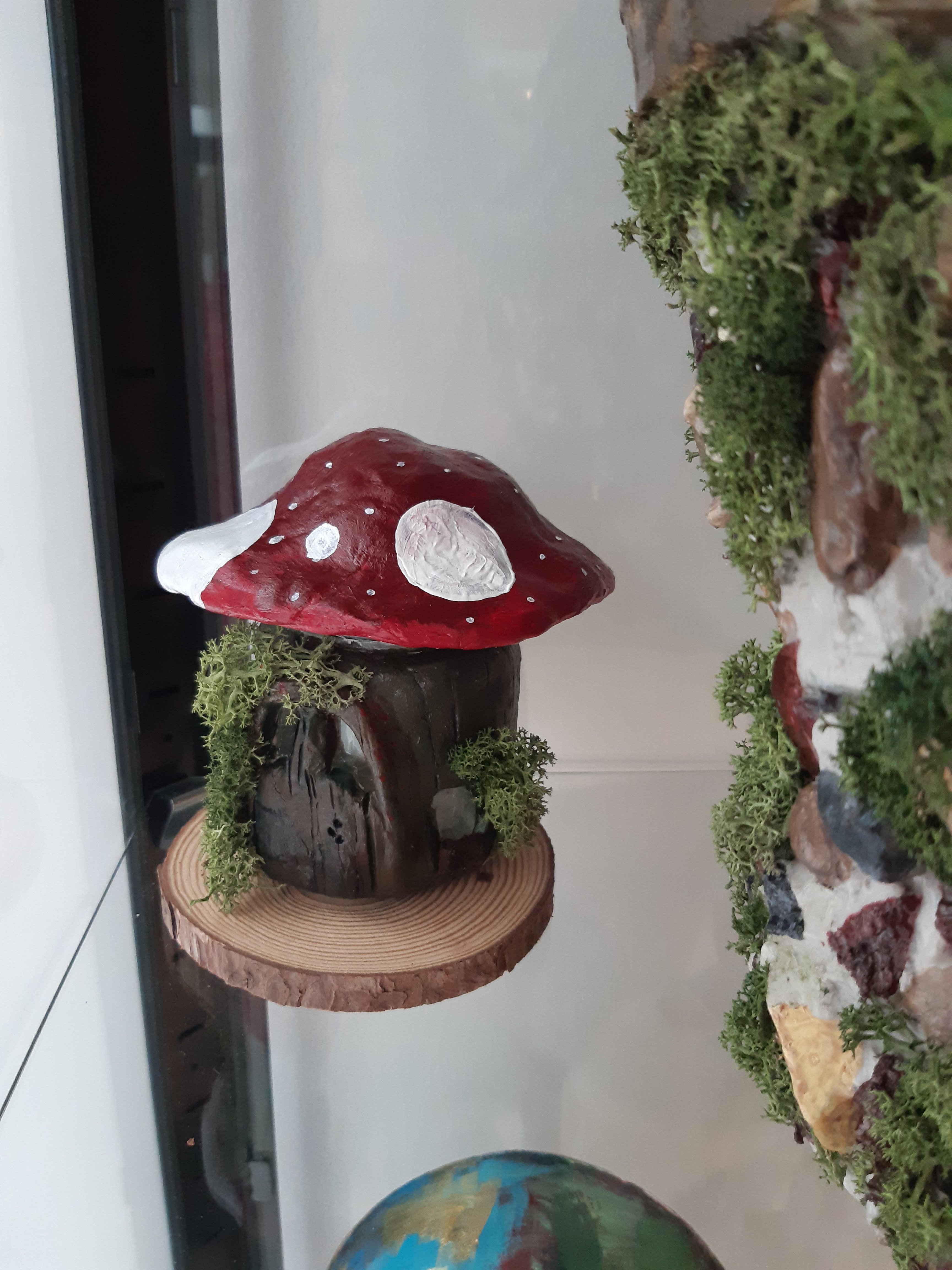 the garden with the support of volunteer,Tommy who has shown them some of the secrets not everyone knows about.
And the Four Seasons Garden Project, which is held on a Friday, are planning other events, including following the planting seasons for the rest of the year after the success of this project.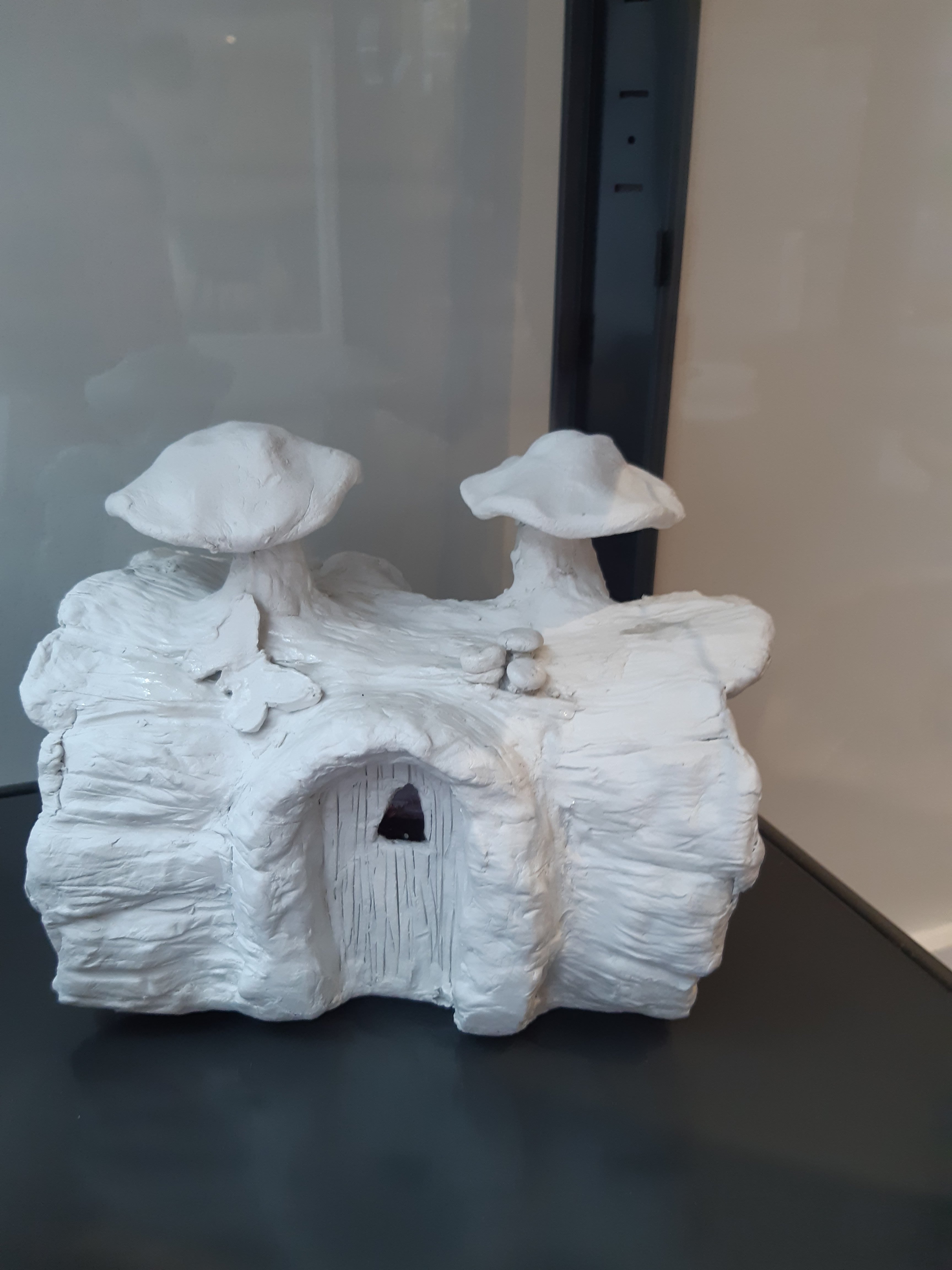 The CaST team are considering an official launch of their Secret Garden Project at the end of June, but will always welcome new members to help in this project and others being run by our Creative Therapy teams
And there is even the possibility some of our fairy houses will be available for sale.