A good day for hospice patients thanks to mother and daughter duo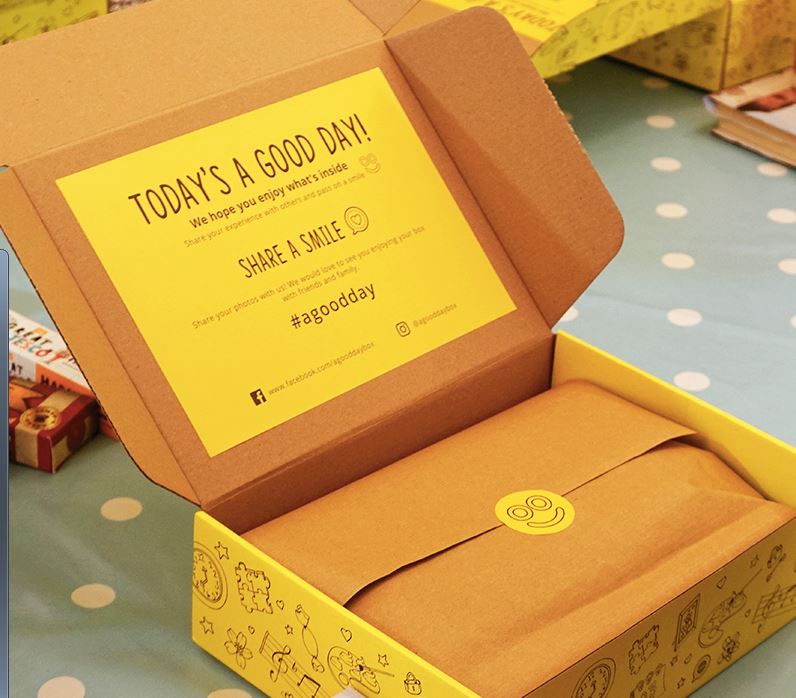 Christmas came early for patients at East Lancashire Hospice thanks to a mother and daughter duo from Leyland.
Emily Tyler and mum Shirley Howard paid a visit to patients that attend the creative and support therapy department at the hospice and donated a sack full of goodies – 'A Good Day' boxes. The boxes are specially put together for mental well-being.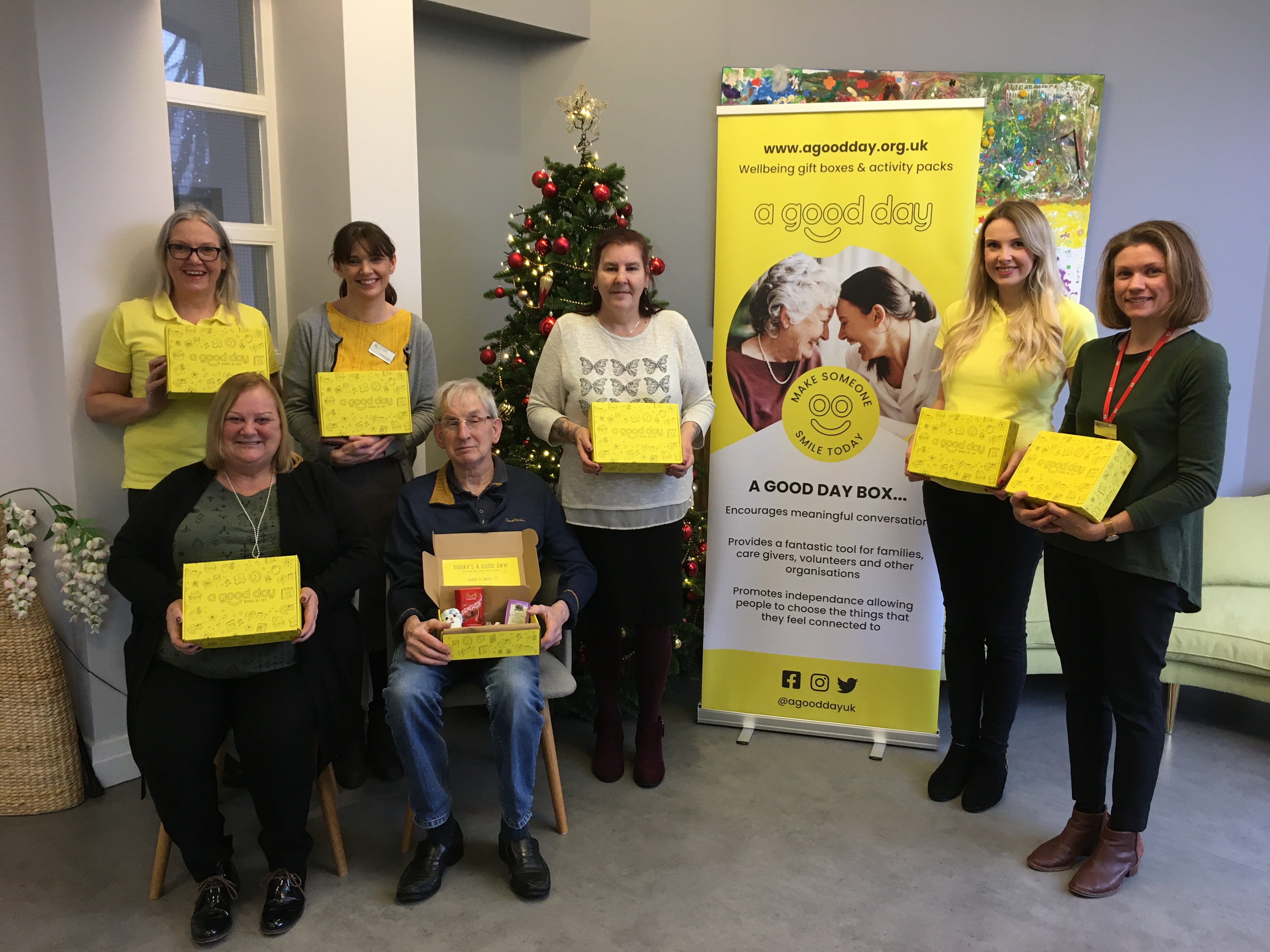 Their journey began in 2014 when the pair lost their 'beautiful mum and nana' Pauline to vascular dementia. Emily was later inspired to create the 'A Good Day' boxes after volunteering for the Alzheimer's society at an art/activity group.
Emily commented: "I wanted to offer something to brighten people's day, to improve mental well-being; a good day amongst the difficult days."
"This is where the idea of 'A Good Day' was born. I wanted to provide stimulating activities, along with topics of conversation and visual imagery.
"The aim is to trigger happy memories and create joyful moments for both the individual, their loved ones and carers.
"If there is one thing in the box that can make people feel good, and create a meaningful moment, it's done its job."
Thanks to the mother and daughters kind donations, the hospice patients had a great day.
If you'd like to find out more about the 'A Good Day' boxes and the many benefits they provide, please visit their website: https://­agoodday.­org.­uk