A n-icing gesture for Mother's Day
A Great Harwood bakery is hoping to make a big donation to East Lancashire Hospice in memory of a friend's mum this Mother's Day.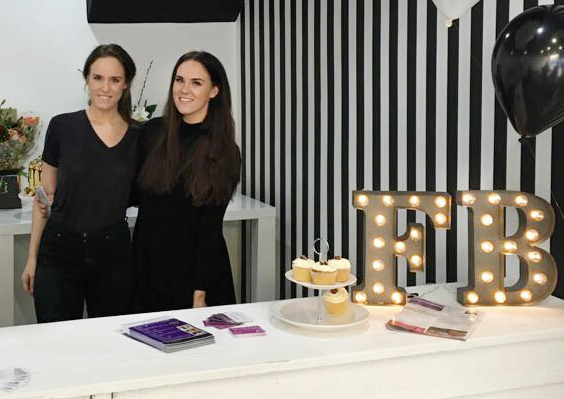 Finch's bakery on Queen Street, Great Harwood, run by identical twin sisters Rachel and Lauren Finch, will be donating the proceeds of all cakes sold on Saturday to East Lancashire Hospice.
They chose the charity after their close friend Claire lost her mum Judith Walker, who was cared for by the Hospice, to melanoma cancer earlier this month.
Rachel, 25, said: "This will be the first Mother's Day for Claire without her mum and we wanted to do something in her memory.
"A large per cent of us have had some sort of experience with the hospice and can see the amazing work that all the nurses and the rest of the staff and volunteers do.
"We are asking everyone to bring their pennies along for the cupcakes and jars we'll be selling in memory of Judith Walker and all the other lovely ladies, and men, that aren't here to spend Mother's Day with their loved ones this year."
Former Clitheroe Grammar School pupils Rachel and Lauren have drafted in friends to help make the extra cupcakes and cake jars on Friday night, ahead of what they expect will be the busiest day of the year.
The Finch twins, from Whalley, have also got friends helping to serve on the day to raise as much money as possible for the hospice.
Rachel added: "We'll also have donation buckets as well. It'll be a busy time for cake making, but all for a fantastic cause."
ENDS