Autumn Raffle Winners 2020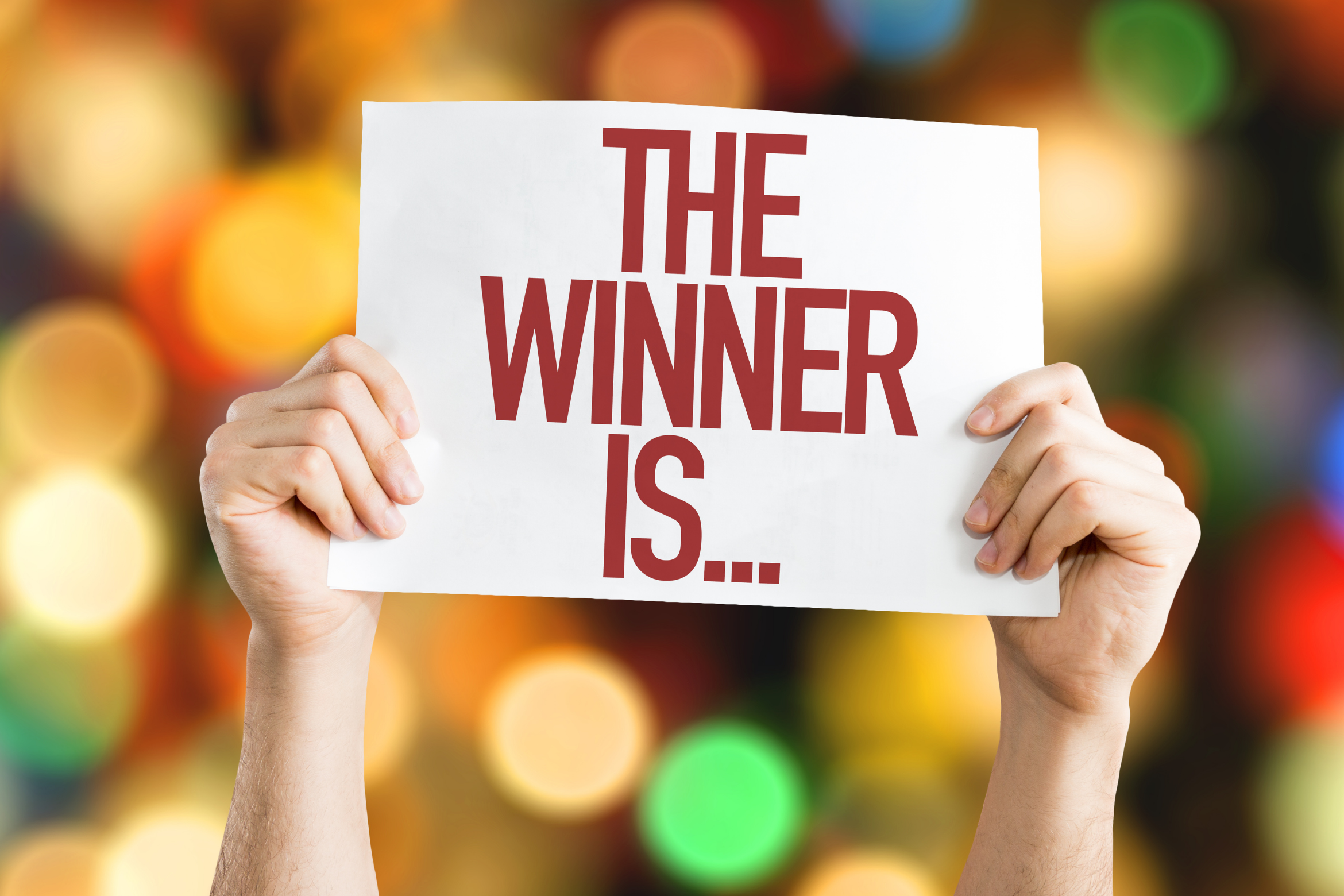 We are delighted to announce the results for our Autumn 2020 Raffle for which we received over 21,000 tickets!
1st Prize £1500 - Winner is No 052806 from Ramsgreave,
2nd Prize £500 - Winner is No 118025 from Darwen and
3rd Prize £100 - Winner is No 006621 from Blackburn.
All winners have been contacted by telephone.
Congratulations to all our winners and a huge thank you to everone who bought raffle tickets. The money generated from the raffle all goes directly to the provision of patient care here at the hospice and out in the community and helps us to ensure all of our patients can make the most of life.