Charity starts at home for tot Alfie
A lucky little boy will be among the youngest hospice supporters in Blackburn.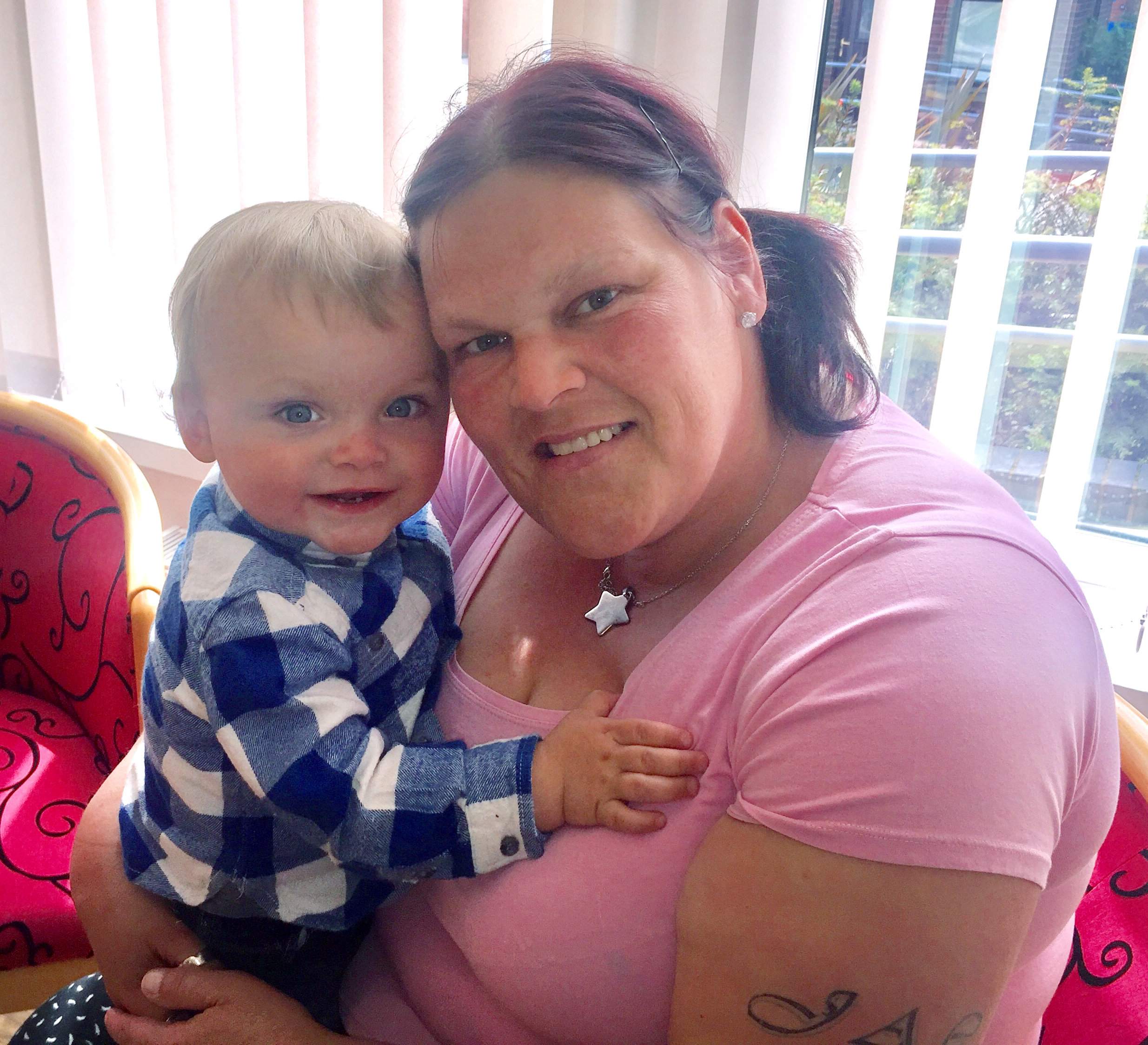 Alfie Pickering will turn one on 9 July – but instead of asking friends and family for toys, his thoughtful parents Laura and Lee are instead asking for donations to East Lancashire Hospice.
Mum Laura, 42, said: "He's a very spoilt little boy and there's nothing he needs. He still has money in his bank from Christmas so we thought we would ask for money for charity instead.
Laura, who subscribes to the weekly hospice lottery draw, said: "It's a vital charity. I have known people who have been cared for there over the years. All the staff do a fantastic job."
A collection box will be at Alfie's birthday party at their home in Blackburn on the day.
The family are also creating and planting a time capsule for him to open when he turns 18.