Christmas Raffle Winners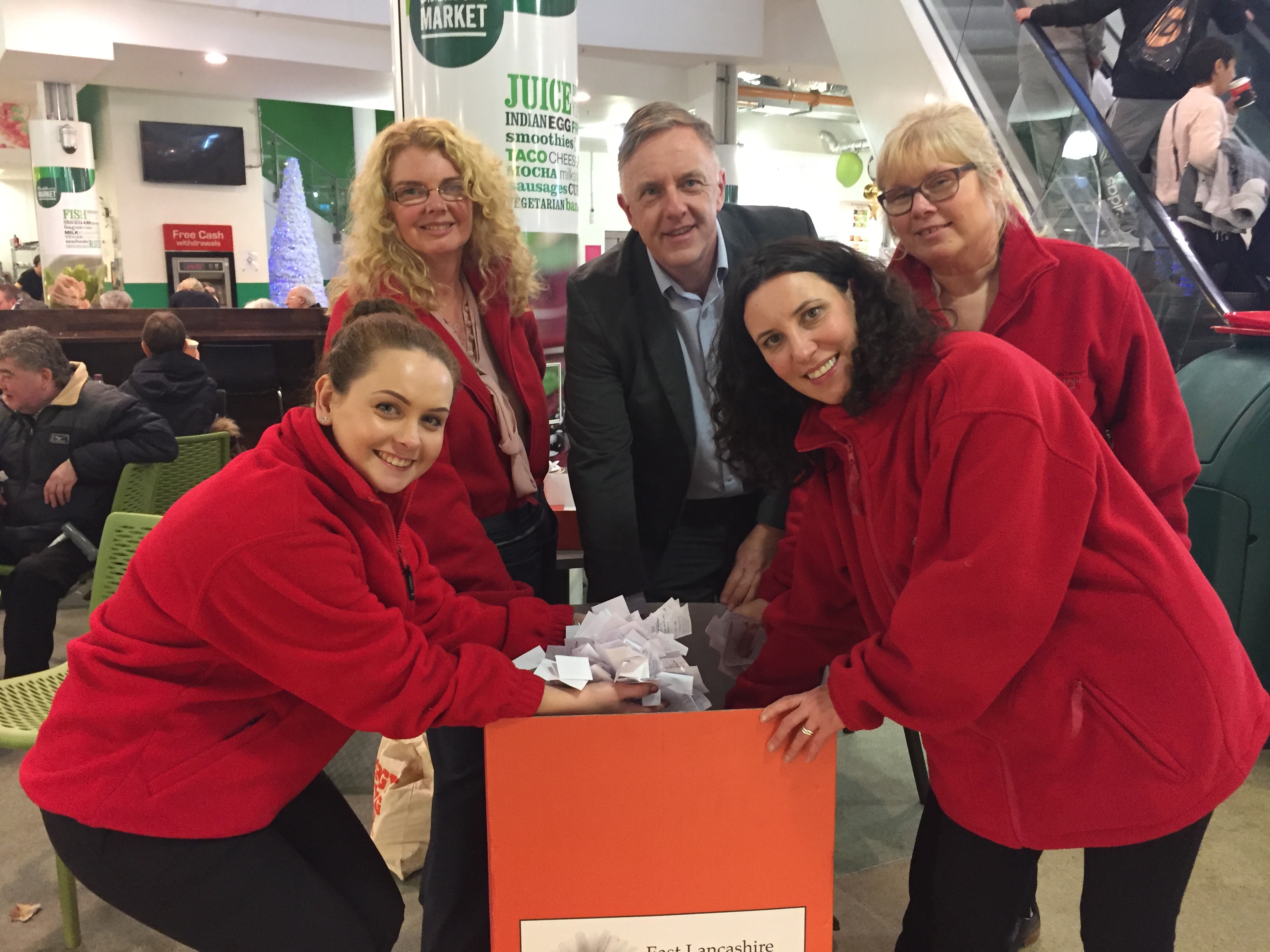 CONGRATULATIONS to our winners of the Christmas Raffle 2016 and thank you to everyone who bought a ticket and helped raise much needed funds for patient care!
1st prize winner (£1500) - 035608
2nd prize winner (£500) - 016851
3rd prize winner (£100) - 008133
if you are one of these lucky winners please contact fundraising on 01254 287014.
Thank you to Blackburn Market for taking part and hosting the Hospice Christmas Raffle draw.