Come rain or shine
Come rain or shine, East Lancashire Hospice is hosting a series of events this summer.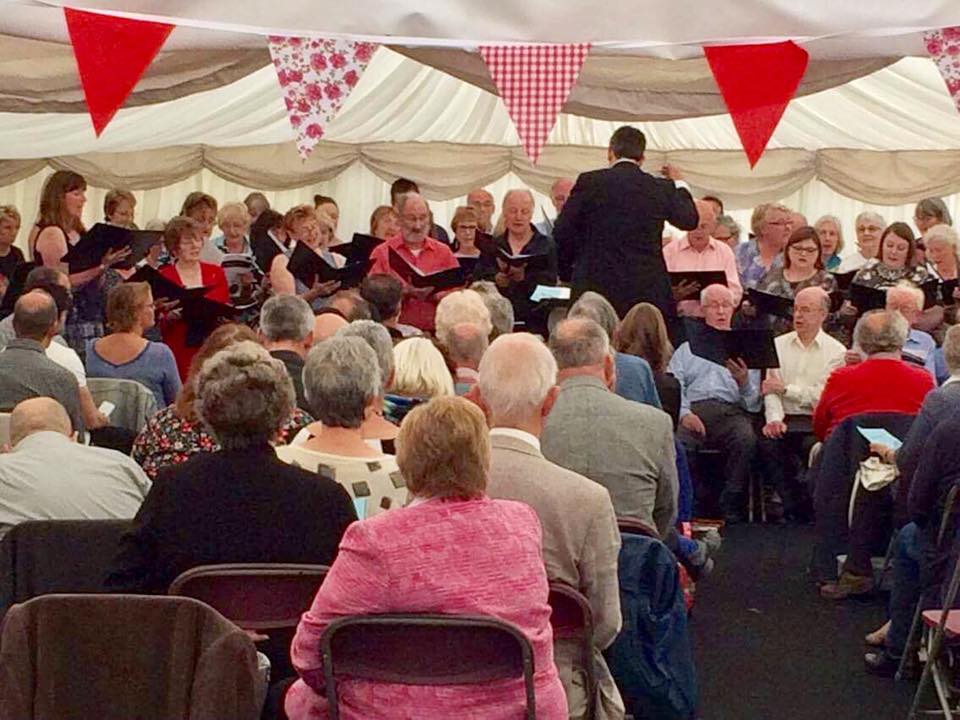 A giant marquee has been erected in the gardens of the hospice as the venue for a garden party, Fairy Festival, vintage summer fayre, afternoon of inspiration with cake-maker Rosie Dummer, wine tasting evening and drama performances.
The hospice decided to host a range of events to encourage the communities of Blackburn, Darwen, Hyndburn and the Ribble Valley to visit the hospice and take a look for themselves, regardless of whether they've had any personal links to the care provided.
The schedule of events kicked off at the Park Lee Road hospice in Blackburn with a sell-out performance by the Blackburn Music Society.
The first week was dedicated to a week of wellbeing featuring classes include yoga, pilates, tai chi, yogic sleep, hatha yoga and mindfulness.
Pauline Quinn OBE, one of the hospice trustees, attended the yoga session on Monday.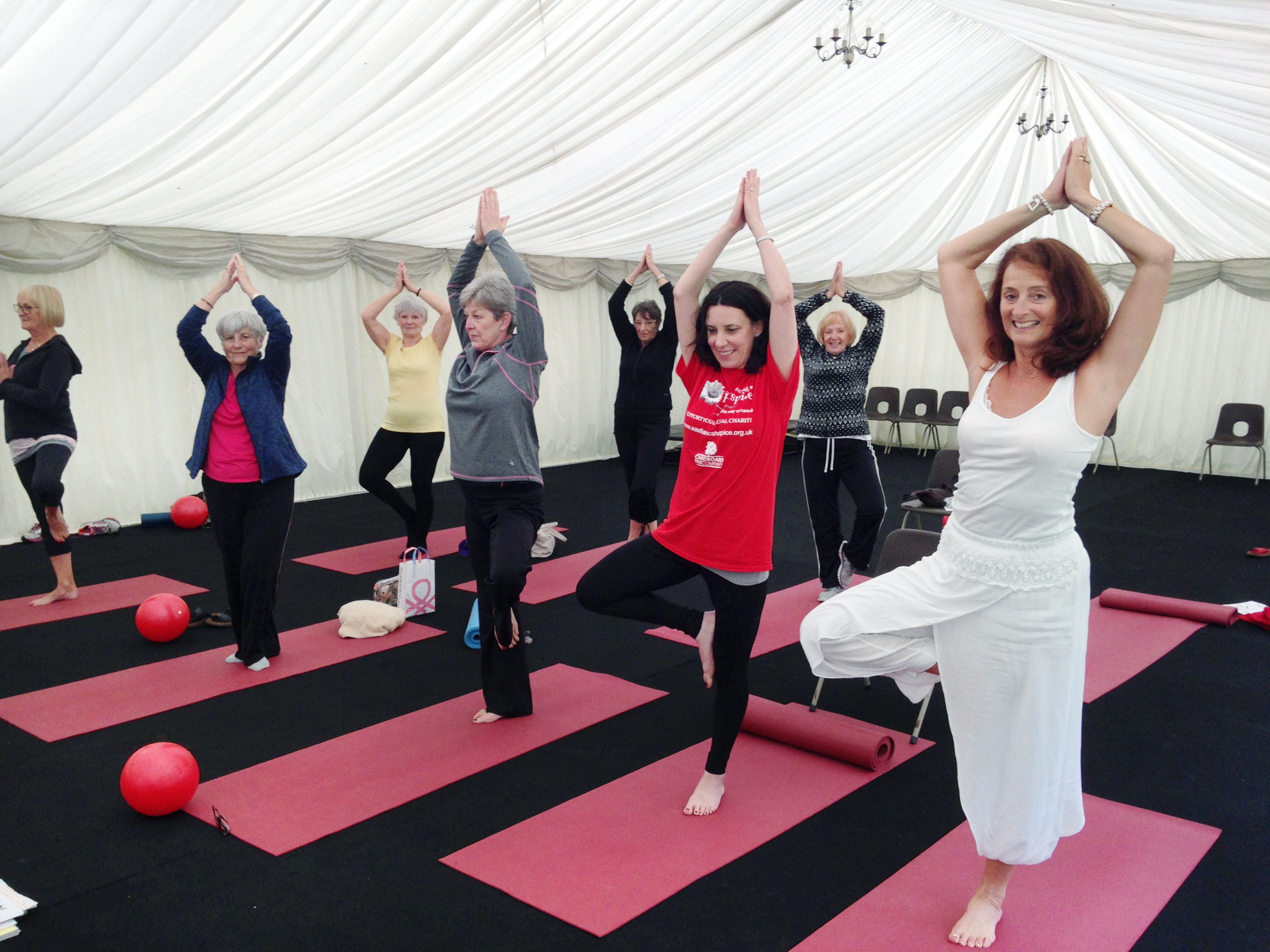 She said: "It made me feel wonderful. We have had a lovely relaxation tailored for all abilities. I feel energised and the marquee is fabulous!"
The yoga session was led by Julie Hill, who has practiced yoga for 40 years. She said: "Yoga helps people to remain flexible without restrictions in their movement. It keeps the body young and calms the mind. It's a class for people of all ages."
Sharon Crymble, fundraising manager at East Lancashire Hospice, said: "This year marks the 50th anniversary of hospice's and we wanted to do something to show people that it's not a sad place. We have events to suit all tastes, young and old, and we'd love people to come and celebrate with us."
For more details of the other marquee events and how to get tickets visit www.­eastla­ncshspice.­org.­uk