Council hires hospice facilities for away day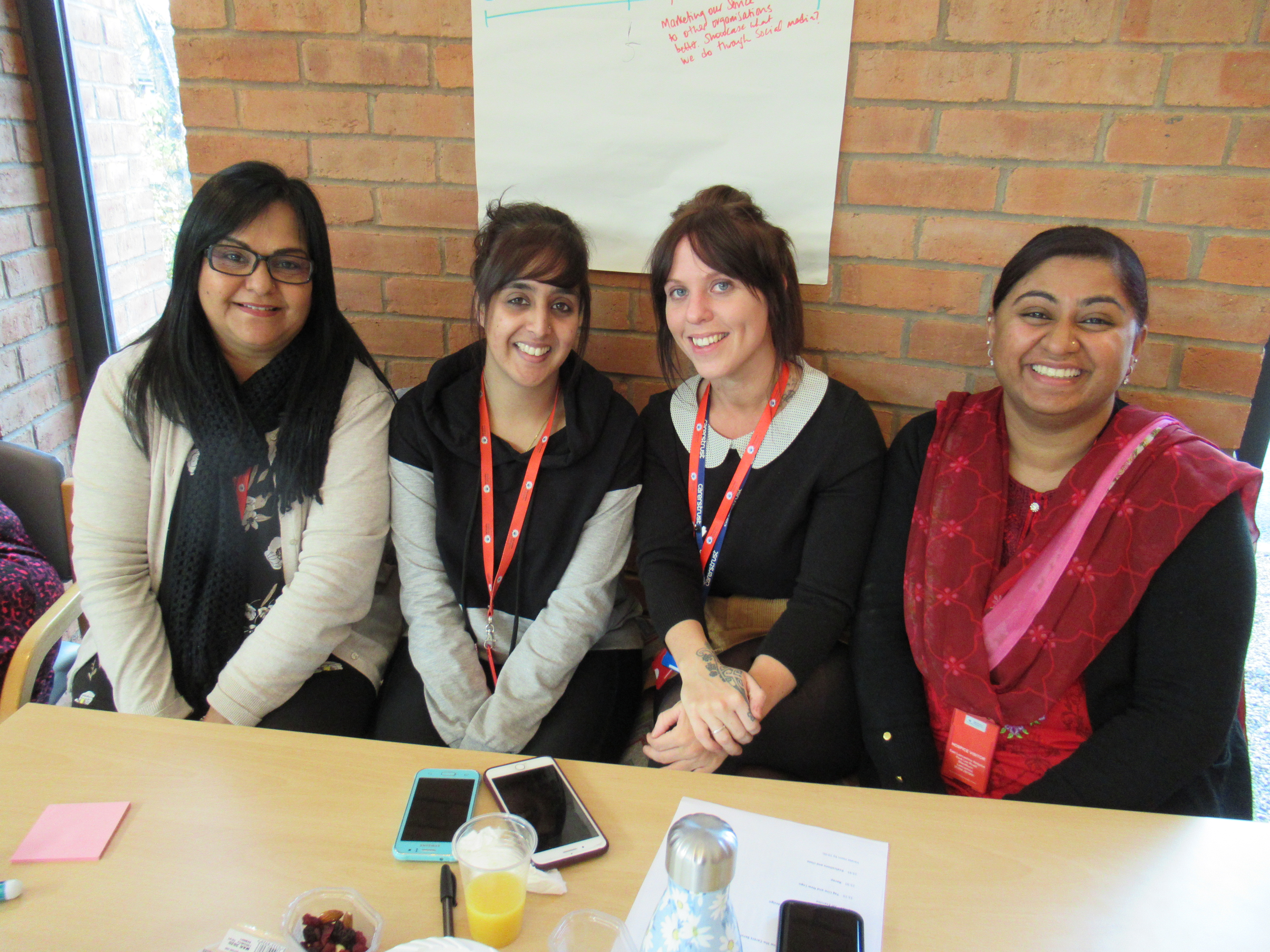 Blackburn with Darwen Carers recently rented out the Ayana room at East Lancashire Hospice for their staff planning day.
At the hospice, the beautiful new Ayana room is available to hire for events, conferences, meetings, training courses and away days. The room is fully equipped and is a modern, stunning space with huge glass windows and a high ceiling which makes it the perfect venue for a variety of events. Food and refreshments are also available from our Café Retreat.
Clare Hobley, Head of Advisors at Blackburn with Darwen Carers, said: "I'd known about Ayana because of the joint working BwD Carers Service does with the hospice so I knew it would be great for our staff planning day.
"The space was perfect for our team of 14 to get together; the staff made sure that we had everything we needed. It was lovely to eat together in the bistro. I'd not hesitate in using the room again; it worked perfectly for us in terms of budget, location and amenities. Thanks for helping our planning day a success."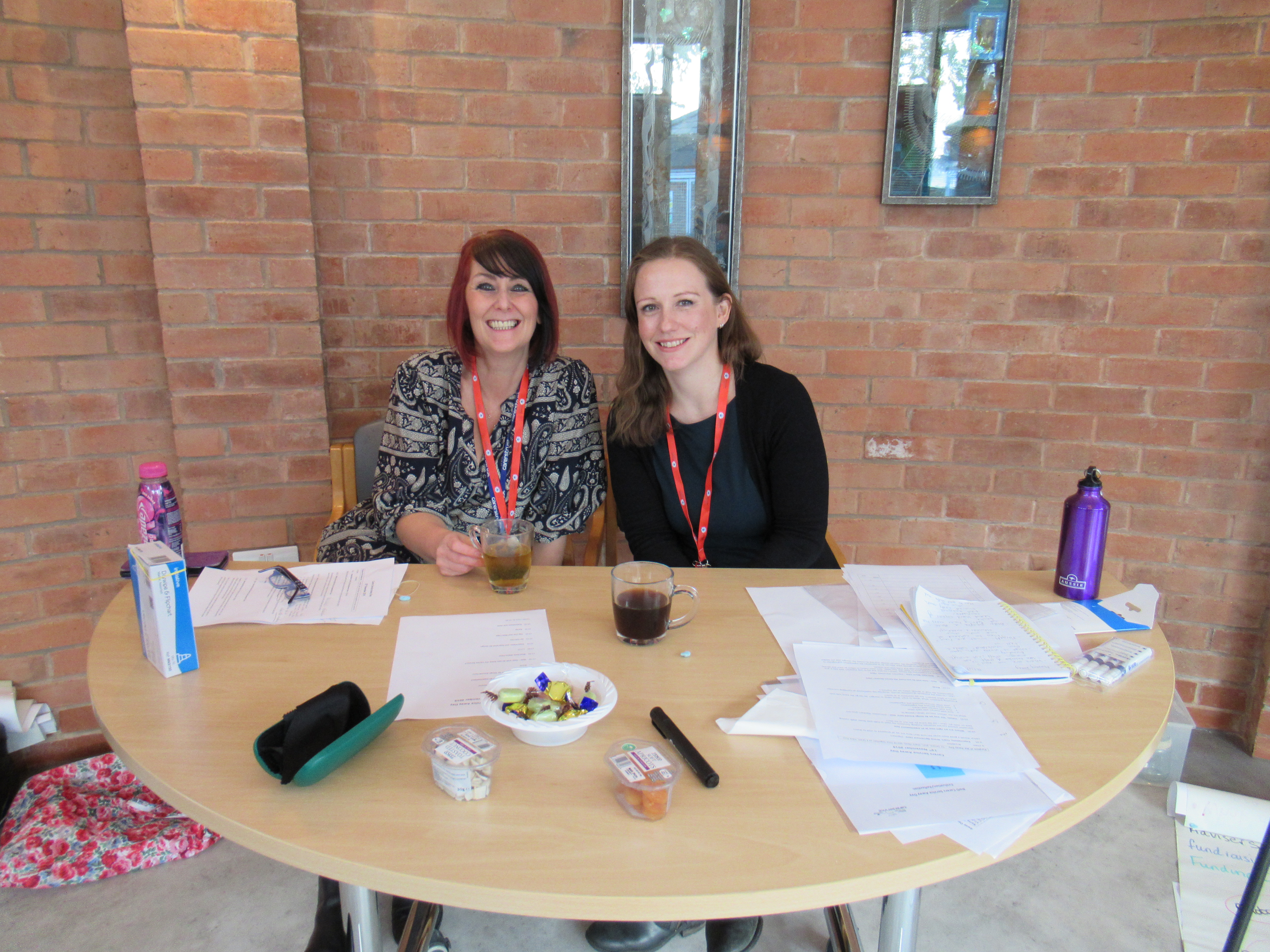 All profits from room hire help to fund the hospice, allowing you to give something back to your community.
For further information, or to arrange a visit to view the facilities, please call 01254 287000.