Going above and beyond for patient care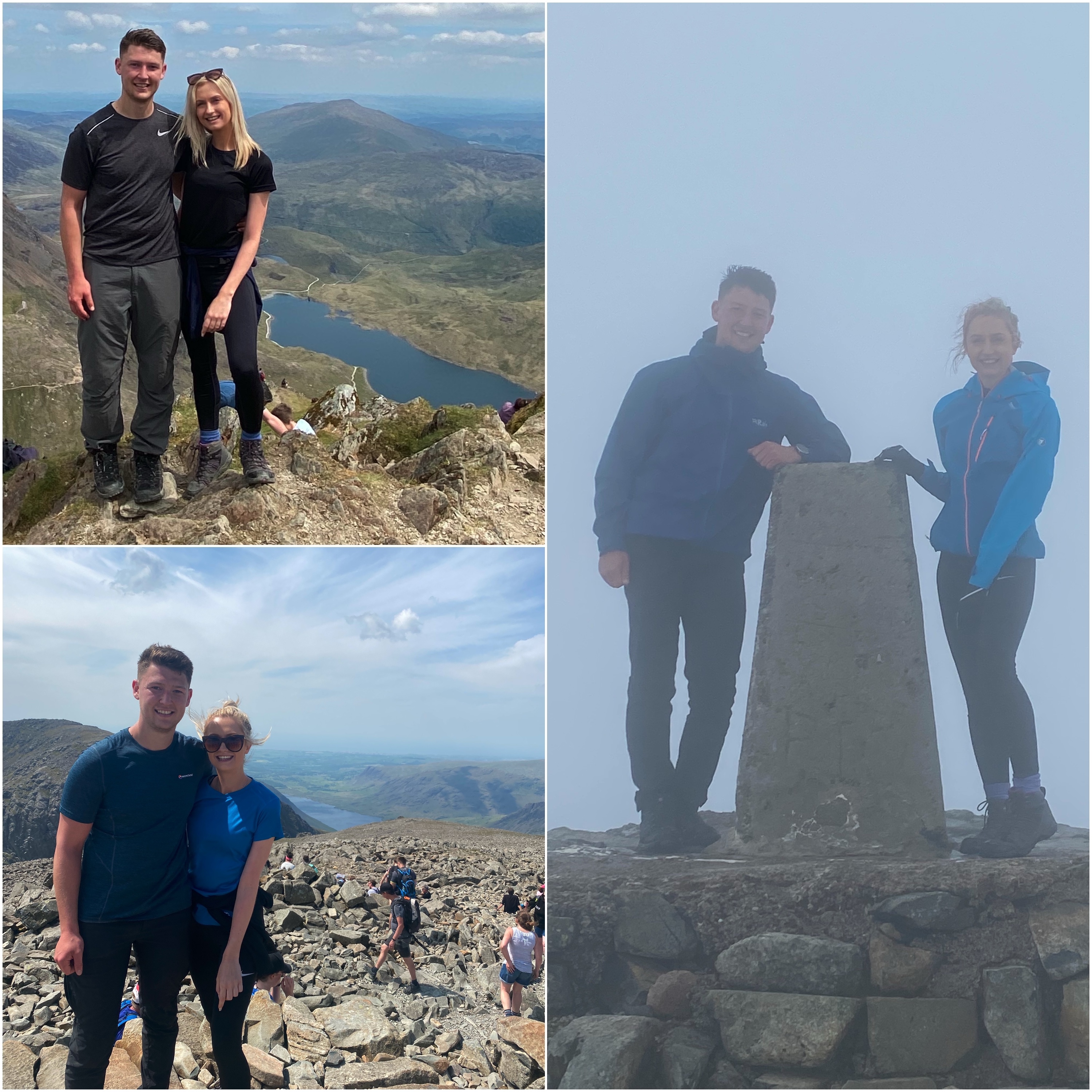 Sarah Turner and her partner, Andy Woolner took on the three peaks challenge to raise money for East Lancashire Hospice in memory of Sarah's Mum, Alison Turner. The challenge took part at the beginning of June with the couple tackling Snowdon, Scafell Pike and Ben Nevis.
Sarah, age 27 from Feniscowles, Blackburn lost her Mum after a heroic battle with cancer. Alison Turner was first diagnosed in 2014 with breast cancer, she underwent surgery to remove the cancer, followed by a gruelling round of chemo and radiotherapy. She battled through this treatment with sheer determination to beat it, which she did. In 2015 she was given the all clear and went into remission, which the family were delighted with.
In 2019, Alison started with pain and was diagnosed with womb cancer, she underwent surgery on Christmas Eve to remove it and spent Christmas in hospital. She returned to chemotherapy again but due to Covid, this was cut short. Alison was making good progress and doing well but during a holiday with her family, she started to feel full quickly and was getting pains in her stomach. After a visit with her doctor, she was diagnosed with incurable stomach cancer and although they could not give a prognosis, she stayed upbeat and positive throughout it all. However, a few weeks later she had to be admitted to hospital with no visitors allowed due to COVID.
Sarah explained, "This for us as a family, was heart breaking and we hated not being able to be there for her." After a few weeks in hospital, Alison was moved to East Lancashire Hospice, which the family were so pleased to find out, because this meant they were able to be by her side.
After seeing first-hand what the hospice does, Sarah explained, "The care the hospice provide, not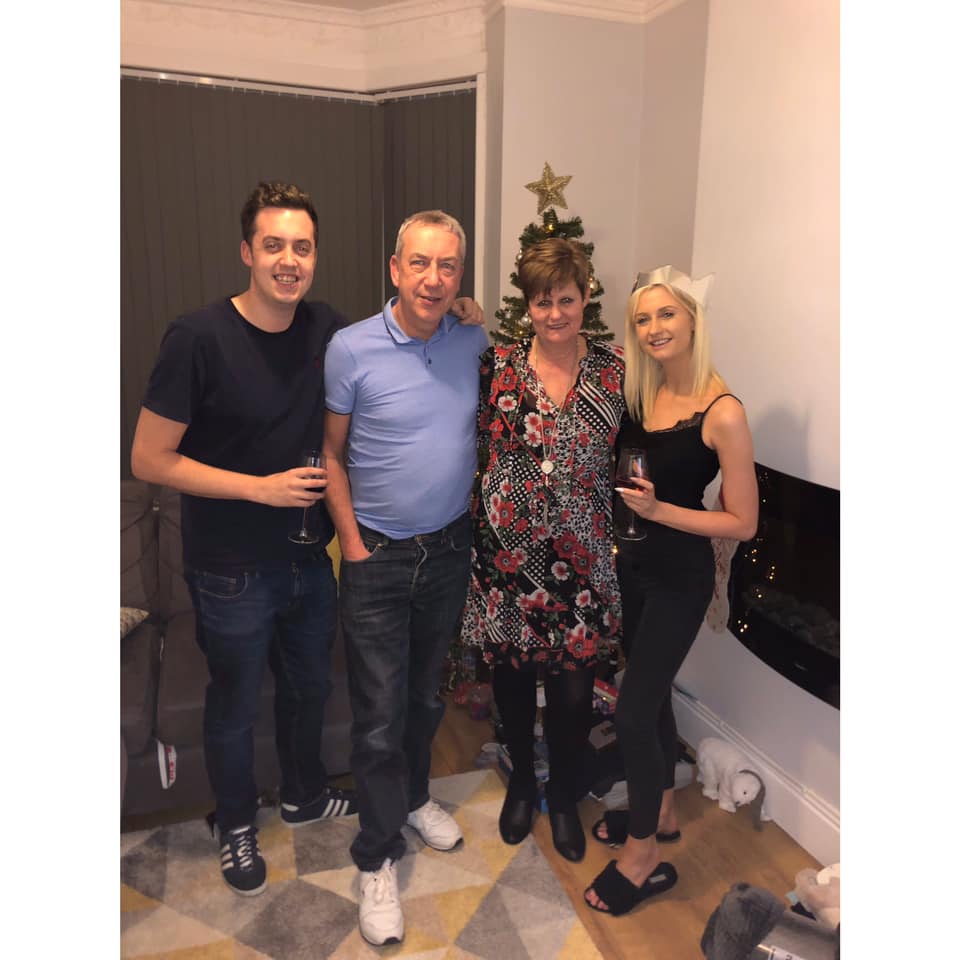 only for their patients but for their families too is remarkable and we really could not thank them enough for the care they provided for mum. The rooms were comfortable and welcoming, the gardens were beautiful, and the staff went above and beyond to provide care to my mum.
"Before cancer mum often went to the café retreat which pays back into the hospice. She also, on what turned out to be her last birthday, asked for donations towards the hospice. She really was the most inspirational and amazing woman, she lit up any room with her infectious smile and always put everyone else before herself."
Sarah finished by saying, "I know mum would be so grateful to everyone who has donated to our challenge, as our we. We miss her so much and life really isn't the same without her."
Sarah and her family will be taking part in this year's Starlight Memories Walk on Saturday 10 July to walk under the starlight with East Lancashire Hospice in memory of her incredible Mum. If you would also like to walk with Sarah and the rest of the community to raise much needed funds for patient care, please sign up via the hospice website - https://­eastla­nc­shos­pice.­org.­uk/­starligh­tme­mori­eswalk