Golden Girls set for another fantastic Fayre
Four sisters are hoping to sell more Santa lollies, Rudolph treats and edible Christmas trees than ever before - to raise money for East Lancashire Hospice in memory of their mum.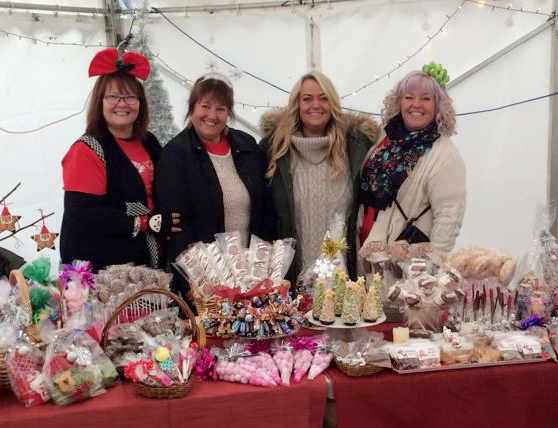 Diane Eggleston from Oswaldtwistle, and sisters Debbie Preston from Briercliffe and Jackie Taylor and Andrea Golden, both from Blackburn, have held a sweets and treats stall every Christmas since their mum Janet Golden passed away in the Hospice five years ago.
An emotional Diane said: "We call ourselves the Golden Girls in her memory. Mum passed away at the hospice five years ago last May.
"The first few years we held our own Christmas Fayre but then we decided to join in with the one the hospice was having.
"We tend to concentrate on sweets and treats like reindeer hot chocolate, marshmallow pops, rice crispy Christmas trees and chocolate sleighs We almost sold everything on the stall last year, raising around £500!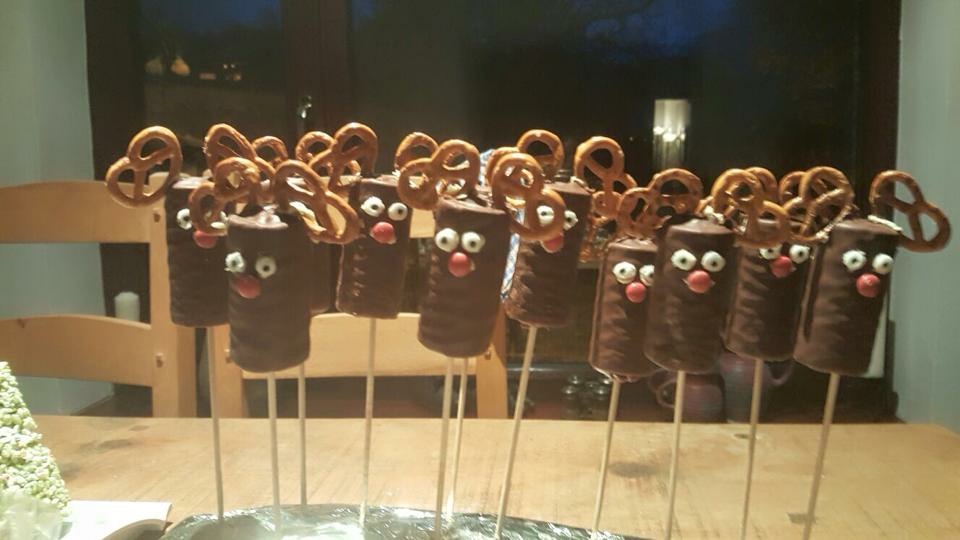 "Mum had been very poorly for a long time. She had a lot of health issues but it was still devastating for us all when she passed away. East Lancashire Hospice showed her such care in her final days. They look after the whole family, not just the patient."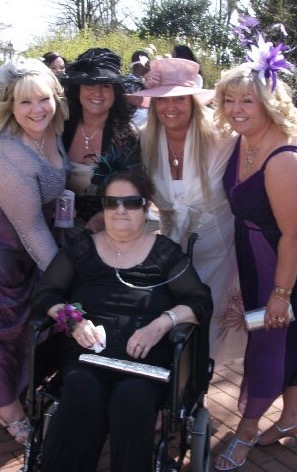 The sisters set up the festive stall with all proceeds going to the hospice as their way of saying thank you. So far, they estimate that the Golden Girls have raised over £3,000 for the hospice and are looking forward to this year's event on 11 November from 11am at Oswaldtwistle Civic Arts Centre and Theatre.
The Golden Girl's prep starts in January for the following year, scooping up all the excess Christmas stock such as ribbons and Christmas bags, that can be used. However, things kick up a notch from September.
Diane said: "Christmas is all year round for us. We are always on the look out for little toys and anything that we know will sell well at the Christmas fayre.
"Nearer the time, we all have our own jobs to do - Andrea, who has the artistic flair, is in charge of cake pops and mallow treats; Deborah, the cook, is responsible for things like the Christmas tree Rice Krispie treats; I make the Santa cones and Rudolph hot chocolate, and Jackie, the compulsive buyer, is the bargain hunter getting lots of sweets and chocolates for her themed bags, sleighs and cones.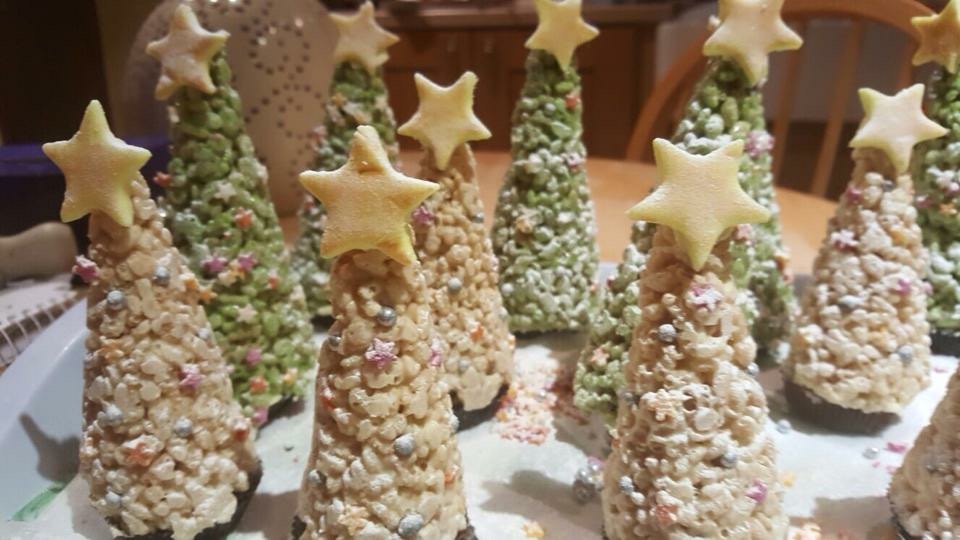 "We all spend days putting everything together and then we help each other too, it's a real joint effort.
"The fair is really well supported and the money goes to such a fabulous cause. It's a lovely way of us remembering our Mum"