Hole in one for East Lancashire Hospice
On Tuesday 24th May 222, Pendle Doors, an industrial door supplier based in Darwen, held a golf day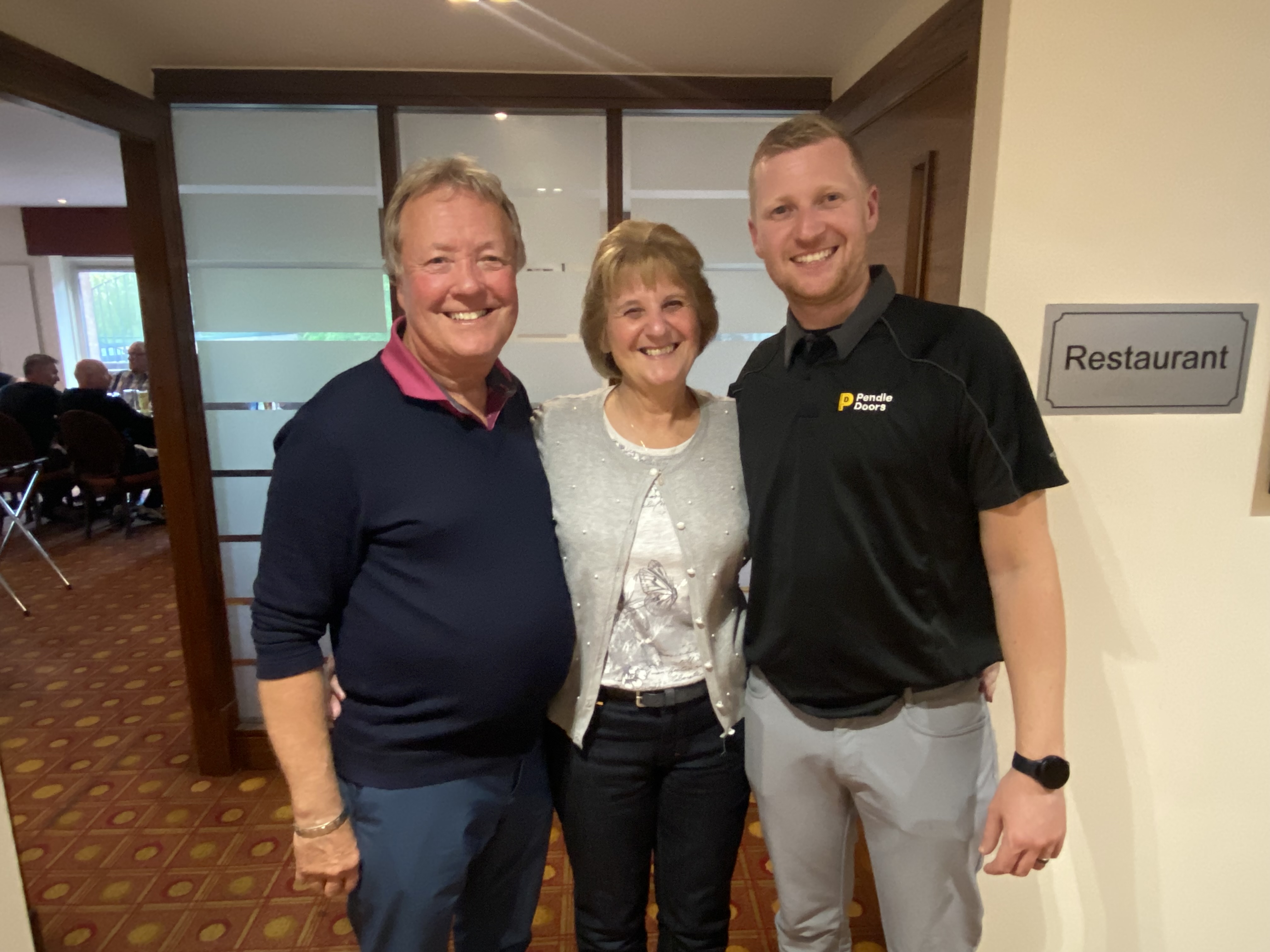 at The Portal Hotel, Cheshire to raise money for two chosen charities close to their hearts.
The day saw seventeen teams taking part, all there to enjoy a sport they love but to also support Pendle Doors in their charity work. East Lancashire Hospice were proud to be chosen as one of the beneficiaries from this event.
Pendle Doors chose East Lancashire Hospice as their local charity in 2021 until 2023 and have also signed up the Corporate Challenge, with the aim of raising as much as they possibly can for patients cared for by the Blackburn based hospice.
As well as the golf day, the local business have arranged cake sales within work, a team are taking on a Sky Dive and jumping 11,000ft out of a plane and other are walking the three peaks. All of these activities are planned with East Lancashire Hospice at the heart of everything.
Ryan Anderson, Operations Director for Pendle Doors said, "It's a privilege to help raise any amount of money for such a good cause and charity as East Lancs Hospice. The work they do is unbelievable and we hope to continue to raise more money as they year goes or help in any way possible. A big thank you to all our customers and suppliers for attending the golf day, where we managed to raise £5,850 in total."
Leanne Green, Head of Fundraising and Marketing for East Lancashire Hospice said, "When we were asked to go and speak to the directors of Pendle Doors about the hospice, we were privileged and then to be chosen as their charity made the visit extra special."
She continues, "Pendle Doors have shown so much support to East Lancashire Hospice and the golf day was an incredible success. On behalf of everyone at the hospice, we are extremely grateful."
If you would like to support Pendle Doors in raising money for East Lancashire Hospice, please contact the hospice fundraising team on – 01254 965874.