Hospice Care Week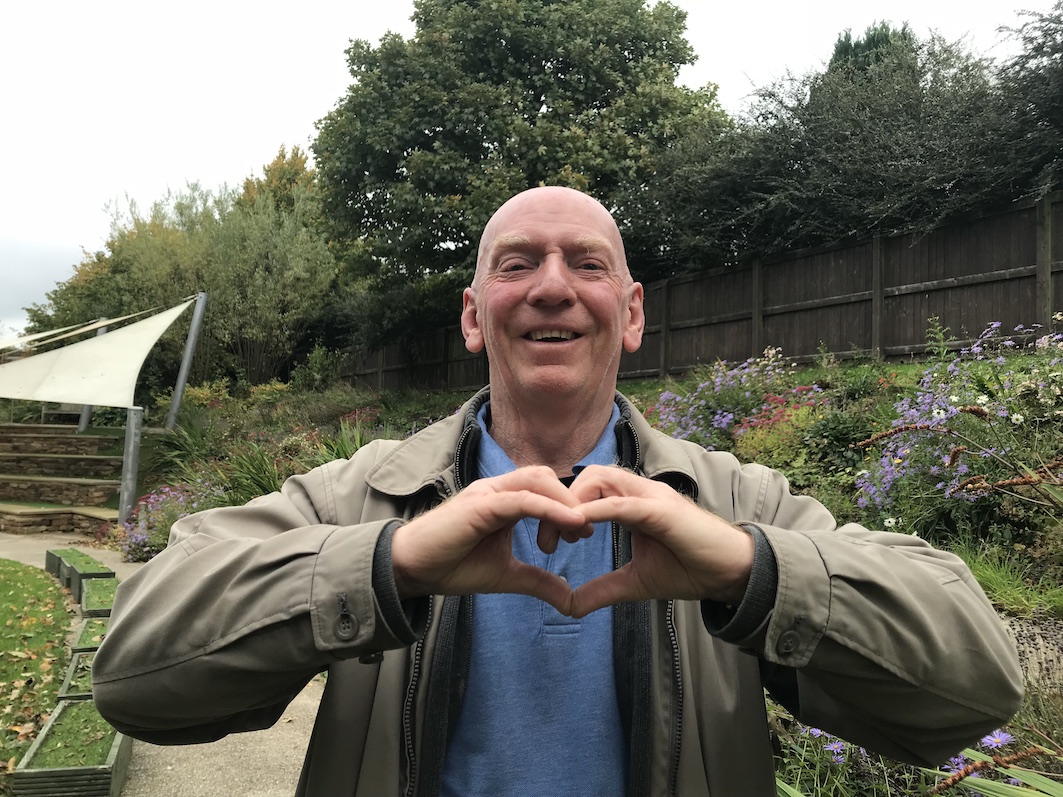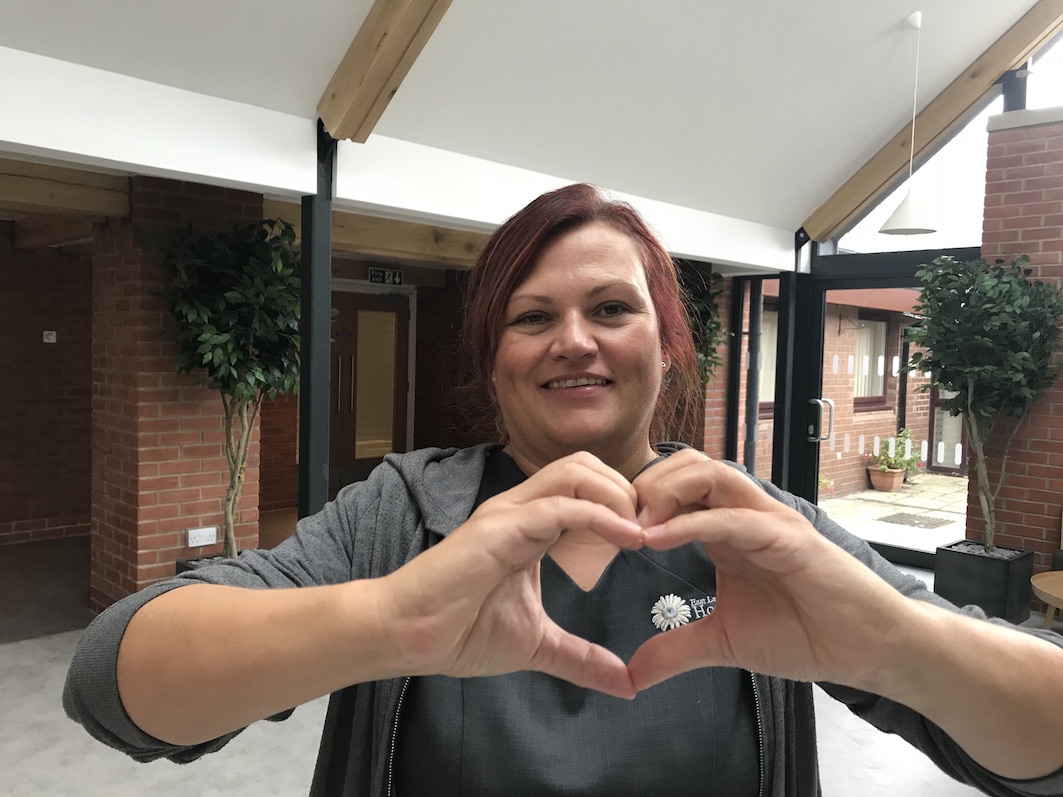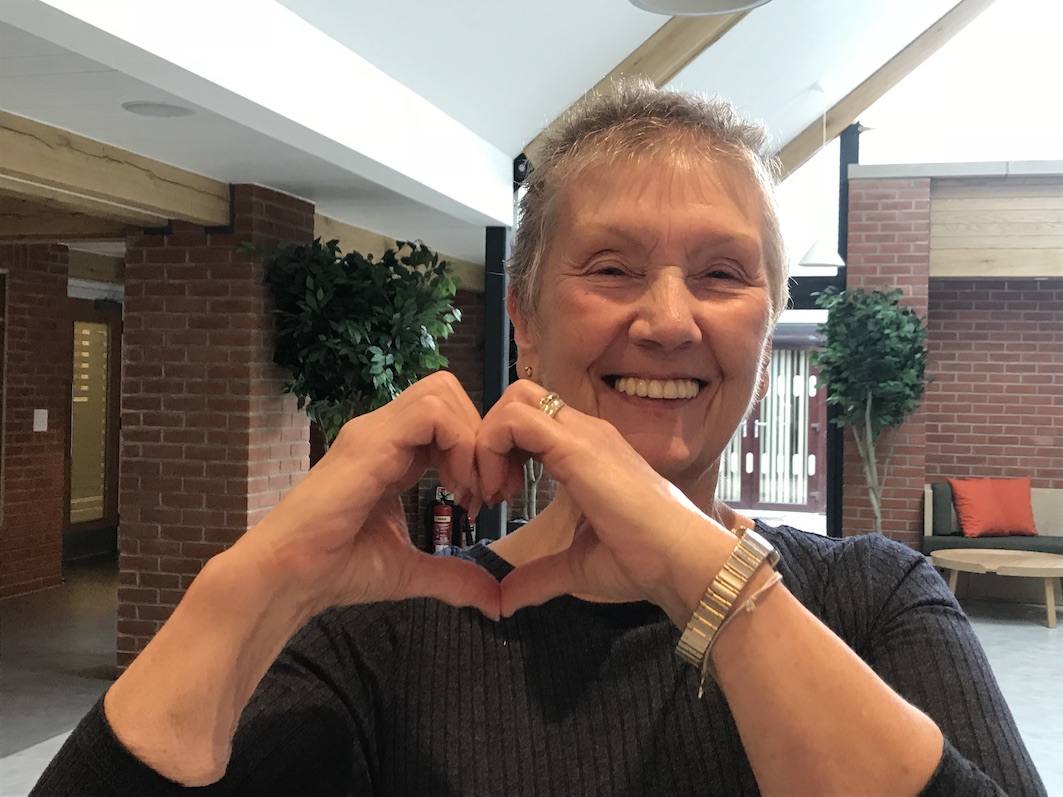 East Lancashire Hospice calls on local community to "Heart My Hospice" during Hospice Care Week
This week East Lancashire Hospice - along with charitable hospices across the UK - is encouraging the public to support their local hospice in whatever way they can - whether by donating, volunteering or showing they care on social media - during Hospice Care Week.
The theme for this year's Hospice Care Week – which takes place from 8-14 October and is led by national hospice and palliative care charity Hospice UK – is "Heart my Hospice."
East Lancashire Hospice is encouraging members of the public to talk about why they love their local hospice using the hashtag #­HeartMyHospice. Hospice UK is hoping to build on this further to encourage people to actively support their local hospice.
More than nine in ten people (92 per cent) say that hospices are "an important asset to their community" according to an earlier ComRes survey commissioned by Hospice UK.
More than half of those surveyed (52 per cent) have interacted with a hospice in some way, such as donating money to help support hospice care (27 per cent).
And more than a third of those surveyed (37 per cent) say they would be willing to volunteer for a hospice, with one in seven (14 per cent) saying they would be "very willing" to work in a hospice.
Lyn Stevenson, Chief Executive at East Lancashire Hospice, said: "The vision statement of the hospice is 'a special way of caring' – and we stand by this motto. We are only able to do what we do because of the goodwill of our supporters.
"We wanted to thank all of our volunteers, supporters, patients, staff and trustees for their help and use the awareness week as a way of shining a light on the part that they play."
Hospice Care Week will be promoted in East Lancashire Hospice's shops in Blackburn, Darwen, Mill Hill, Clitheroe, Accrington and Great Harwood. The shops are among 2,000 across the UK which help raise vital funds for hospice care.
Tracey Bleakley, Chief Executive of national hospice and palliative care charity Hospice UK, said: "We hope that during Hospice Care Week the public will take up the opportunity to show their affection for hospices whole-heartedly and demonstrate their support in practical ways whether donating, volunteering or spreading the word about hospice care on social media."
Each year across the UK more than 200,000 terminally ill people receive hospice care. Hospice care supports adults and children living with life-limiting conditions to live life as fully as possible. Its wide-ranging support includes medical care, wellbeing therapies such as massage, emotional support such as counselling and volunteer-led support, including befriending.