Hospice named 2BR Charity of the Year
East Lancashire Hospice, a charity close to the hearts of East Lancashire residents was crowned 2BR's Charity of the Year.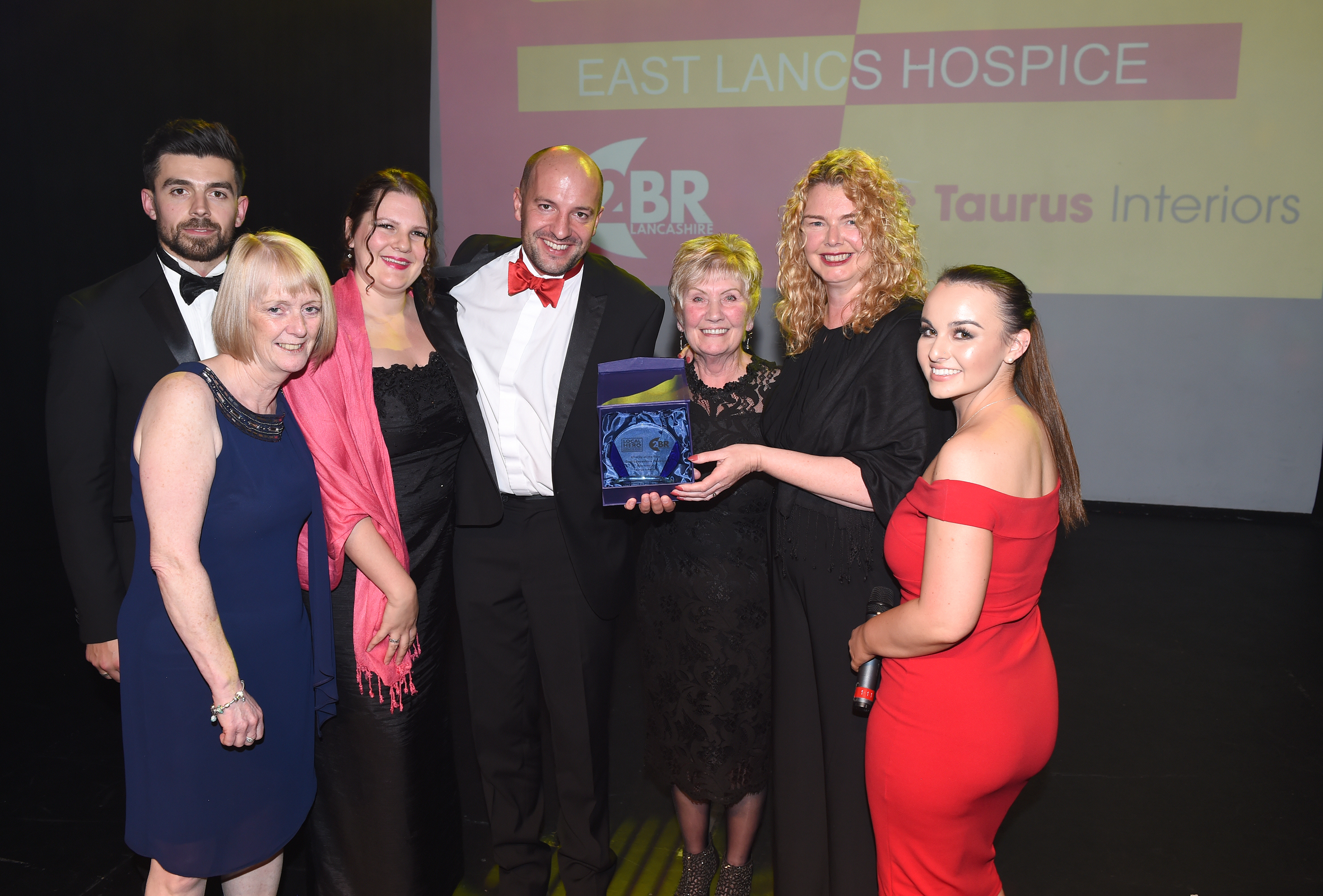 The hospice received the prestigious title at the 2BR Local Hero Awards after being voted for by the public.
The awards, which aimed to celebrate the brilliant and inspirational people of Lancashire, those who achieve something incredible, or those who have made Lancashire a better place, were announced at the Burnley Mechanics.
This year's award boasted more categories than ever, with 12 awards and an overall winner.
When announcing the Charity of the Year title, judges said: "It can be so tough to choose just one charity in Lancashire that's doing amazing things - but there was only one that we got nominations for again and again.
"The biggest push for East Lancashire Hospice is that they really do help anyone - and you don't have to be dying to go there.
"We were told these people go above and beyond for all their patients, families and friends."
The event was attended by hospice patient Ann Dobson, who collected the award along with hospice representatives from across services including Clinical, Fundraising and Administration. Ann thanked everyone for voting and told the audience that when she first came into the hospice, it felt that she was walking into open arms. It feels like a family.
Sharon Crymble, Fundraising and Lottery Manager at East Lancashire Hospice, was delighted when she heard the hospice's name called out.
She said: "Wow! We are shocked and honored to have been nominated for Charity of the Year at the #2BRHero
Awards and absolutely thrilled to have won.
"On behalf of the patients, volunteers and everyone at East Lancashire Hospice, thank you so much to everyone who voted for us. It means so much to everyone at the hospice to know we have such a fantastic network of supporters."