Ladies who lunch
Why not make a difference to your usual get together with friend and become a lady who lunches and raise money for East Lancashire Hospice.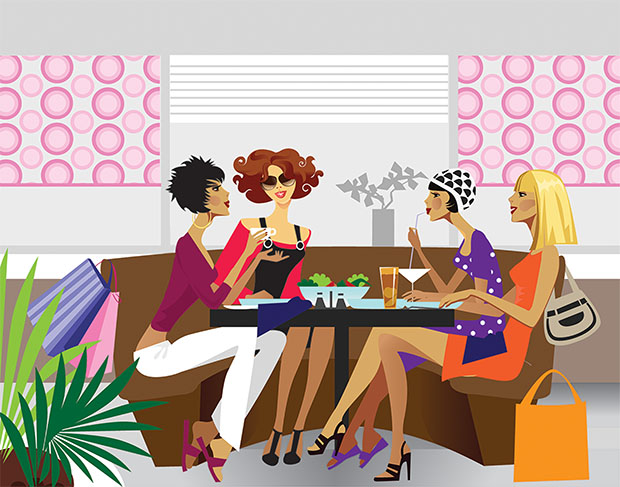 Instead of a dinner party or social gathering, ask your guests to donate the amount of their choice for your delicious treats, and raise a glass of fizz when you have hit your target!
Once registered, you will receive a fundraising pack helping you host the perfect 'Ladies Who Lunch'. So what are you waiting for? Sign up and help make a difference whilst enjoying a get together with friends.
Your fundraising pack contains:
x2 loose change boxes
x10 invitations – personalise these to your liking
Ladies Who Lunch poster
Delicious recipes for cakes & cocktails
And more….
Remember to take lots of photos of your day and send them to us on Facebook or via email. We would love to share them and tell everyone how great your day was.
Contact the fundraising department on 01254 287012 or email Leanne.green1@eastlancshospice.org.uk for more information.
Good Luck!!
https://­eastla­nc­shos­pice.­org.­uk/­ladies-who-lunch