Lancashire lass knits hats for charity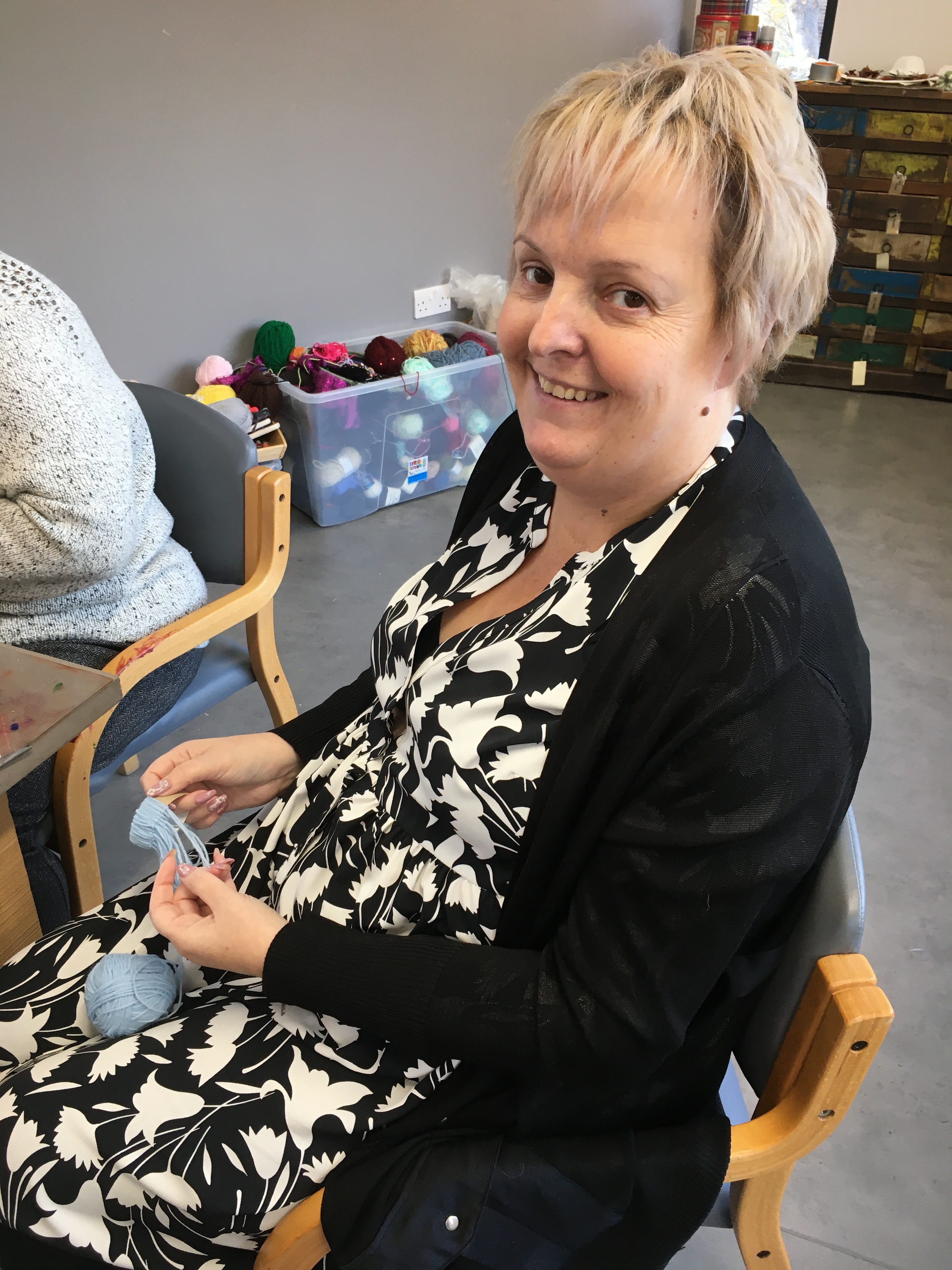 Big-hearted Amanda Hartley and friends have knitted up a storm over the last few months to raise money for East Lancashire hospice.
Amanda, a patient at East Lancashire Hospice, encouraged patients that attend creative therapy at the hospice to sell as many knitted bauble hats as possible over the festive period.
Patients were first taught how to create the knitted bauble hats by Liz Swan, Creative Therapist at East Lancashire Hospice. Several patients started to knit the hats in November with the intention of selling them at a Christmas Market held at the hospice.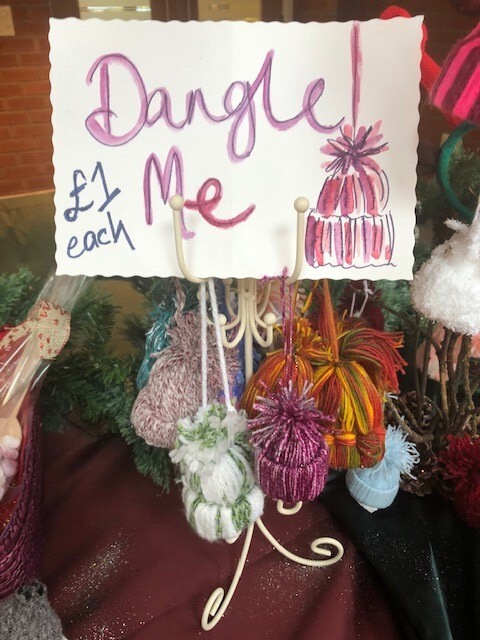 Amanda, 48, from Accrington, went one step further, and spent hours knitting at home and sent boxes of the knitted bauble hats to local businesses to sell including Serenity Beauty in Accrington, Odyssey Hair in Blackburn, Sunny Bank Service Station in Bury and Caligen Foam in Accrington.
The mum-of-one-commented: "It was a team effort from Thursday's creative and supportive therapies (CaST) group. Some of the girls from the group spent weeks doing them at home too. I even taught my husband how to make the hats so that he could make some at home with me!
"I sent boxes of the knitted baubles to my hairdresser, my husband's work and to the lady that does my nails. My son's girlfriend even bought a box of them to decorate the Christmas tree with at her work. At £1 a bauble, it soon started to add up and it was a fun way to raise money for the hospice."
A total of £195 was raised through sales of the knitted bauble hats. The funds have gone to East Lancashire Hospice which funds respite and end of life care for adults in Blackburn, Darwen, Hyndburn and the Ribble Valley.
It costs the organisation £3.7 million a year to provide the services it does, but only £1.2 million of that sum comes from grants, leaving it to rely on donations.
If you've been inspired by Amanda's fundraising efforts and would like to raise money for the hospice, the please take a look at the A-Z of fundraising ideas on the website.