Marathon Man supports East Lancashire Hospice
When Brandon Rogan 31 decided he wanted to run a marathon, he immediately decided to run for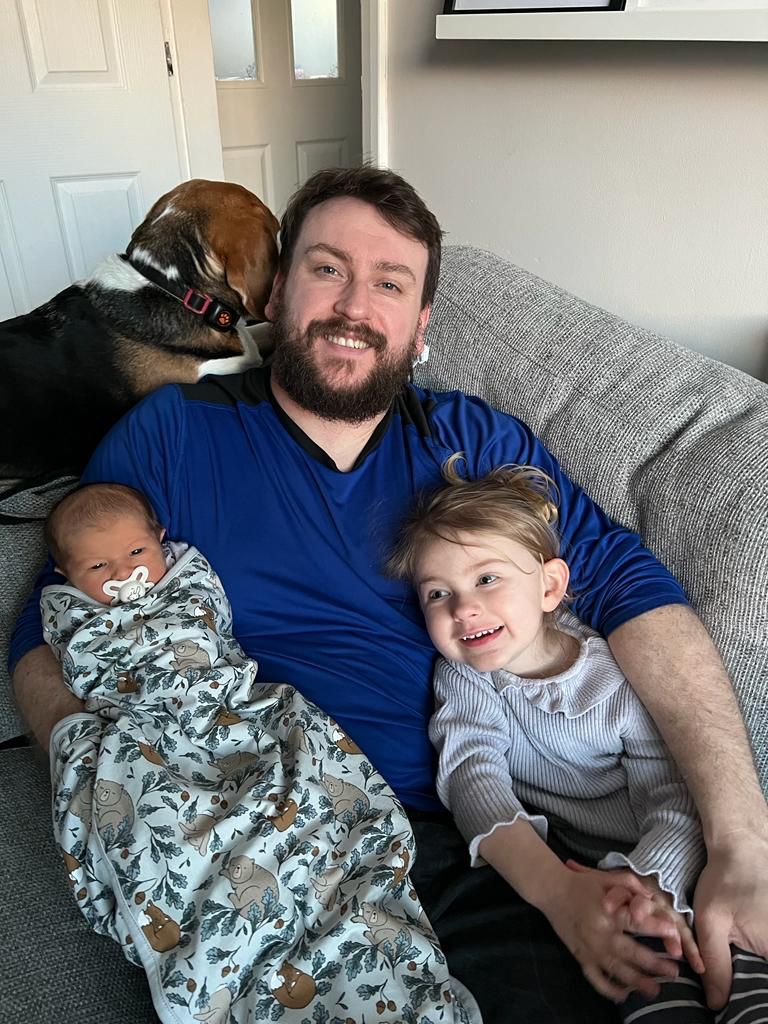 East Lancashire Hospice.
The Manchester Marathon takes place on Sunday the 3rd April 2022 and is the first marathon Brandon has ever run, in fact Brandon has never run further than 5K before!
"I've been training for five months, and have never run a marathon before. My training has also been interrupted by the arrival of my baby son Benjamin who will not be able to watch me run as he will only be 7 weeks old."
Brandon wanted to support the Hospice because his Mum used to work here. "She was based in the clinical admin department and often told us of the fantastic work done at the hospice, and of course the Hospice is an established part of our community."
East Lancashire Hospice was Brandon's first and only choice when it came to donating to a charity. He has been involved in charity sponsorships in the past but felt this one was closer to home.
He has set up a Just Giving page and has already beaten the target he set, but is hoping for more support from the community.
Brandon will have his little girl Rosie at the finish line when he completes his marathon, and is just hoping to finish. "I'm not worried about a finish time just as long as I get there."
If you would like to support Brandon with his fundraising challenge you can make a donation via his Just Giving on https://­www.­justgiving.­com/­fundraising/­brandon-rogan) or call the East Lancashire Hospice Fundraising Team – 01254 287013