Mechanic Rob on track to raise money for hospice
A motor enthusiast is going full throttle to raise money for charity in memory of his mum – thanks to the support of Tolman Motorsport and McLaren.
Rob Wilson, 26, who works at Jaguar Land Rover, has also been a freelance mechanic for Tolman Motorsport for the last two years supporting the McLaren young driver programme in the British GT Championship.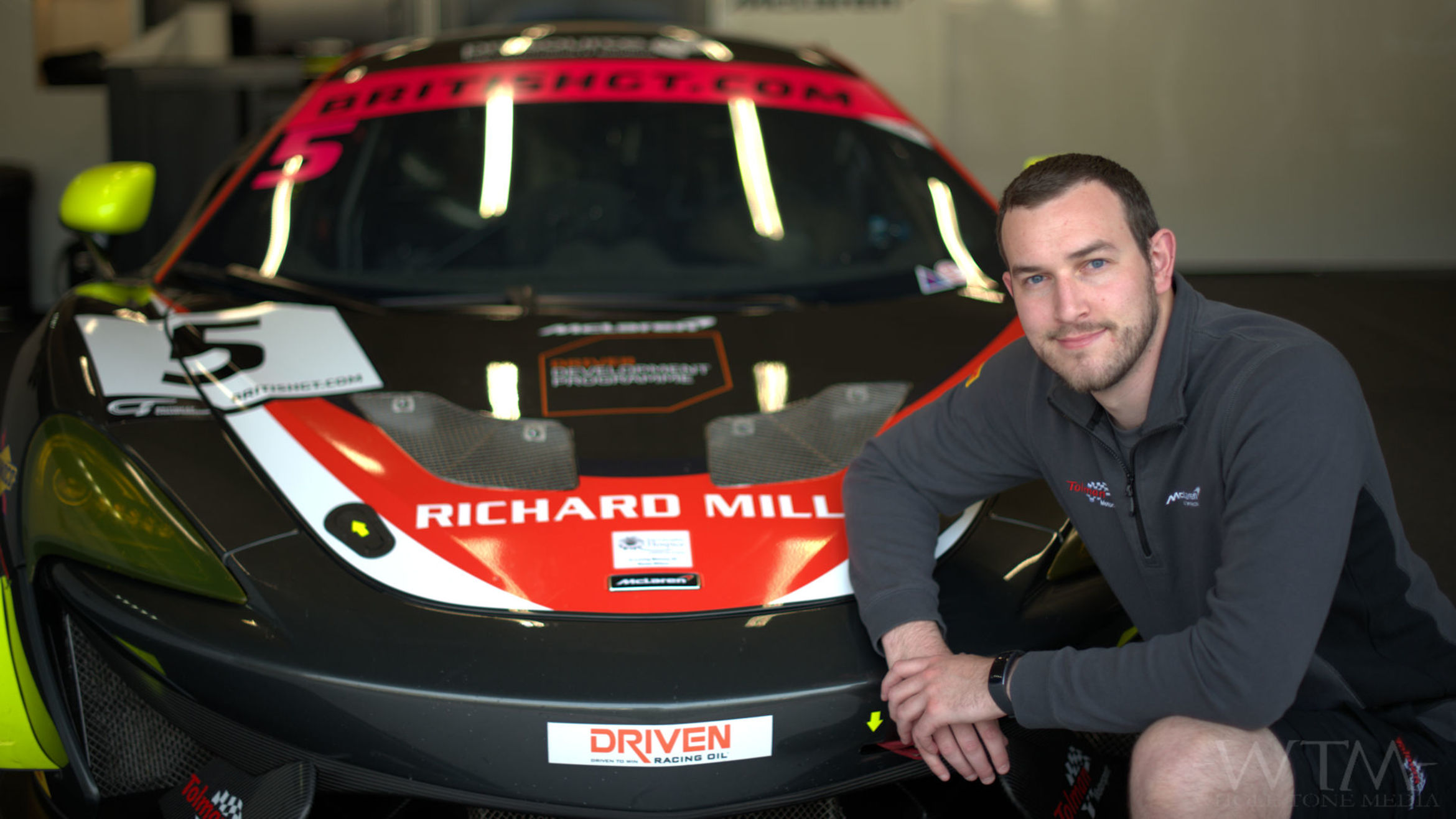 Rob, with the support of the team, has had the East Lancashire Hospice logo placed on the front of the 3.8litre V8 McLaren 570s GT4 racecar. Most recently it came second during one of the rounds of the competition at Spa-Francorchamps in Belgium and is due to compete at Brands Hatch this weekend (2 August).
Rob said: "We had a photo near the podium and the logo has been a real talking point. I have already had a lot of friends and family donate money to the cause. It is quite a unique way of raising the profile of the hospice."
Rob's mum Renee Wilson, 60, a teaching assistant at St Joseph's School in Darwen, was taken ill in May. She was diagnosed with a rare, degenerative, fatal brain disorder that affects about one person in every one million per year worldwide. Renee passed away on 19 June this year - just 13 days after the diagnosis.
Rob and his family have set themselves the target of raising £9,000 - £1,000 for each day she was cared for at East Lancashire Hospice in the nine days before her death.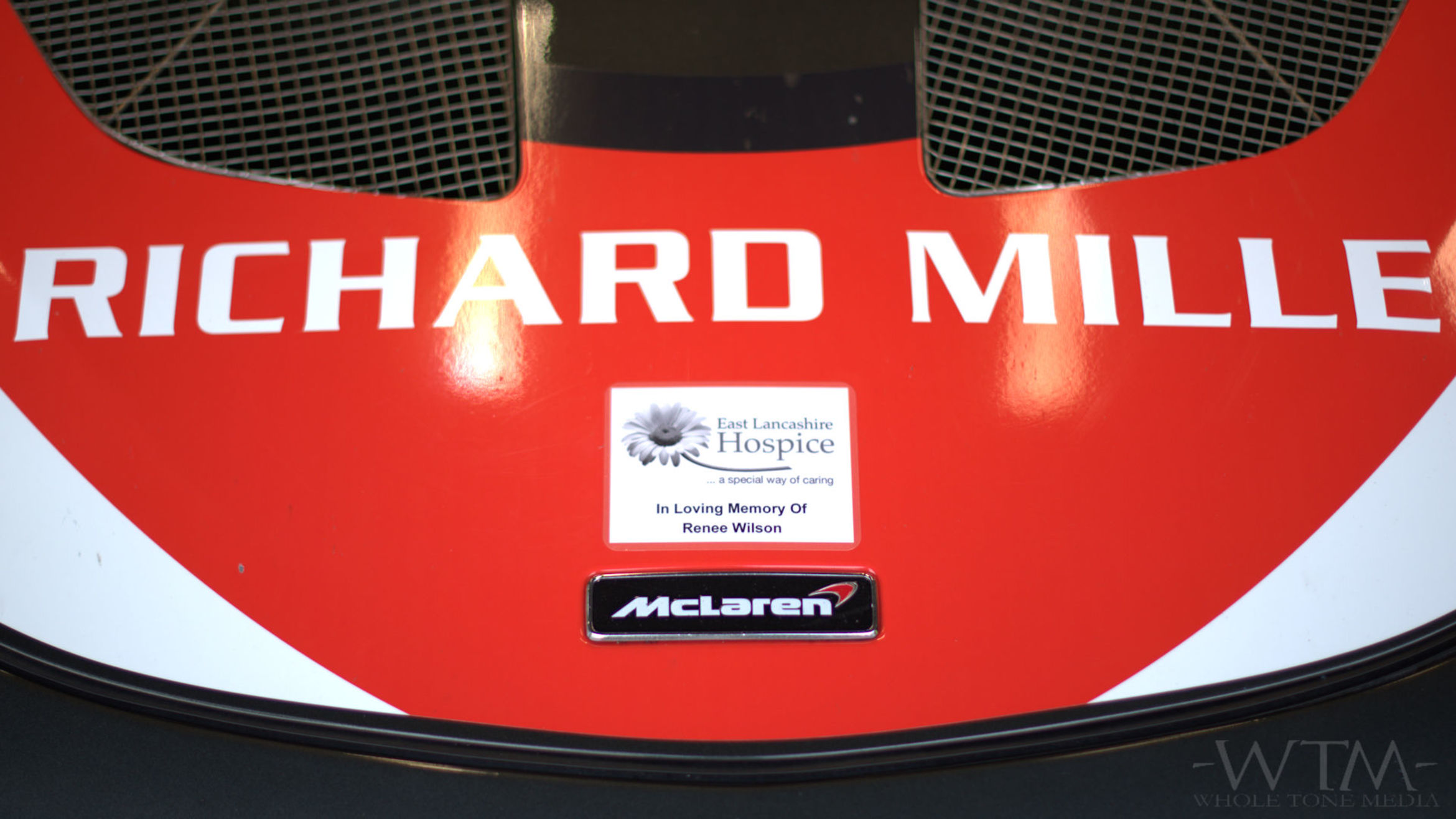 Rob, originally from Darwen but now lives in Stratford Upon Avon, said: "Mum was the most loving and caring person, the glue to our family. She had the most beautiful smile and gave us everything we could ever need to follow our dreams.
"She received the most wonderful and dignified care from all the doctors, nurses, staff and volunteers at East Lancashire Hospice and for this we are eternally grateful. The staff were amazing, and they were there for mum and for us. It was as good as taking her home."
To help Rob meet his target visit www.­justgiving.­com/­fundraising/­reneewilson