Mud run in memory of mum
Abigail McLaughlin will be braving fire, electricity and lots of mud to raise money for East Lancashire Hospice in memory of her mum.
Less than a month ago, Abi's mum Geraldine had been an inpatient at the Hospice earlier in the year before coming home to be with her family.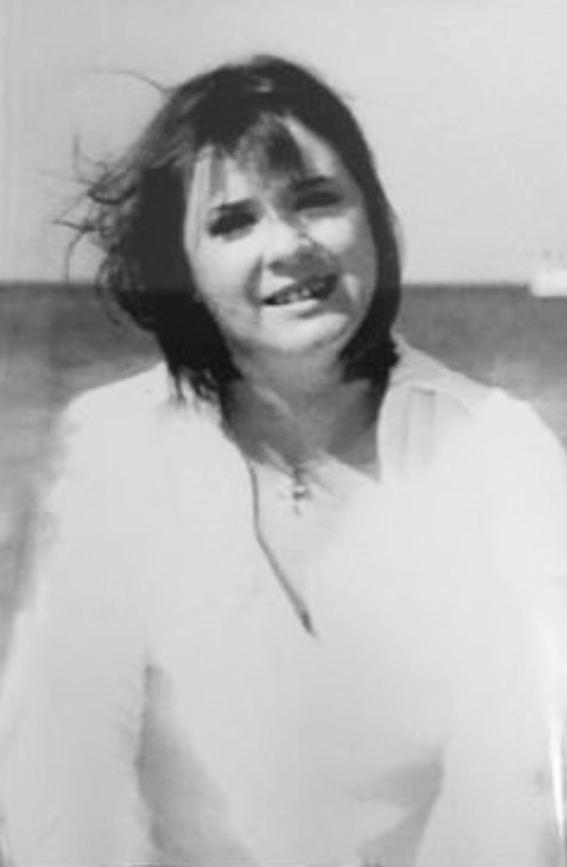 In November, the 47 year-old was diagnosed with pancreatic cancer and underwent surgery, but unfortunately the tumour could not be removed.
Abi, 18, said: "My Mum was an inpatient at East Lancashire Hospice in her final few weeks, before coming home and falling asleep to fly with the Angels.
"My mum, Geraldine, was the rock of our family, and this is something that has left a massive hole in our lives.
"The care and support we received off each member of staff at the hospice was absolutely second to none, and we as a family will never be able to thank the staff enough for everything they did for my mum."
"However, we can only move forward from this, taking our memories of our beautiful mum with us everywhere we go, and remembering the happy times. I feel like one way to carry on her legacy is to raise money for the hospice."
Abi, from Lower Darwen, alongside her boyfriend, Harry, will be taking part in the Yorkshire event on 29th July at
Broughton Hall and have set themselves a target of raising £500.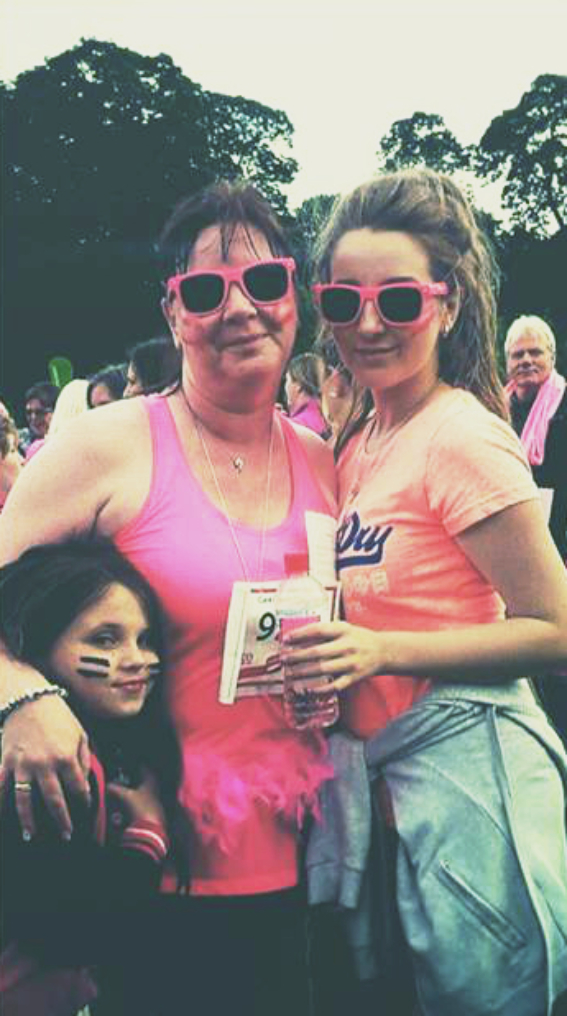 Abi, who works for Unison at East Lancashire Hospitals NHS Trust, said: "I want to gain some recognition for the amount of work and hours that the nurses and volunteers put into making the hospice a welcoming, comfortable place for all and make each and every person feel cared about.
"Because of the amazing staff, and the care and support offered to me and my family, I would like to raise money for the Hospice by doing a Tough Mudder event this summer."
Abi's younger sister Jessica, 11, will also be taking part in the 'mini mudder' event on the day with friends.
To make a donation, visit
http://­www.­justgiving.­com/­crowdfunding/­abigail-mclaughlin