Nybble IT are set to walk with East Lancashire Hospice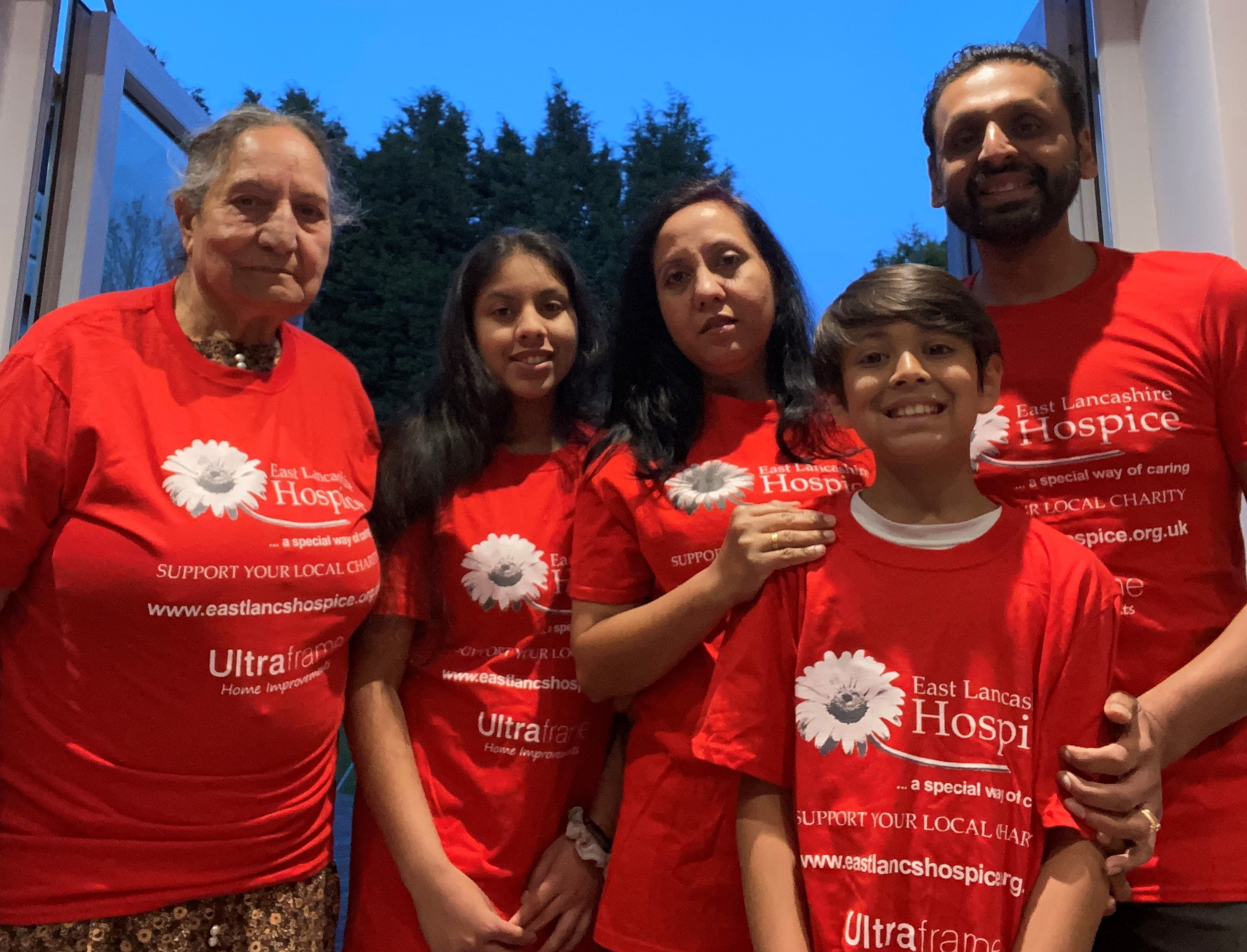 Walk under the starlight with Nybble IT and East Lancashire Hospice
for your loved ones this summer.
The popular hospice event, Starlight Memories Walk, will be making a return for one year only on Saturday 10 July 2021 starting and finishing at East Lancashire Hospice.
For many people it has been difficult to celebrate the life of loved ones this past year and so East Lancashire Hospice are inviting the local community to come together with friends and family on Saturday 10 July 2021 and walk to remember those we miss, whilst supporting their local hospice.
The event is a 4 mile walk sponsored by long-time hospice supporter, Nybble IT – a managed IT provider offering the entire spectrum of IT services based in Blackburn.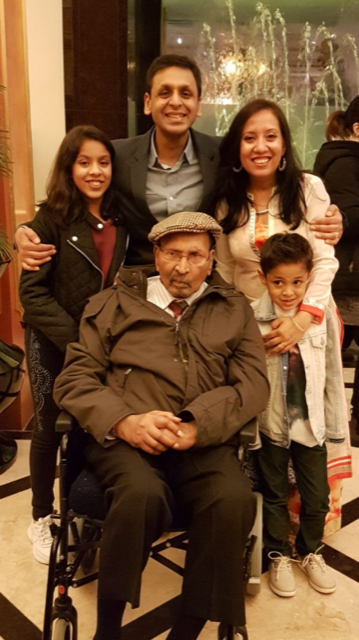 Nybble IT have supported the hospice for a number of years and were the winners of the 2018 East Lancashire Hospice Corporate Challenge. Ram, MD of Nybble IT commented: "We have a deep-rooted connection to the Hospice through the work the hospice does for others."As a local business we need to understand, our corporate social respon­sibility and give back to the very backbone of society that has helped us get to where we are today. East Lancashire Hospice provides valued end of life care to patients and families and needs our support in any way we can provide it.
He continued: "The hospice carries a very special place in our hearts. It's a privilege to be able to be involved with a charity that selflessly provides for others and does so every day. It deserves our support and our commitment to the hospice is a lifetime one.
"When we were asked to be the headline sponsor of the Starlight Memories Walk, we jumped at the chance. The pandemic has left huge gaps in the hospice's finances. It needs our support more than ever to be able to deliver the all-important end of life care services we all hope we never need to rely on. After losing a loved one earlier this year, it was an absolute honour to be able to support such a worthy cause and allow other people to walk and remember those that they have lost. We will be walking for our beloved father, Omprakash Gupta, who lost his life in May 2020.
"The Hospice needs our support.­ Have a heart, we owe it our loved ones, living and departed to support a selfless and beautiful event. Every step of the Starlight walk is part of an emotional journey, in remembrance and comme­mora­tion of your dearly departed.­ As Sir Captain Thomas said, 'you'll never walk alone', by joining this event, we will walk together."
Leanne Green, fundraiser for East Lancashire Hospice said, "The Starlight Memories Walk has always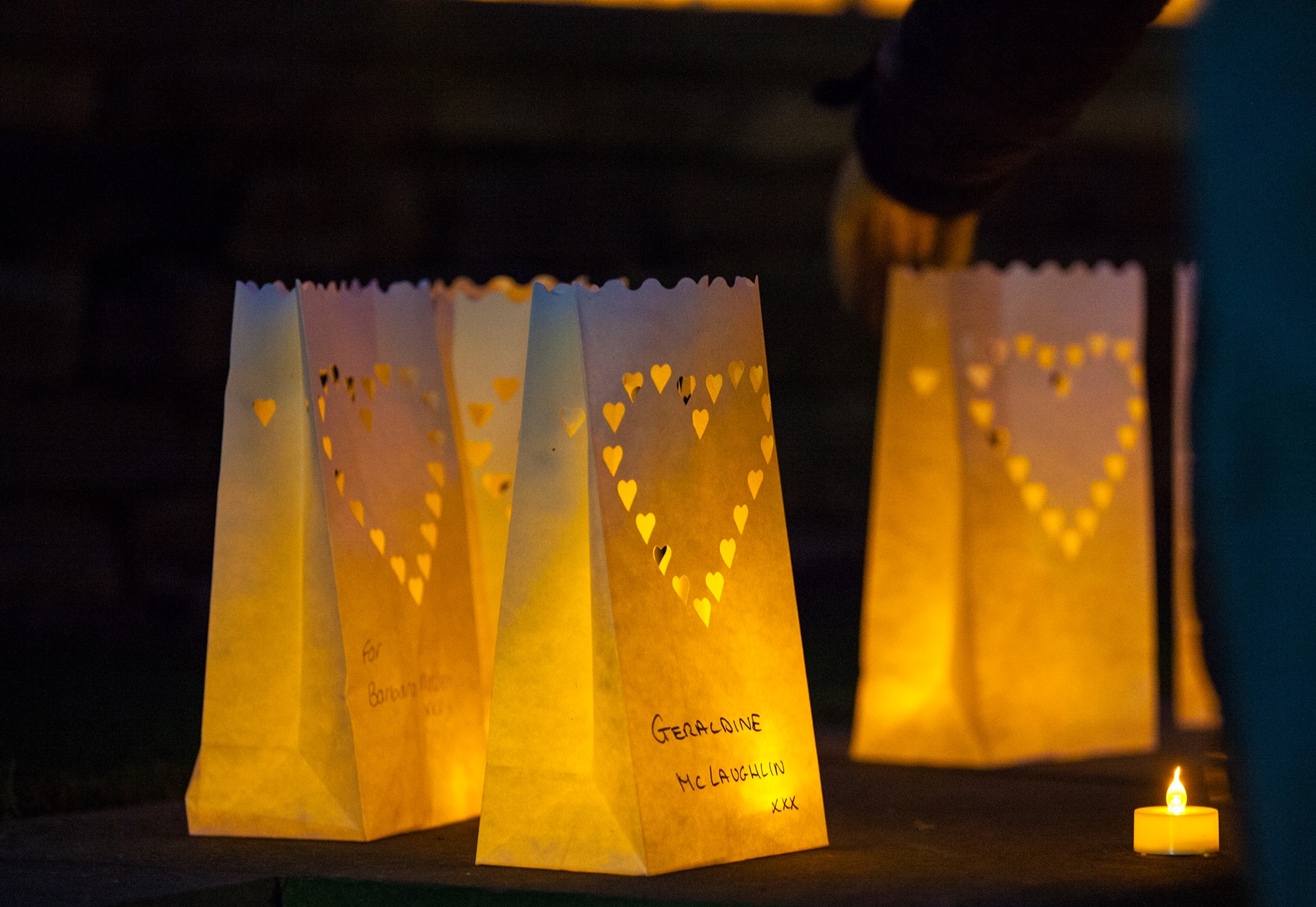 been such a huge event for the hospice and our community, and what a better time to bring it back when we can finally meet with friends and family again. We are extremely grateful of the continued support and dedication from Nybble IT and we are excited for them to be our headline sponsor for this event. We cannot wait to welcome the community back into our garden for an evening to celebrate the life of our loved ones.
We are encouraging everyone to sign up to the Starlight Memories Walk, whether you have a connection to the hospice or not. Sign up with your friends, family, work colleagues and let's all walk, dance, sing and have a fantastic evening together to raise money for patient care."
Join this event today, by making a doantion at: https://­­eastla­­nc­­shos­­pice.­­org.­­uk/­­starligh­­twalk