One man's trash is another man's treasure
A Vintage Summer Fayre at East Lancashire Hospice promises to offer a range of timeless treasures.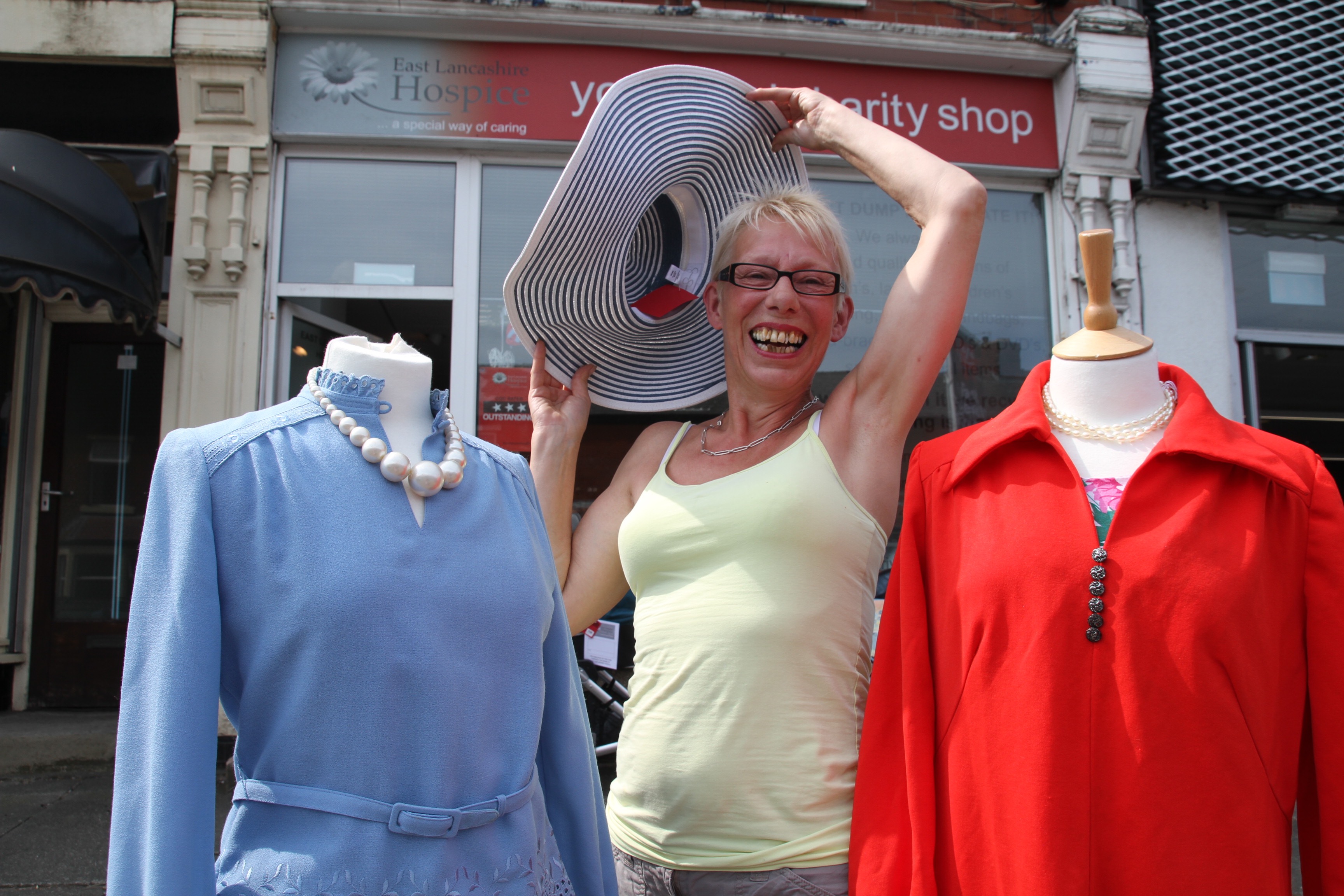 On Saturday 1 July between 11am and 3pm, visitors to the Park Lee Road hospice will be able to take a step back in time and purchase a piece of the past.
The recent revival of vintage fashion has led to the items becoming more desirable – and therefore more expensive.
However, East Lancashire Hospice's prices are stuck in a time warp with plenty of bargains to be had.
Susan Holden, who volunteers at the Brownhill Hospice shop, said: "It's trendy again now. It's become back in fashion and its mainly women in their 20s that are buying it.
"I have had stalls at other vintage events and buy and sell myself.
"The prints, from psychedelic, florals, geometric and themed prints, are fabulous on vintage items – which date from the early 1900s to 1980s. I love the aesthetics, the quality and shape of the items."
Many people remember the bold prints, geometric shapes and daring colour schemes from their childhood and this event promises to tap into the nostalgic, offering items that are no longer available on the high street.
"One person's rubbish really is another man's treasure."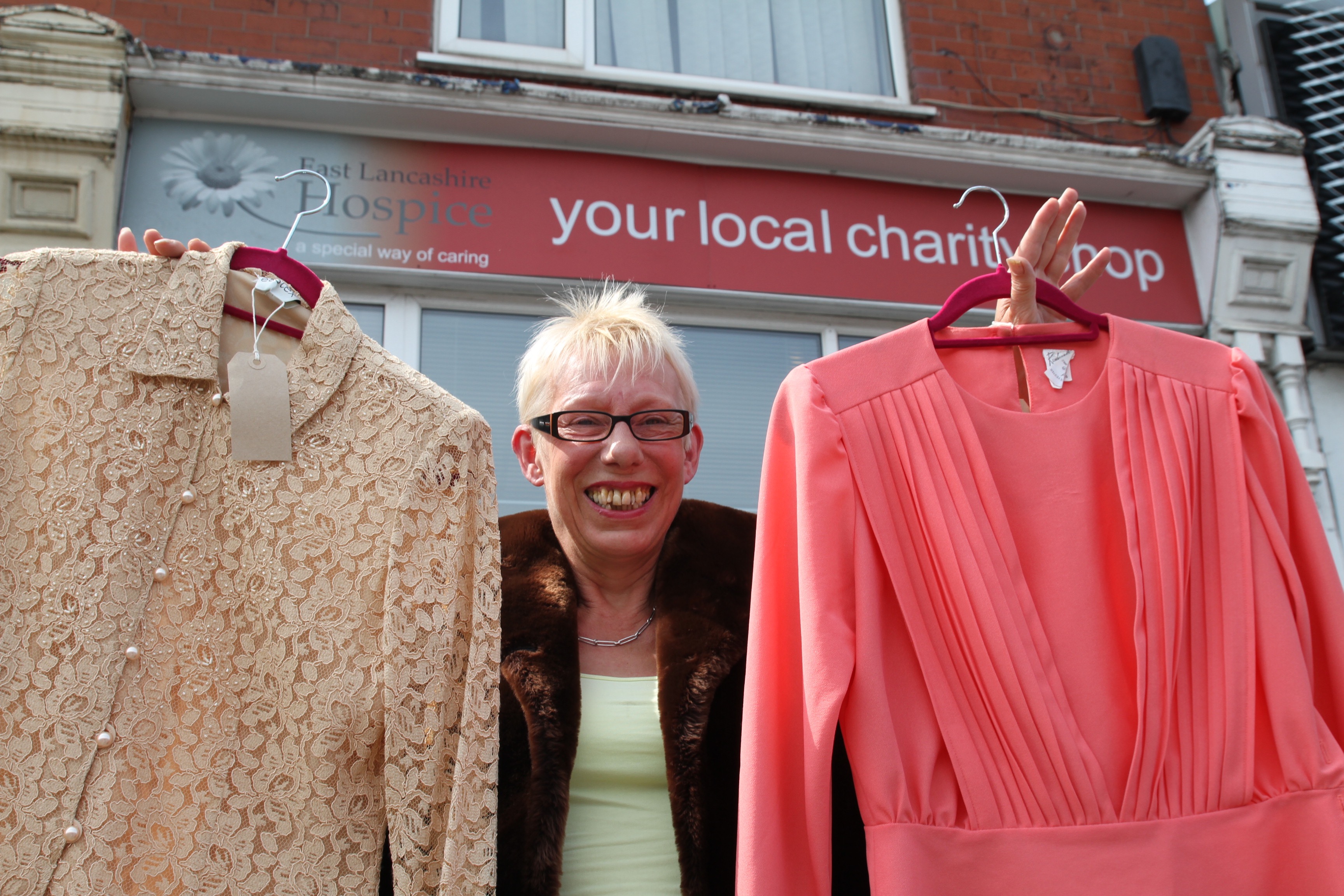 Susan, who has been collecting for decades, said there will be a range of women's clothing, bric-a-brac and homewares – tapping into the current obsession of afternoon tea.
There will also be Pimms and ice cream, hog roast, homemade cakes and chutneys for sale, games, and live music from Blow Jangles and Balderstone Brass Band.
Susan, who has volunteered at the Brownhill Hospice Shop for 18 months, admits she loves all things vintage.
"I have always been interested in vintage clothing and old things. I have tried clearing my house and going ultra-minimal but I couldn't do it. I have ended up collecting again.
"Here at the hospice shop on Whalley Old Road we have been putting items to one side for the last couple of months. I have been pricing items up ready for the big day."
Entry is just £2 for adults and £1 for children. For more information visitwww.­eastla­nc­shos­pice.­org.­uk/­vintage-summer-fayre-2